A fortuitous visit: James York III continues to inspire donations of fire trucks to Belize
Friday, February 5th, 2021
What was expected to be a one-time project – delivering a donated fire truck to Caye Caulker in November 2017, has become a regular occurrence. Other Belizean communities have been additionally gifted trucks, ambulances, and emergency equipment sent from the United States of America and Canada. It all began when former firefighter James E York III of Ohio, USA, visited Caye Caulker in 2013 and established a strong bond with the then chief of the fire station Miguel Matus. He saw the tremendous need for a good machine, and nearly four years later, York successfully delivered a fire truck to La Isla Cariñosa.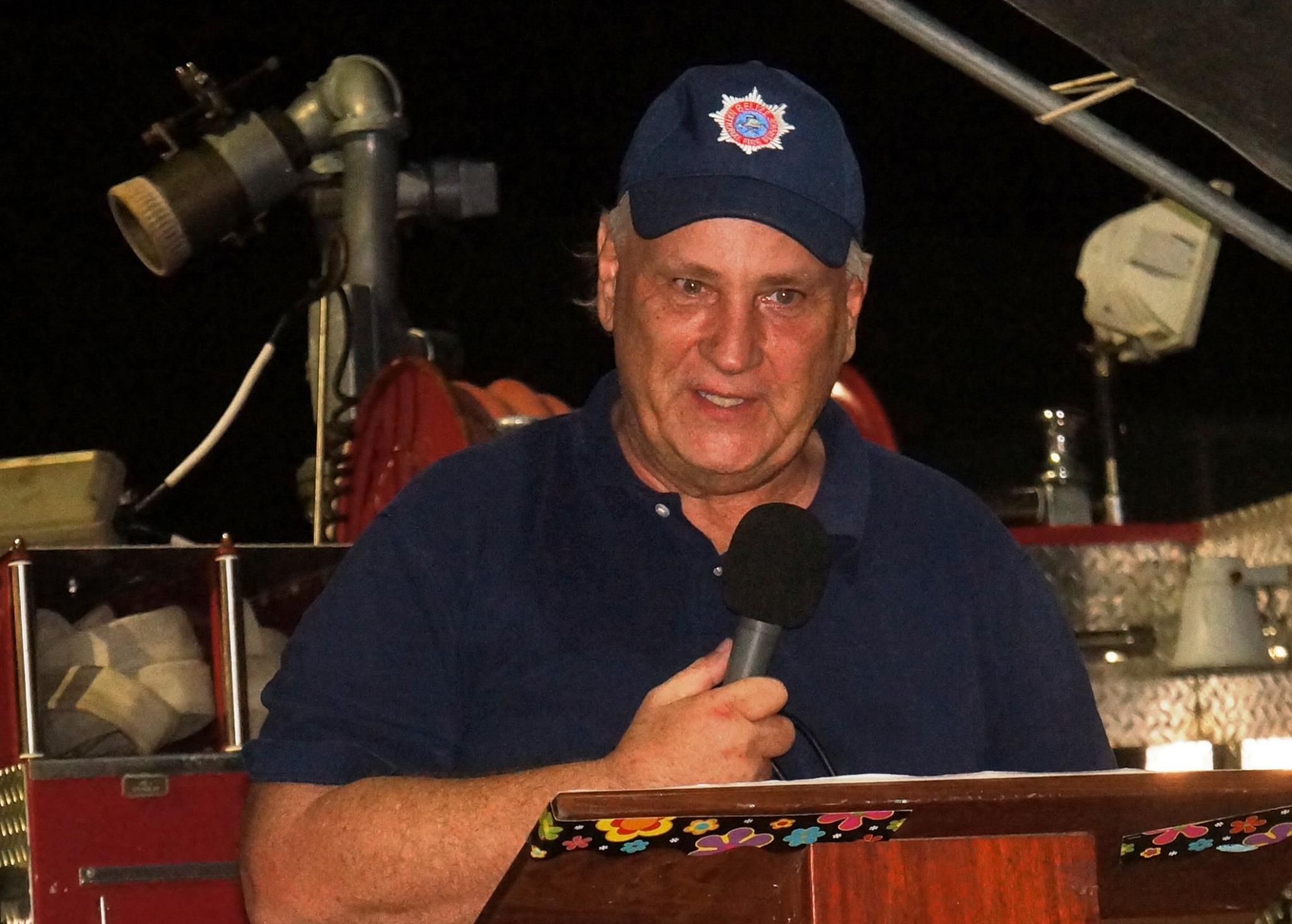 According to York, after his visit in January 2013 where he befriended Matus, discussions began between them in 2016 about acquiring a proper fire truck. York and members of his church (Beechwold Christian) looked at ways of getting a hold of a fire truck. Once the fire truck was acquired a year later, the Denton Program within the United States (U.S.) Air Force, which allows U.S based non-governmental organizations to transport humanitarian aid, assisted in flying the truck to Belize in a C-17 Globemaster aircraft.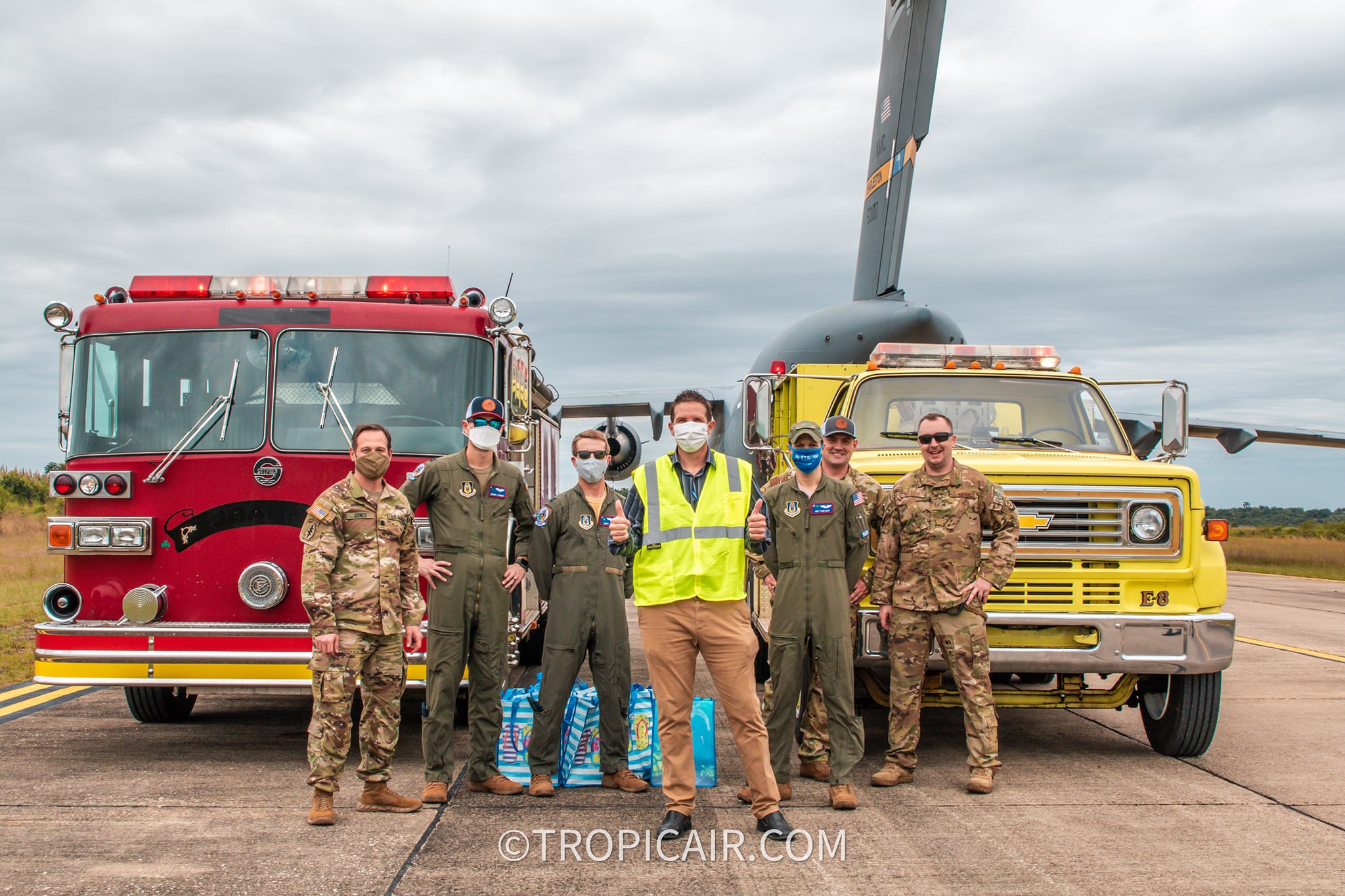 Afterward, York got busy working on three additional fire trucks, of which one was sent to San Pedro Town following a series of devastating and tragic fires in 2018. York shared that he was directly involved in the successful delivery of two additional trucks, which went to Punta Gorda Town and Ladyville north of Belize City.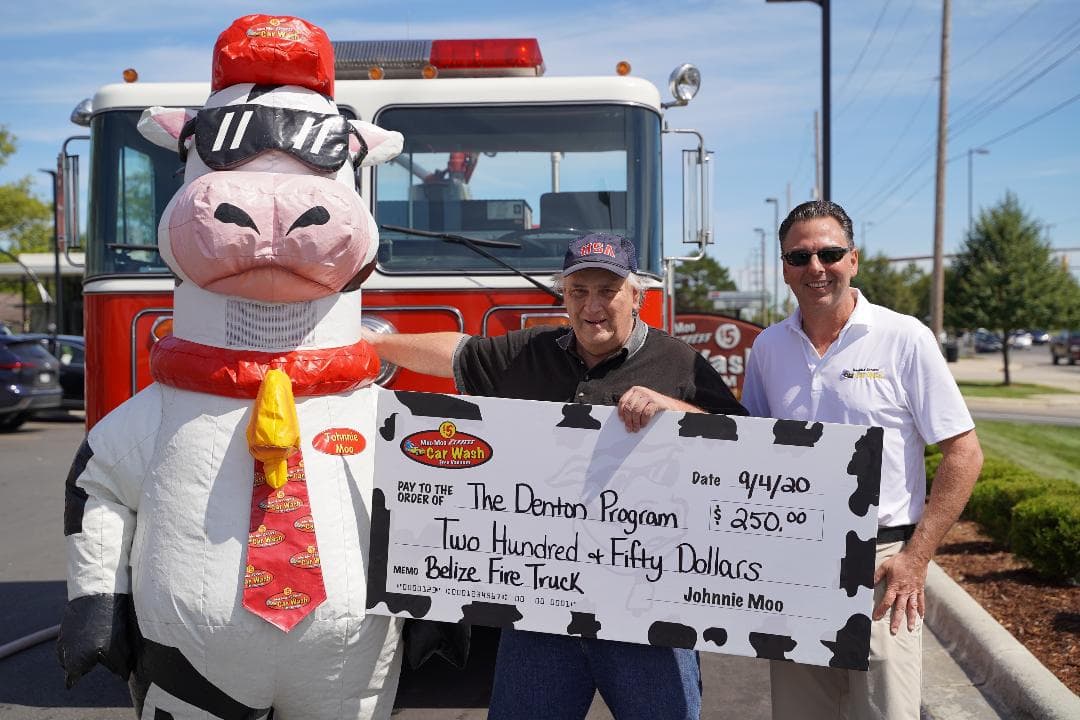 York has also assisted in delivering trucks and ambulances by consulting and guiding donors in the process and accessing the Denton Program. Some of these have come from Vancouver and Calgary, Canada. Currently, some machines destined for Belize remain in Canada, waiting for clearance to enter the country.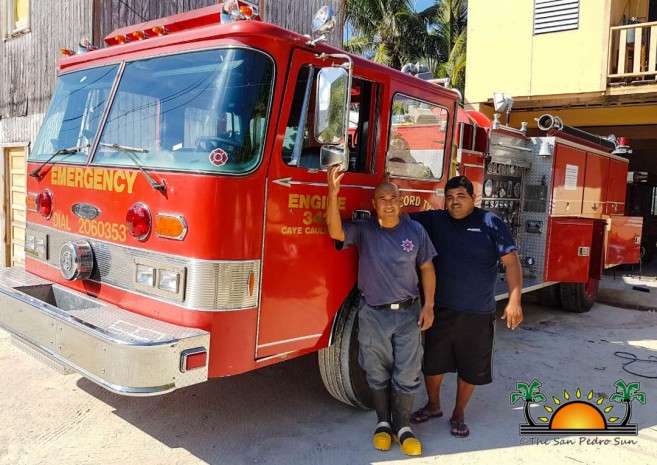 This initiative, which began with the first truck delivered to Belize in 2017, continues to see more people/organizations interested in assisting, either with fire trucks, ambulances, or other resources needed in Belizean communities. The year 2021 started with a donation of two fire trucks by a U.S group called Believe in Belize. The trucks, which have been delivered to Belize City, will be donated to the Placencia Volunteer Fire Department in southern Belize. This project was made possible through a collaboration between Believe in Belize, Placencia Village Council, Rotary Club of Placencia, and the Placencia Volunteer Fire department.
York is happy with the interest others have taken in ensuring Belizean communities are safer with adequate resources in their local fire departments. He commends members of his church Beechwold, Darin Kleeman, Roman Bayrock, and Mac McFarlane, along with David Kafka and organizations like Believe in Belize and the Kelly Volunteer Fire Department of North Carolina, Denton Program, U.S. Southern Command Unit, 445th Airlift Wing, the U.S Embassy in Belize, local authorities, and everyone who in one way or another has contributed to the acquisition of these much-needed machines.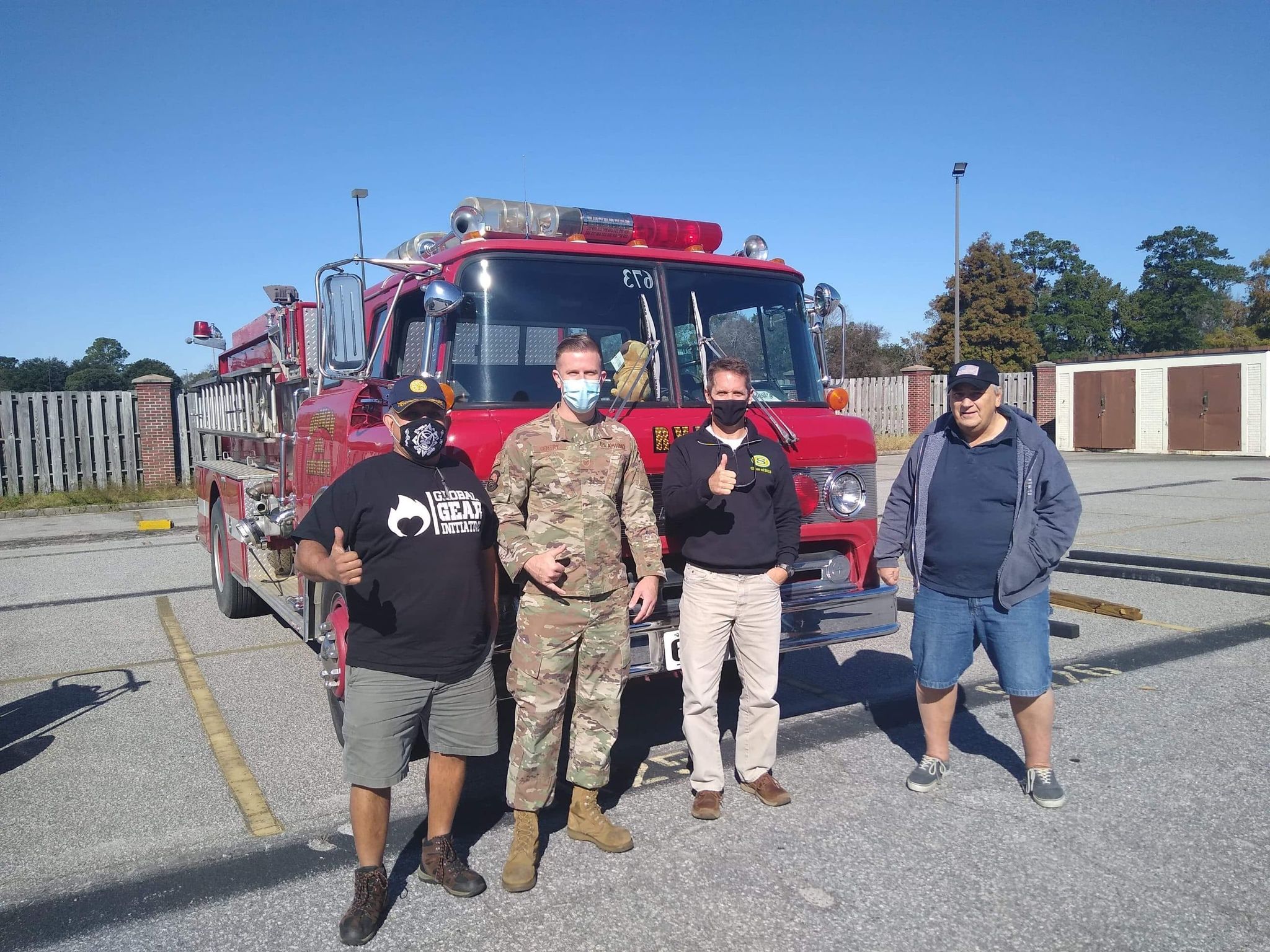 Similar donations have taken place in Guatemala and Nicaragua. The Wisconsin/Nicaragua Partners of the Americas, based in Wisconsin, U.S., has been instrumental in helping countries in Central America.
Follow The San Pedro Sun News on Twitter, become a fan on Facebook. Stay updated via RSS