New bridge toll fees coming in August
Wednesday, July 21st, 2021
Next month, dump trucks, utility vehicles, taxis, and golf cart rentals will be required to pay a monthly toll fee to use the Sir Barry Bowen Bridge in the Boca del Rio area. Mayor Gualberto 'Wally' Nuñez explained that private vehicle owners would be exempt, including residents of San Mateo.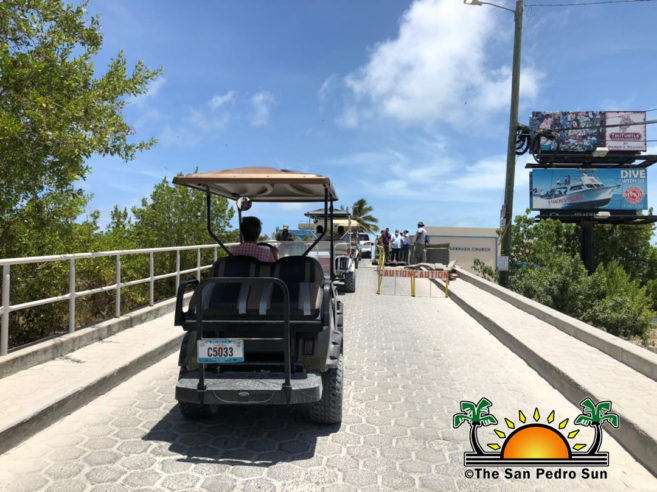 The rates are expected to come into effect on the 15th of August, and those required to pay the toll will be asked to do so at the San Pedro Town Council (SPTC). A sticker will be issued, which will be checked by an SPTC employee when crossing the bridge. Mayor Nuñez said his administration is finalizing the amount to be charged. Once this is determined, the public will be notified when to get their stickers from the SPTC's office. The toll fees collected at the toll will be managed to maintain the bridge properly.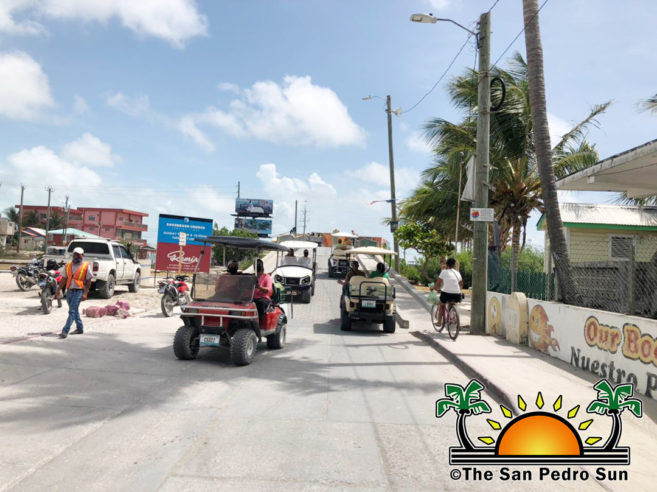 The Mayor added that as the island continues to grow, the need for a new and robust bridge is imperative. That is one of the tasks his administration focuses on to secure sufficient funds and build a new bridge. Over the past years, this critical structure connecting residents with the northern part of the island has received little maintenance. With the amount of vehicular traffic daily, a second and more significant bridge has become necessary.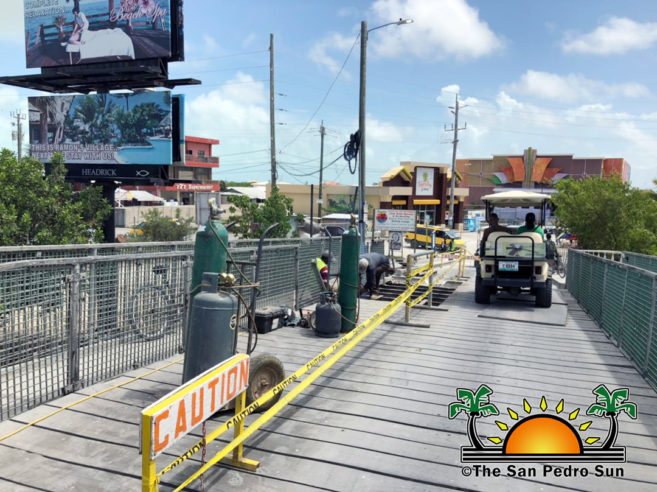 In June of this year, the bridge underwent minor repairs to alleviate the bridge's deteriorated conditions temporarily. Some of its beams affected by corrosion were reportedly replaced, buying the structure more time before a new bridge can be built. The estimated amount needed for a new bridge is said to be around BZ$1.5 million. In the meantime, motorists are asked to be cautious. When the bridge was constructed in 2006, it was intended to support golf carts and pedestrians, while cars, taxi cabs, and trucks were prohibited as it was not built to support such weight.
Follow The San Pedro Sun News on Twitter, become a fan on Facebook. Stay updated via RSS