Caye Caulker resident fined for possession of illegal wildlife
Friday, November 10th, 2017
A resident of Caye Caulker Village, Jacob Emmanuel Cabral, was fined $2,000 for Unlawful Possession of Forest Produce on Tuesday, November 7th. Cabral appeared before Magistrate Janelle Villanueva at the San Pedro Magistrate Court, where he was ordered to pay the fine by March 30, 2018 or face imprisonment of up to six months.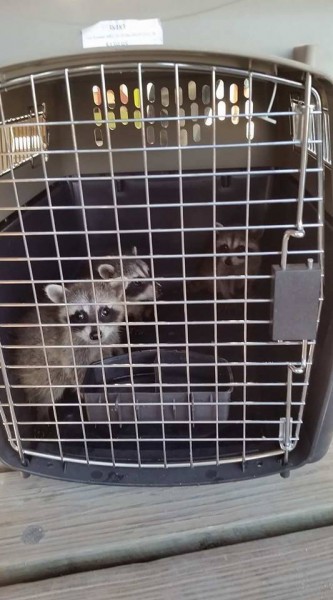 According to the official report from the Forest Department, on August 15th of this year, police officers visited Cabral's business place on Caye Caulker, where he was found in the possession of three raccoons. When he was questioned, Cabral responded that the raccoons were awarded to him as a gift and was reportedly using them for wildlife tourism. The raccoons, who were five weeks old, were then confiscated by the Department and transported to the Belize Wildlife Referral Clinic for rehabilitation with the hope that they will eventually be returned to the wild.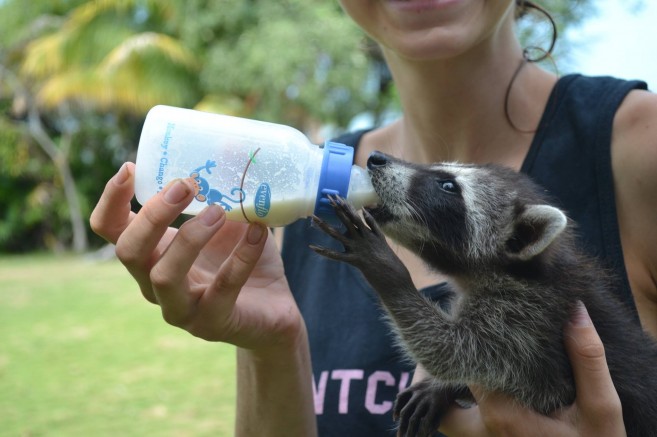 Minerva Gonzalez, a Forest Department Officer states that raccoons are wild animals and should not be treated as pets. She warns that even when tamed, raccoons can be unpredictable, destructive and are well-known for biting people. "They are also known for transmitting zoonotic parasites and infectious diseases, including rabies," said Gonzalez. "Their natural instinct is to bite when they are angry, frustrated, or stressed." Gonzalez encourages everyone to report any possession or illegal captivity of wild animals to the Forest Department.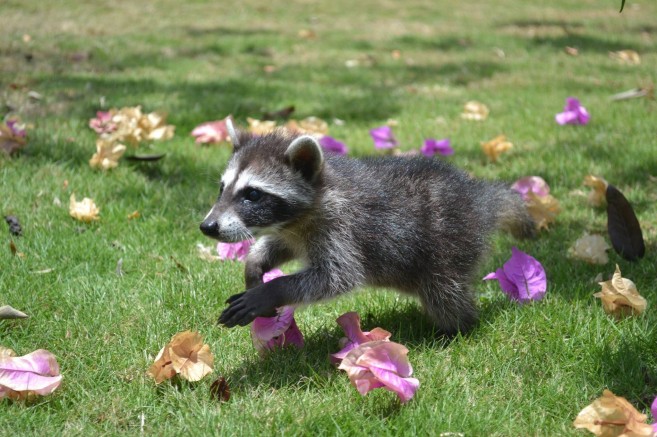 The general public is also reminded that under the Forest Act., Wildlife Protection Act., and the Convention on International Trade in Endangered Species of Wild Fauna and Flora, any person found capturing, exporting, hunting, killing or molesting any wildlife species will serve imprisonment and/or fines.
The Forest Department can be reached at 822-2079 or by email at [email protected]
Follow The San Pedro Sun News on Twitter, become a fan on Facebook. Stay updated via RSS