Letter to the Editor: Crime does NOT pay!
Saturday, June 2nd, 2018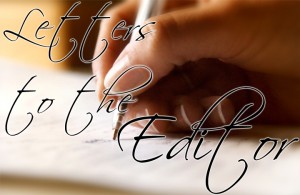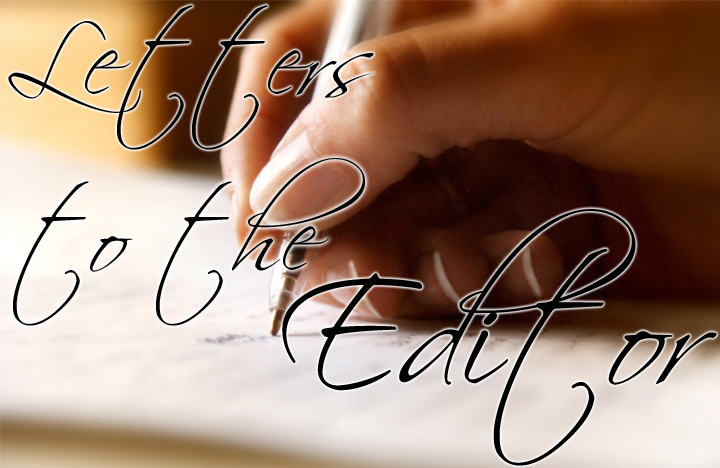 To the trouble makers in San Pedro, the known criminals, the gang members and the wanna-be's, listen up. I don't think you've thought what you're doing to and on the island of Ambergris Caye. Killings every month, hit and run thievery, robberies (where you hurt someone) and burglaries (where you don't). And now a stupid act of knocking off a popular bar – and hurting a popular employee??? Let me repeat that…STUPID act! You may as well have shot yourself in the foot. Every time you do these senseless acts, you are hurting the economy of the only place you think you can make an unearned living. Have you ever heard of killing the goose that laid the golden egg? You don't have any more eggs!
Tourism is what runs this precious island. Your selfish criminal acts will enact more police, more BDF, more US Embassy WORLDWIDE Travel Warnings that San Pedro Town, Ambergris Caye is unsafe! There goes your goose. No more EGGS! We regular folks are always explaining why there are uniformed, armed enforcement units on the island. We don't say it's because of you criminals are terrorizing our gas stations, hotels, bars – no we just say, "it's for the safety of everyone", and let them make their own decision.
Many of your members are recognized on the island from the City. I'm tired of the graffiti on nicely painted walls. QUIT IT! People are scared to even paint over it because they'll be seen, and retaliation will happen. Duh….over a little paint. Does painting a wall mean you're a big guy"? I mean, I see it as a dog who pees on a tire to mark his territory.
If you want to come to the island, do something positive. Tell your "bros" to spend money in our restaurants and bars, bring families and play in the water, rent a golf cart and be part of our community. Buy or build your own hotel and congregate there. Have you ever heard of a "safe place"? Time out place? You're killing it instead. Leave the violence on the mainland along with the guns and knives and suck it up to do something positive for a change. Leave your temper and vengeance behind or DON'T COME TO OUR BEAUTIFUL ISLAND! If it wasn't for this goose called San Pedro, there wouldn't be any golden eggs to enjoy.
/s/
Name withheld for fear of retribution
Follow The San Pedro Sun News on Twitter, become a fan on Facebook. Stay updated via RSS