Cliff Kirk, retired LT Colonel, succumbs to gunshot injuries
Tuesday, July 10th, 2018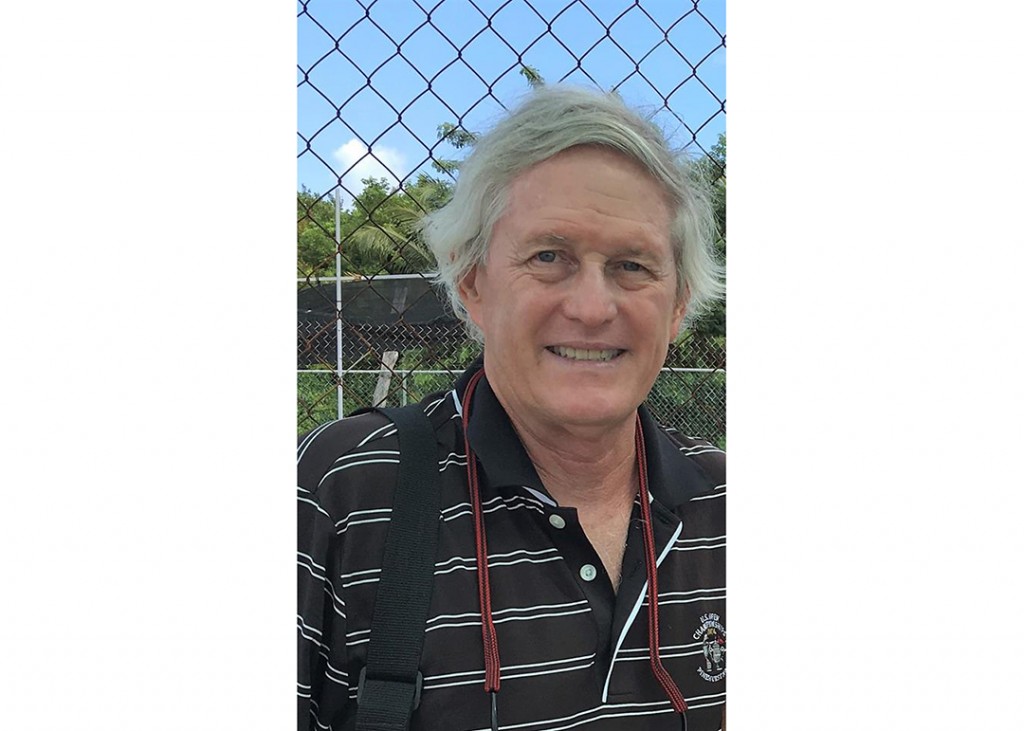 After five days of fighting for his life, 66-year-old island resident Cliff Kirk passed away at Johns Hopkins Hospital in Baltimore, Maryland, USA. He had been undergoing treatment for a gunshot to the head. Kirk was surrounded by family members, including his beloved wife Linda.
Kirk was shot during a home invasion on July 5th, after four masked robbers assaulted his property situated off the coast of north-west Ambergris Caye. The assailants stole several items from the house before making good their escape in jet skis. After days of police investigation, on Monday, July 9th, Christian Espat (22), Nigel Williams (25) and a 16-year-old minor were formally charged with the charges of Aggravated Burglary, Attempted Murder, Dangerous Harm and use of deadly means of harm.
Kirk had initially been transported to Belize City from where he was airlifted to the US on Friday, July 6th for further medical treatments that were unavailable in Belize. He was listed in a stable but very critical condition, but after days of first class treatment, he succumbed to his injury.
The Belize Police Department has yet to update the charges on Espat, Williams and the minor.
The San Pedro community is saddened by this tragic incident, as the Kirks were beloved members of the island town and contributed a lot to the island since their arrival. The Kirks are retirees of the American Armed Forces and had been visiting Belize since the 1980's. The fell in love with Ambergris Caye, acquired a property north of the island and named it 'Casa Brisas.' Cliff had a quirky sense of humor, and his gregarious personally drew him to many who were lucky to cross paths with him. He always had a kind word to share and his easy smile will be sorely missed.
The San Pedro Sun extends sincerest condolences to Mr. Cliff Kirk's family and friends. May he rest in peace.
Follow The San Pedro Sun News on Twitter, become a fan on Facebook. Stay updated via RSS