Miguel Arroyo found murdered North of San Pedro Town
Monday, September 24th, 2018
After 12 days missing, the body of 23-year-old island fisherman Miguel Arroyo was found in a severely decomposed state approximately one and half miles north of San Pedro Town. Arroyo was reported missing on Monday, September 10th, when he failed to return home after leaving to go to the store. An immediate search was launched by family members and the San Pedro Police.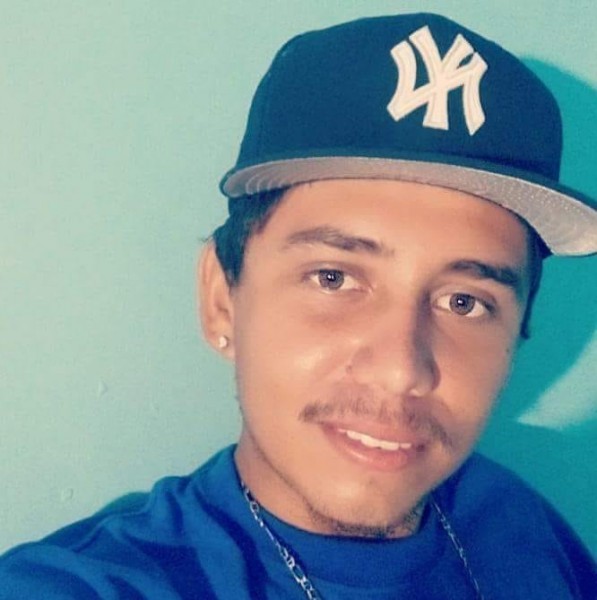 According to an official police report, information received on Saturday, September 22nd at around 1PM stated that a body had been discovered in a lagoon area north of the island. About 75ft deep in some bushes, Arroyo was found. Due to the state of decomposition, an on-site postmortem examination was carried out, certifying the cause of death as a result of injuries to the head. Due to the cause of death, police have ruled Arroyo's death a murder, and a full investigation into the incident has been launched.
Arroyo's death marks the ninth murder so far in San Pedro Town. As of press time, there are no reports of anyone being charged for this crime. However, several persons have been detained for questioning.
Arroyo was laid to rest on Sunday, September 23rd. According to those who knew the deceased, he was not known to give trouble and was described as a "calm person who got along with everyone." As the family grieves, they hope justice will be served for the murder of their beloved Miguel.
Follow The San Pedro Sun News on Twitter, become a fan on Facebook. Stay updated via RSS