William 'Danny' Mason and accomplices sentenced to life in prison
Thursday, July 30th, 2020
The family of the late Pastor Llewelyn Lucas shared with the media today, Thursday, July 30th, that they are satisfied with the sentencing of the five men accused of murdering the pastor in 2016. Following an appearance in the Supreme Court in Belize City, William, 'Danny' Mason, Ernest Castillo, Ashton Vanegas, Keiron Fernandez and Terrence Fernandez were sentenced to life in prison.
After two days of hearing pleas for and on behalf of the convicted five men, Justice Antoinette Moore handed down the sentence. Moore outlined how many years each man will have to serve before eligible for parole.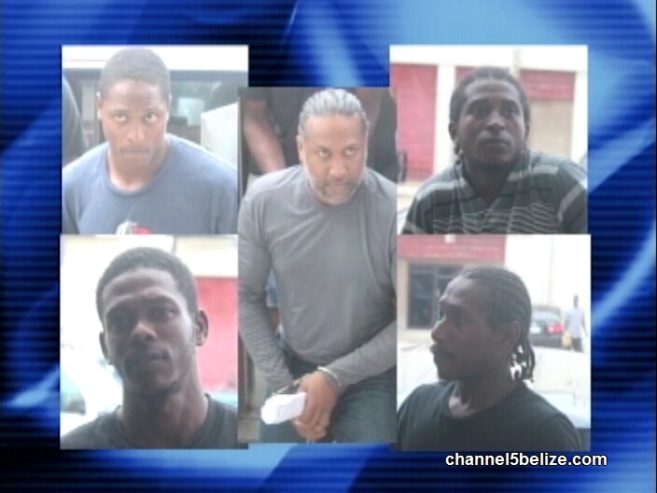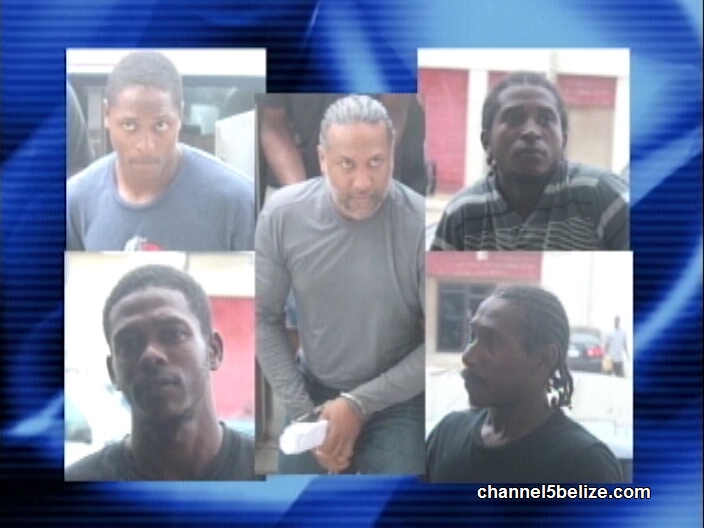 Life in prison
Ernest Castillo, parole in 30 years.
Ashton Vanegas, parole in 35 years.
Keiron Fernandez, parole in 35 years.
Terrence Fernandez, parole in 35 years.
William Danny Mason, parole in 35 years.
Mason and the four men received a reduction of four years for their time spent on remand since 2016. 
Despite being found guilty and sentenced to life, they continue to maintain their innocence in the murder and may appeal the court ruling.
A representative of the deceased's family told the media that although they were satisfied with the outcome of the case, they cannot get over the death of Pastor Lucas. They remember him as someone who wanted the best for young people and dedicated most of his life to youth ministry.
Lucas, who hailed from the Dangriga Town area was reportedly kidnapped in 2016 by Mason's henchmen (Ashton Vanegas, Keron Fernandez, Terrence Fernandez, and Ernest Castillo), and taken to Mason's farm at Mile 31 of the George Price Highway, where he was beheaded. Evidence of the crime also suggests that his body was burned, while his severed head was found in a bucket in Mason's pick-up truck.
Follow The San Pedro Sun News on Twitter, become a fan on Facebook. Stay updated via RSS