Vildo Westby sentenced to life in prison for the murder of Felix Ayuso
Thursday, October 22nd, 2020
On Wednesday, October 21st, 32-year-old Vildo Lorenzo Westby was sentenced to life in prison for the murder of island activist Felix Ayuso when he appeared at the Supreme Court in Belize City. The San Pedro Sun was also able to confirm that Westby will have a possibility for parole after the first 28 years and seven months of his sentence.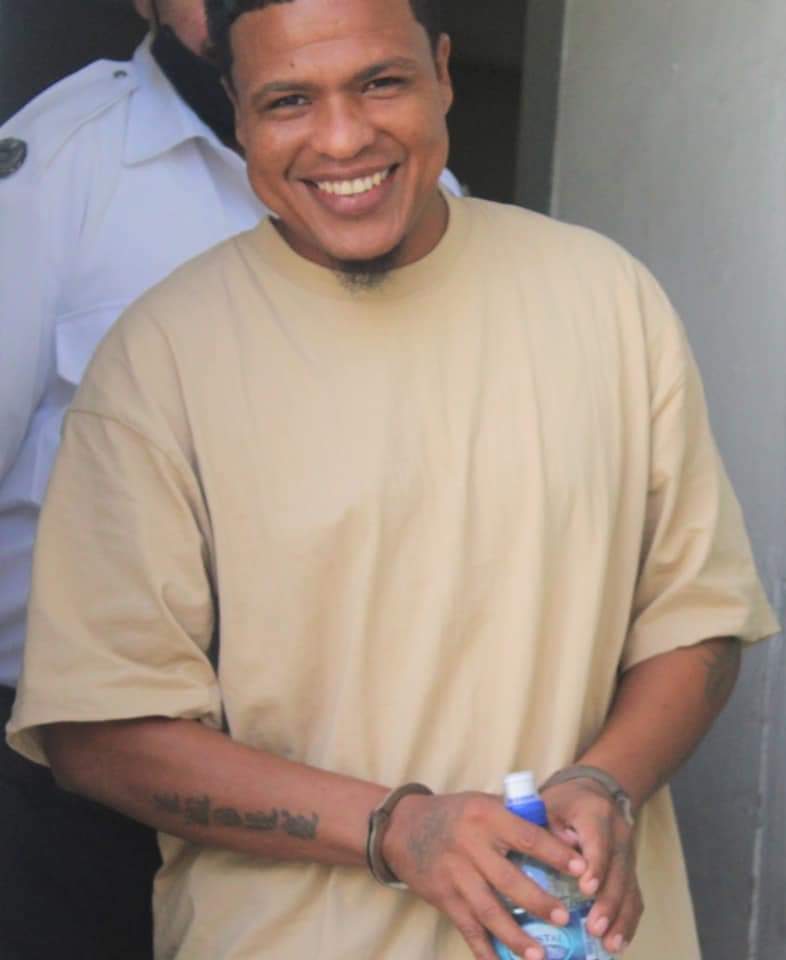 On August 5th of this year, Westby was found guilty for killing Ayuso after being on remand for almost two years. Westby had initially fled to Mexico after Ayuso's lifeless body was discovered on February 4, 2017. A few months after, Westby was detained by Mexican authorities and after a while, deported to Belize. Ayuso's brutal murder caused great pain in the San Pedro community, as he was well-known and beloved. Ayuso was an active member of the San Pedro AIDS Commission and the soul of one of the island's main festivities of the year-El Gran Carnaval de San Pedro.
Ayuso's murder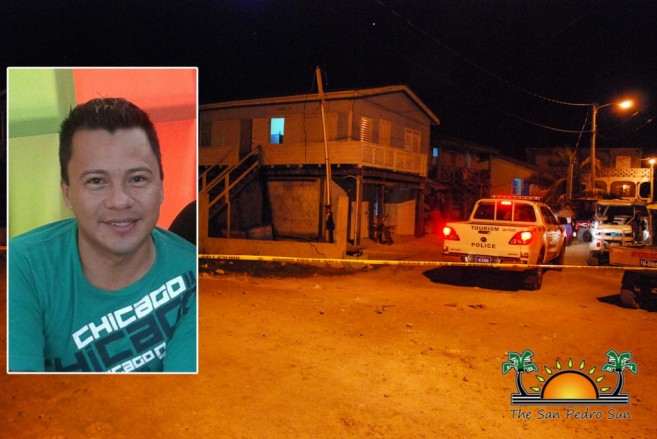 According to the investigation following the discovery of Ayuso's body, he had been stabbed multiple times to the upper body, and investigators believed that he had been dead for quite some time. Ayuso was last seen alive on February 1, 2017, and after he missed an appointment the following day, a relative went to his house and made the gruesome discovery.
At the time of the investigation, police said that there were no signs of forced entry at his place, and no weapons were retrieved. However, police suspected that either a knife or screwdriver could have been used to inflict the fatal wounds.
Witness account
According to information from his trial in August, 11 witnesses shared that on the day of Ayuso's murder, Westby visited him to collect some money. Ayuso reportedly refused and attempted to call police. Westby attacked him and viciously stabbed him to death. According to the medical examiner, Ayuso received over 15 stabs, but only one to his eye and neck area are believed to have been fatal.
Westby's defence
Westby defended himself saying that he was provoked and acted in self-defense. He told the court that Ayuso allegedly approached him in a sexual manner offending him. Westby said he initially stabbed Ayuso with a bicycle spoke and then a struggle ensued. He claims that Ayuso grabbed a screwdriver and tried stabbing him with it. Westby continued saying he overpowered Ayuso and later realized he was stabbing him with the screwdriver. This explanation did not convince the judge, who concluded that Westby used excessive force, finding him guilty of the crime.
Islanders welcomed the news, many commending the judiciary system. They took to social media announcing that justice has been served for the Ayuso's family and that now El Rey del Carnaval can rest in peace.
Follow The San Pedro Sun News on Twitter, become a fan on Facebook. Stay updated via RSS