Doctor Love: Best Friends
Sunday, September 29th, 2013
Readers, please send your letters. They can be emails, formal letters or handwritten notes. They are edited solely for grammar and spelling. Also, they are sometimes edited for length.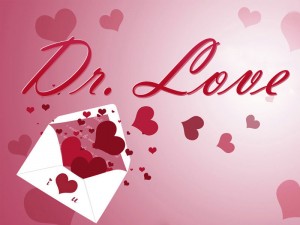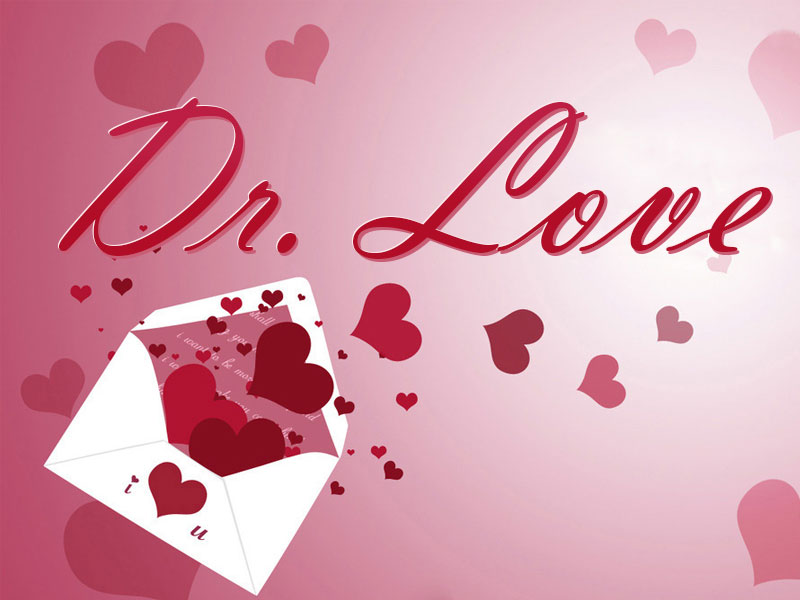 Dear Doctor Love,
My best friend has a terrible habit of going off on a subject until it drives me crazy to have to listen to her. Then she will suddenly change her mind and start defending the same thing she was attacking. For example, she decided she was never going to get married. Marriage is just a way to make a woman a baby maker and a housecleaning slave. I told her she would change her mind but she swore it would never happen. In less than two weeks she was posting things like all she wants is a good man to marry and settle down with her. When I pointed out that I had warned her this would happen she got really angry with me and I have not heard from her since. This happened once before and we did not speak for two months.
What should I do? I don't feel like I really did anything wrong.
/s/ Confessor
Dear Confessor,
You did three big things wrong. First, you took her bitching seriously. Best friends mostly listen. They don't take any of it really seriously. Secondly, you challenged her on it. Don't be silly. Your job is to listen. Third, you bragged that you were right.
Look again. The problem in this relationship may be you.
Dear Doctor Love,
I don't want to be with my partner but I don't know what to tell her. Plus, what would happen to our children? Help!
/s/ Desperate
Dear Desperate,
What you did not mention is that you have met someone else that you want to be with instead of your partner, There are few who suddenly decide to leave a relationship for no reason.
Now is the time to stop and get a grip on yourself because what you do now is critical. You need to speak to a professional who can give you the cold hard facts. Those facts essentially boil down to this: You will suffer serious financial side effects. You will have to pay for child custody. Chances are good that your assets will be sold and you will get half. Your children will be affected emotionally. Later, when they figure out you were cheating on their mom they will resent you for it.
Think this through completely and with some professional help.
Follow The San Pedro Sun News on Twitter, become a fan on Facebook. Stay updated via RSS