Doctor Love: How to handle?
Sunday, October 20th, 2013
Readers, please send your letters. They can be emails, formal letters or handwritten notes. They are edited solely for grammar and spelling. Also, they are sometimes edited for length.
To Dr. Love.
I saw this girl at school about 4 weeks ago. She is a beautiful girl. I like her from the minute I saw her. She made me crazy. I literally couldn't sleep for a week thinking of her. After writing to her I was empowered by her smile to ask her to be my girlfriend. Well… not every story has a happy ending…..:p you know what was the answer…no…Ouch. Well I really like her and I want to become her friend. Now I don't know where to start. I really want to be her friend but any time I go for it I turn back mid-way. I need help. Please I really want to be her friend. Thank you for listening.
/s/ Your Faithful Reader
Dear Reader,
Try looking at your problem a different way. You were probably already friends with her before you asked her to be your girl. At the very least, you were not enemies. Otherwise, why would she smile at you? If she was your enemy you probably would not have ever had the courage to ask her to be your girl.
Now, since you are not enemies, who is to say you are not still friends, at least on some level? You might not talk to her about personal things but surely you can talk about classes, school or other students. Just because a person turns you down for something does not mean that you are automatically not friends. They have their reasons. In your case the girl's parents may not allow her to have a boyfriend yet.
Go back and start small by talking about something that is not personal. Eventually you may be able to work your way up to asking her the question again.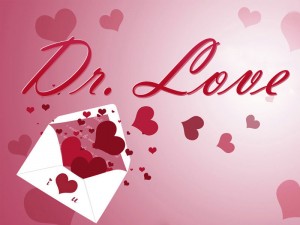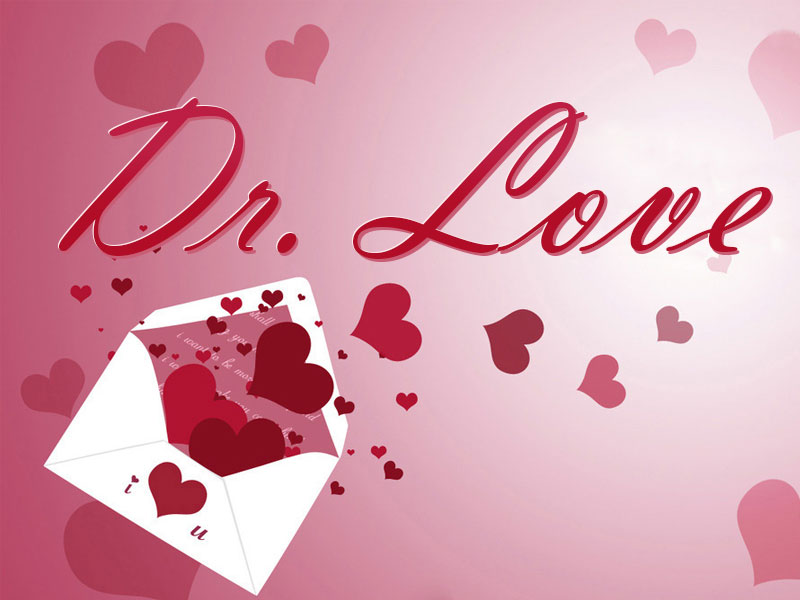 Dear Doctor Love,
I am nineteen and I still live at home with my parents and my brother. All my life it seems like my brother has got better treatment than me at home. My parents have paid to get him out of trouble so many times and now they are trying to get him to go to college, which they will pay for.
This is so unfair. I have never asked for anything. Should I make a scene about it?
/s/ Too Good
Dear Good,
No. Bear in mind that he is a male and his development is going to be about five years behind that of a young woman. You are already probably fully equipped both mentally and physically to make your way in the world. He undoubtedly has a few years to go to catch up with you.
Follow The San Pedro Sun News on Twitter, become a fan on Facebook. Stay updated via RSS