Doctor Love
Sunday, February 15th, 2015
Readers, please send your letters. They can be emails, formal letters or handwritten notes. They are edited solely for grammar and spelling. Also, they are sometimes edited for length.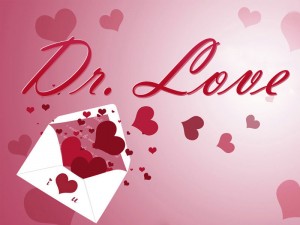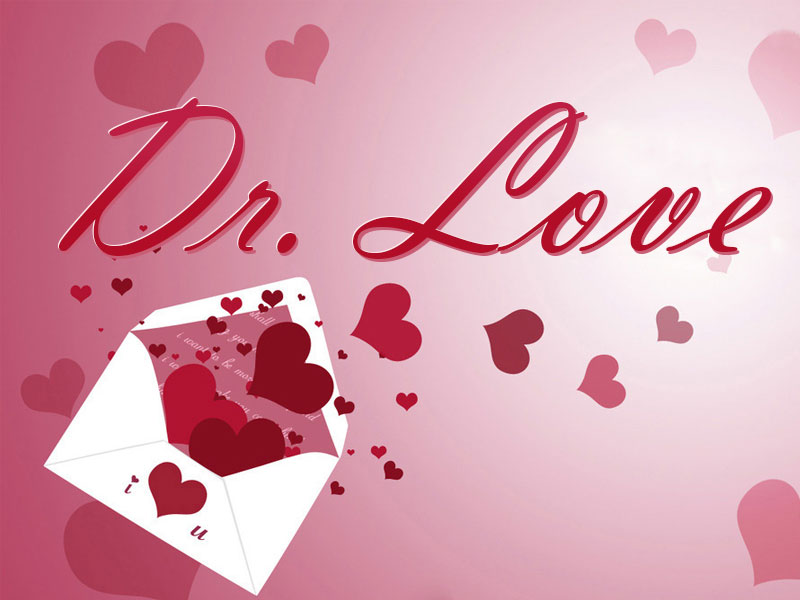 Dear Doctor Love
My husband is a jealous guy. I know he loves me and I love him but this is really getting to me now. My husband does not work regular. He gets little jobs to make money but he usually spends it at the bar. I have a very good job and I pay the bills.
At my job there are people that I have to work very close with. Most of them are women but one is a guy. He is a happily married, attractive man. All of the women like him but only as a friend, not in a physical way. My husband hates him because he is convinced that I am cheating with him. Everyone else knows it is not true but my husband will not give it up. He has talked about it with my family, his family and everyone we know. I feel like even the people who don't believe it may start to suspect something is going on. When this first started I was tempted to fight back by telling everyone what a liar he is but I decided not to do that.
At home he talks about it constantly and sometimes becomes abusive. Now he has taken it further by threatening my friend and co-worker. This is really getting uncomfortable. My friend does not know what to do and he does not like physical confrontation. I told him I would do something about it. What can I do?
/s/ In A Bad Place
Dear Bad Place,
You did the right thing by not trying to fight fire with fire. No matter what he says or what you say people are eventually going to have to decide for themselves who is right. When this happens, he is going to look like a fool.
The first thing you should do is get a protection order from the court to see that you are no longer physically abused. Urge your co-worker to do the same. There are some great advantages to this. For one, it is easy and cheap to get a protection order. The second thing that is great is that all your husband must do is to violate it one time and he goes to jail.
Once this is done, then you can start working on trying to save your marriage if you want to keep it. Think about this; if a man abuses you, contributes nothing to the household expenses and harasses you and your co-worker what good is he to you?
Follow The San Pedro Sun News on Twitter, become a fan on Facebook. Stay updated via RSS