Lower level schools on Ambergris Caye begin academic year with MOE's distance learning system
Monday, September 7th, 2020
The new school year for primary and pre-schoolers began on Monday, September 7th under a new platform that requires students to study from home. This new method of distance learning was introduced because of the current COVID-19 pandemic, which continues to wreak havoc in Belize. Under this new learning system, parents/guardians will play a big role in assisting their children, while staying in touch with their respective teachers.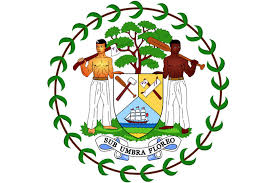 The Ministry of Education (MOE) was previously set to open the new school year on August 10th, but delayed that move due to a spike in COVID-19 cases. To avoid any further delays, this new system came into place in order to guarantee the safety of students and teachers. Parents/Guardians will now have to guide their children and help them as much as they can by homeschooling. In San Pedro Town, MOE's Education Officer Odelia Caliz said that communication between parents, students, and teachers is key for the success of this new way of learning. Caliz said that some students will participate through online classes, while others will do the lessons/assignments on hard copies and deliver it back to their teachers. "The teachers are at school, [remaining] constantly in touch with parents and students," said Caliz. "When parents pick up the educational packages at the school, teachers familiarize them with the material and answer any doubts they may have regarding a particular lesson." This package includes the teacher's guide, activity worksheets for students to do at home, a calendar with scheduled conferences/meetings with individual students, among other tasks.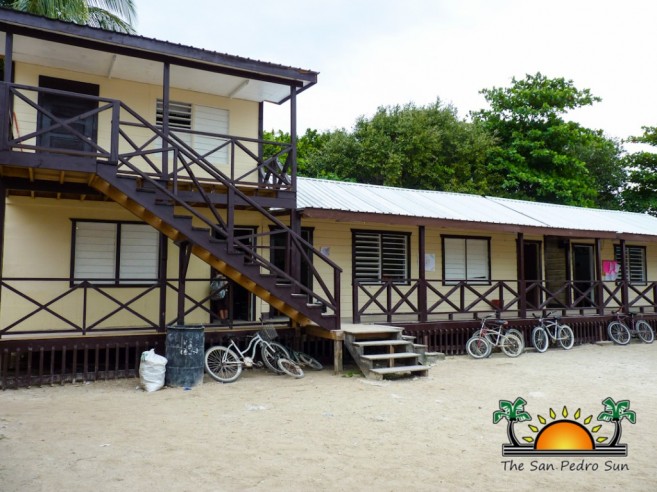 Primary Schools like New Horizon Seventh Day Adventist School (NHSDAS), Ambergris Caye Elementary School (ACES) and ABC Pre-School shared that the program is running smoothly so far. The new method calls for a virtual interaction. At NHSDAS the interaction takes place online via the apps Google Classroom and Zoom. ACES has their own portal and uses Google Classroom and Google Jamboard.
The online program connects students with teachers as they join the sessions stated in their calendar of events. If a student misses a session, the session is recorded and uploaded for access. At ABC, parents visit the school every Friday to pick-up their lesson packages and every day, teachers provide them with a half-hour recorded virtual lesson. According to the pre-school, everyone is working online and teachers, parents, and students are quickly adapting to this new way of learning.
Although most of the students at these schools are working through devices like tablets or computers, those who do not have access to such devices have been accommodated as well. Teachers provide them with a lesson plan guide, which includes worksheets. Assignments are printed (hard copy) and delivered to the various schools.
This new learning method will continue until it is safe for students to physically return to school. In the case of high school students, they are to use the same distance learning system. They are to start their new school year next month.
Follow The San Pedro Sun News on Twitter, become a fan on Facebook. Stay updated via RSS