Third Annual Land Rover Car Show Held
Saturday, March 3rd, 2018
The third annual Land Rover Car Show was held on Sunday, February 25th at Cheers Restaurant and Cabañas located at mile 31 on the George Price Highway. Rover enthusiasts attended the event eager to view the legendary vehicles as the show featured everything from the oldest to the most recent model. At the end of the exhibit, trophies were given to the oldest Rolling Rover, including the most popular vehicles selected by the attendees.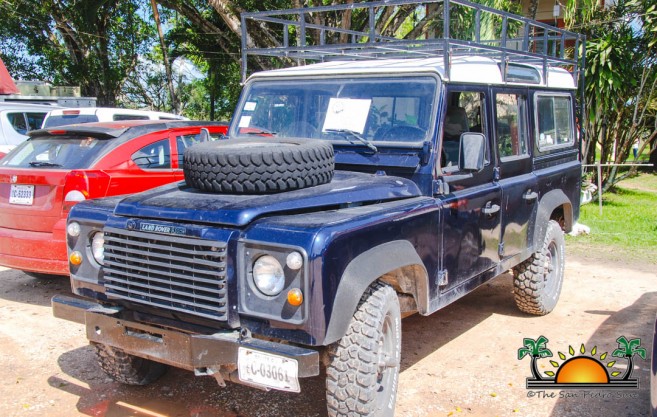 Organizers Matt Brislawn and Sharon Svec started what has become a tradition in April 2016 with the first-ever show held in Orange Walk Town. At this year's event, a total of eight Rovers starred with a 1979 model which attracted a lot of attention from viewers. Among the different vehicles, there was a Land Rover Defender equipped with a tent, ideal for camping expeditions. Another Rover that caught the attention of the crowd was a red 130 Model Defender, along with a 110 Defender. The most recent model present at the show was a 2007 LR 3. Fanatics not only had the chance to view inside the vehicle but also admired the original engine, which is a trademark of the brand.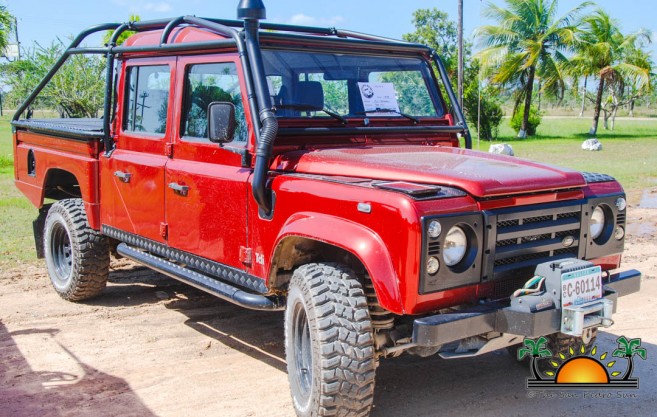 Brislawn could not be more satisfied with the turnout of the event. "It is another great accomplishment and I believe this year was a record with the number of Rovers in the show," he said. "There is still a passion for these vehicles in the country and we look forward to another show next year." A couple of the spectators shared that Land Rovers will always be their vehicle of choice, and owning one is a precious historical pride.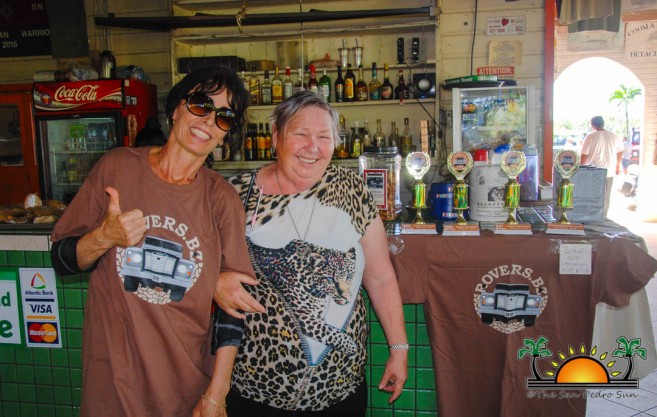 After hours of inspection, awards were handed out to the winners of this year's car show. In third place was Marga Miller with her 2004 Defender 110. Philip Milliken walked away with two awards; the second place in the people's choice and the oldest Rolling Rover. The first place in the people's choice went to Jad Donaldson and Diana Kovach who cheerfully accepted their prize with their red 130 Model Defender.
Brislawn shared with The Sun that their plans are in place for another show next year. He hopes that as the years go by, the show will attract more sponsors and catapult the awareness of these amazing machines. At the same time, it continues to be a platform for vendors and an opportunity for potential fundraising for selected charitable groups.
Organizers thank everyone who made the event possible and invites anyone interested in the activity either in the planning committee or as a sponsor to call 667-9284 or email [email protected]
Follow The San Pedro Sun News on Twitter, become a fan on Facebook. Stay updated via RSS