Caye Caulker Lobster Festival is coming; meet the Miss Lobster Fest 2018 contestants
Thursday, June 21st, 2018
Lobster Season is open for 2018, and with it comes a lot of fun and traditional lobster festivals around the country. All is ready in the neighboring island of Caye Caulker, where the festivities for their 24th Annual Lobster Festival will take place from Friday, June 29th through to Sunday, July 1st. The anticipated event will tip off with the Miss Lobster Fest 2018-2019 pageant on the 29th, which will see four lovely young ladies vying for the coveted crown and some fabulous prizes. Meloney Arnold, Normari Blanco, Valerie Arnold, and Yammira Rosado will compete to become Caye Caulker's next beauty ambassador in a talent, costume, and question and answer segment.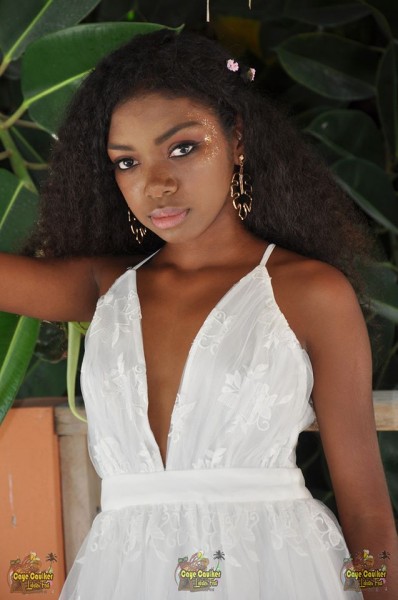 At 16 years of age Valerie Arnold, is the youngest contestant in this year's pageant. She is currently a third form student at Ocean Academy high school in Caye Caulker. Arnold loves reading, cooking, painting, drawing, and singing. She is a very confident young lady, and her future career goals include becoming a pilot and pediatrician.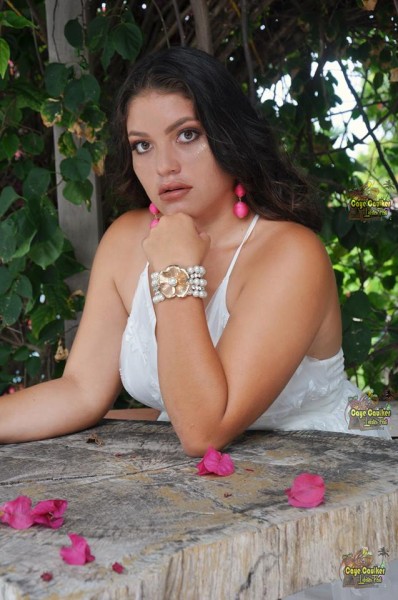 Normari Blanco is 17 years-old and loves fashion, make-up and doing hairstyles. As such, her goal is to become a cosmetologist. Blanco is also a third form student at the Ocean Academy high school in Caye Caulker. She loves drawing and painting.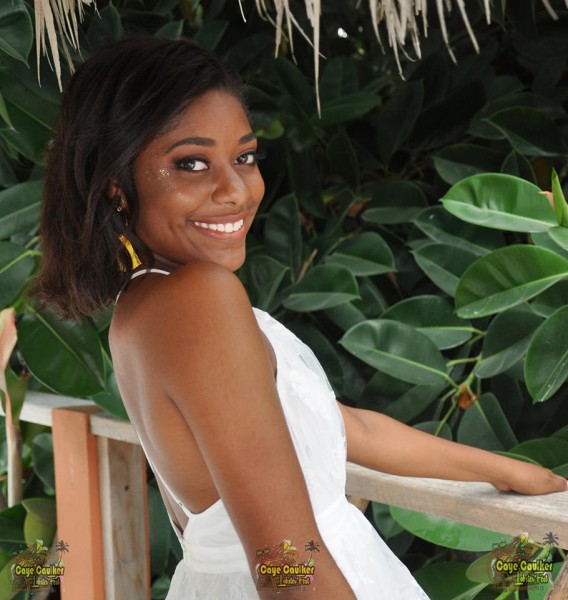 Meloney Arnold is 18 years-old and recently graduated from Wesley College in Belize City. Arnold is a young lady who loves to volunteer and help people in her community. She volunteers with the Police Cadets, Sisters Cecilia Home for the elderly, Ebenezer Meals on Wheels for the homeless and is also a member of Friends of Swallow Caye. Her hobbies are dancing and playing sports. In the future, Arnold would like to become a forensic scientist.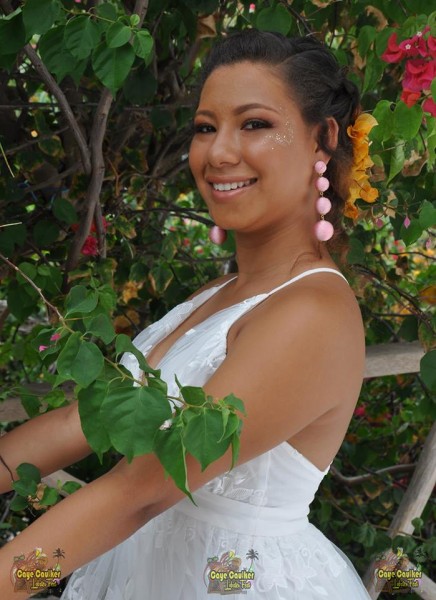 Yammira Rosado is an 18-year-old that is presently a third form student at the Ocean Academy high school in Caye Caulker. As an island girl, Rosado loves swimming in the beautiful waters of her home as well as reading. In the future, she would like to become a nurse.
Throughout the pageant, spectators will be entertained by live dance and musical performance. At the end of the pageant, judges will be tasked with selecting the winners for Miss Cooperative, Miss Amity, Miss Popularity, Miss Creativity, Miss Photogenic and next Miss Lobster Fest. Reigning Miss Lobster Fest 2017-2018 Aliyah Elijio will be present to crown the new beauty ambassador.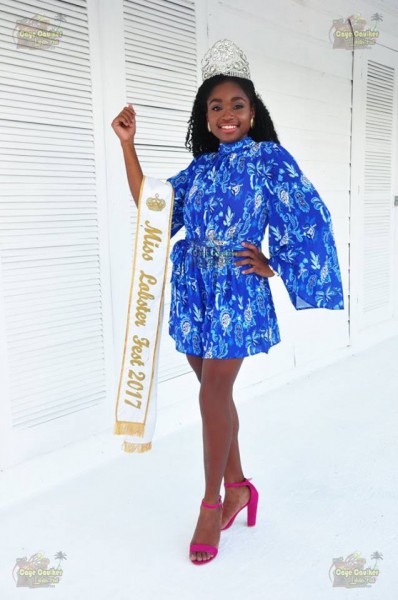 The Caye Caulker Lobster Fest Committee invites everyone to come out for a fun-filled weekend. There will be fun activities for the whole family and delicious lobster dishes. Activities include beach parties, bartending competition, dancing 'under the influence' and various family games.
Sponsors for this year's festivities include: Pancho's Villas, Caye Caulker Plaza Hotel, Belize Caye Investment, LED Belize, Jan's Hotel, Island Magic Beach Resort, French Angel Experience, Belikin, Beach Cabanas, Rainbow Hotel, Seadreams Hotel, La Isla Resort, Purple Passion Beauty Salon, Amor y Café, De Real Macaw Hotel, Koko King, Atlantic Bank, Anchorage Beach Resort, Alta Vista Vacation Rentals, Caye Caulker Accommodations, Sip and Dip Beach Bar, Traveller's Liquor Limited, Caye Caulker Village Council and San Pedro Belize Express Water Taxi.
Follow The San Pedro Sun News on Twitter, become a fan on Facebook. Stay updated via RSS