First-ever Beer Olympics to be hosted in San Pedro Town
Thursday, November 1st, 2018
Beer lovers register! The first-ever Beer Olympics will be held at Angel Nunez Auditorium in San Pedro Town from 6PM to 9PM on Saturday, November 24th. The event is being organized by the Rotaract Club of Ambergris Caye alongside Belikin Beer.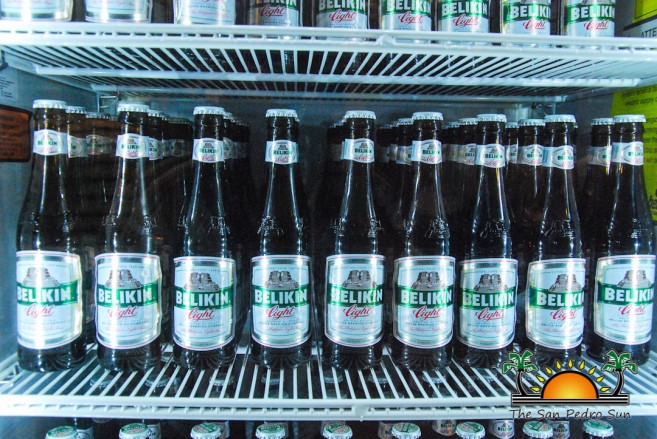 The event will see 10 teams of 4 competing in a series of games including Beer Pong, Flip Cup, plus more. At each level, teams are going to be eliminated and the final top teams will compete to win the gold medal and prizes. So far, three teams have registered: BelliKings, Experienced, and Super Beereos.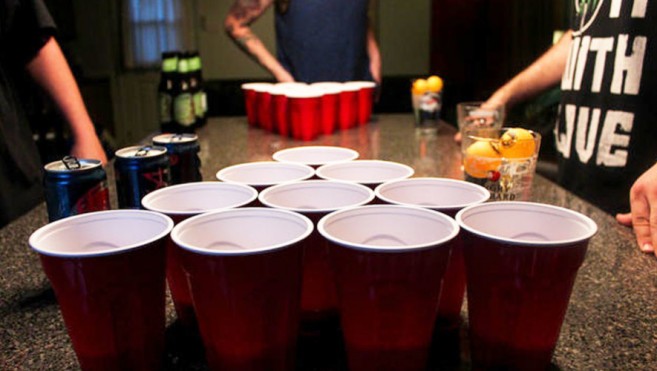 Through this fundraiser, the Rotaract Club of Ambergris Caye we will be allocating funds to make the following community projects possible: Sanitation Education at schools and follow-up projects, Organize Garbage Clean-Ups and Prepare and serve meals at Hope Haven – Belize's Food Bank.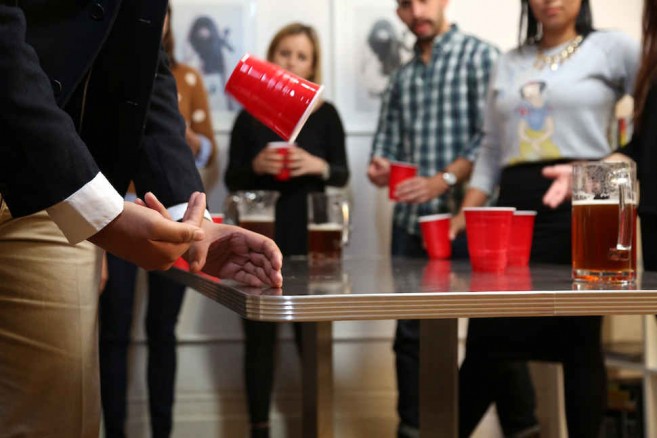 Tickets are available for $5 at the door for spectators 18 years and over. Spectators will not be participating in the games, but rather encouraging their beer-drinking friends who are competing. If you want to sign-up your team in the Beer Olympics you can Facebook message the Rotaract Club or WhatsApp the following team members for more information: Alice Corrigan at 632-4103, Yakarelis Hernandez at 0808, Kyle/Eddy Vasquez at 630-9043, and Rachel Jensen: +1(914) 268-8848. The Beer Olympics is limited to only 10 teams, so hurry and sign up!
The Rotaract Club of Ambergris Caye is a group of 18-30-year-old driven, young professionals whose goal is to do good for the community through volunteer service, fellowship, and professional development. If you want to learn more about they do, you can join their meetings every 1stand 3rd Tuesday of the month, from 8-9PM at the Blue Casita Marriott Sales office (next to Crazy Canucks).
Follow The San Pedro Sun News on Twitter, become a fan on Facebook. Stay updated via RSS