Hon. Lisel Alamilla speaks on incident at Ya'axche' Conservation Trust
Saturday, January 26th, 2013
The Ministry of Forestry, Fisheries and Sustainable Development has been informed that at around 1:20 am on the morning of Wednesday, January 23rd, 2013, several shots were fired at the Field Station of Ya'axche' Conservation Trust which is situated near Golden Stream Village on the Southern Highway in Toledo.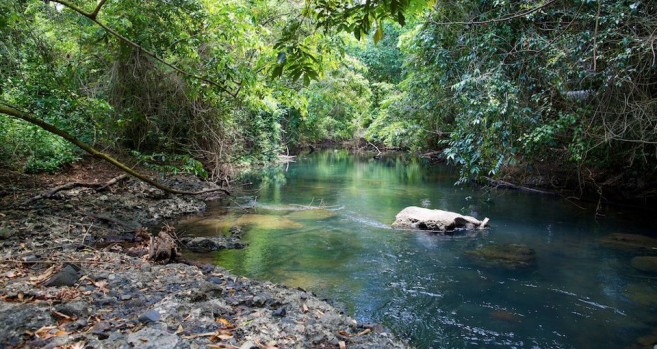 Ya'axche' Conservation Trust is a co-management partner with the Forest Department in the management of the Bladen Nature Reserve, and has been a fervent ally in the struggle against the illegal logging and trade of illegal rosewood from southern Belize. It is believed that this shooting incident is in retaliation against the recent stern actions that have been taken in response to rosewood.
The Ministry of Forestry, Fisheries and Sustainable Development strongly condemns this alleged act of revenge against Ya'axche' Conservation Trust and seeks the support of the Public in bringing forth any information against this criminal behavior.
The Ministry is committed to ensuring that Belizeans will continue to benefit in the long term from the sustainable harvesting of rosewood and other species of precious timber. The moratorium is a short term step to take control of the illegal trade and to determine the best way forward for the sustainability of the species.
The Ministry takes this opportunity to ask the public's cooperation in reporting any alleged illegal logging to the Forest Department at 802-1524 and ask for either Ms. Santos or Ms. Tingling who will manage the information with the utmost confidentiality.
END
With Regards,
Lisel Alamilla
Minister of Forestry, Fisheries and Sustainable Development
Follow The San Pedro Sun News on Twitter, become a fan on Facebook. Stay updated via RSS