Bahia Fest 2016 features Belize's own Pablo Garcia
Wednesday, December 14th, 2016
To celebrate "Mujer Mujer" Magazines 10th anniversary, "Bahia Fest 2016" fashion weekend featured the work of a group of well-known designers on Saturday, December 3rd and Sunday, December 4th. This festive event took place at the Bellavista Hall in the capital of Quintana Roo, Mexico, and drew designers and international models from Chetumal, Merida, Campeche, Turkey, El Salvador, Mexico City, and Belize. San Pedrano Photographer Pablo Garcia represented Belize, modeling in the fashion show.

On the night of December 3rd, Municipal President Luis Torres Llanes joined many other distinguished guests at the fashion show for a worthy cause. Part of the event's proceeds went to support the most vulnerable and needy in the community.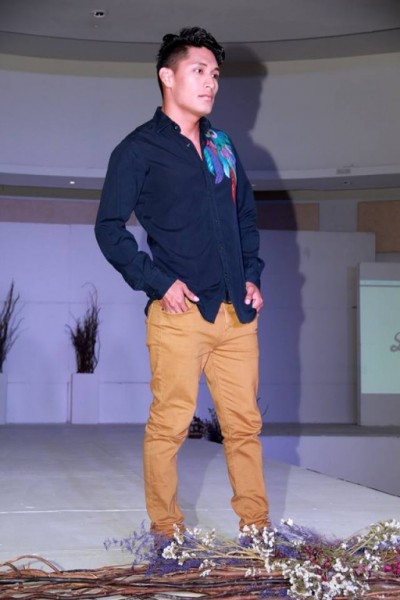 Models showcased garments from the following highlighted brands: "La Maria", "Medrano & Amaro" and "Enrique Polanco". The event also featured musical entertainment from Saxophonist Edgar Ramírez. To cap off the night of glamour and design, the first lady of the Municipality Gabriela Rejón de Joaquín, gave recognition to the fashion and image designers, and models for their participation.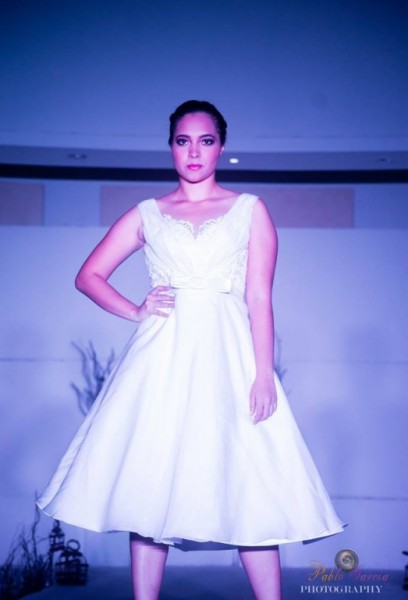 Due to the successful fashion show of the previous night, an "Autumn-Winter 2016" fashion show was held for the very first time on December 4th. At 7PM, the show began with a stage presentation of the folklorico "Ecos del Mayab", after which designer Pilar López surprised the audience with his "La María" clothing line that is influenced by the rich Mexican culture.
Erick Bellos and Yoshimar Gómez then presented their collection "Queens Night", filled with gorgeous evening dresses. Last but not least, fashion enthusiasts Paolo Medrano and Cesar Amaro presented their collection, "Medrano and Amaro" and "Destella" of evening dresses and wedding gowns.

The honorary president of the DIF System Othón P. Blanco, Faustina Canul de Torres then thanked the designers profusely. "I [am so] gratefully thankful to everyone who participated, because without their support, this event would have not taken place. Something unique was offered in this city and I look forward to attending more events of this nature with these fashion designers," said Torres.
Garcia shared his exciting experience with The San Pedro Sun. "The Bahia Fest was a complete success. It was an honor to have been able to represent Belize. I also had the opportunity to do my photography at the event, and everyone was friendly. These fashion designers had talent," said Garcia.
Garcia thanks the organizers for the opportunity to model, and looks forward to next years' Bahia Fest.
Follow The San Pedro Sun News on Twitter, become a fan on Facebook. Stay updated via RSS