Government of Belize to Launch Belize COVID-19 Cash Transfer Program
Wednesday, February 17th, 2021
Belmopan February 16, 2021. 4:30 p.m.
The Ministry of Human Development, Families and Indigenous Peoples' Affairs in partnership with the National Bank of Belize Limited, Digi, and Belize Social Investment Fund hereby informs the public that the launch date for the Belize COVID-19 Cash Transfer Program (BCCAT) is scheduled for Wednesday, February 17, 2021.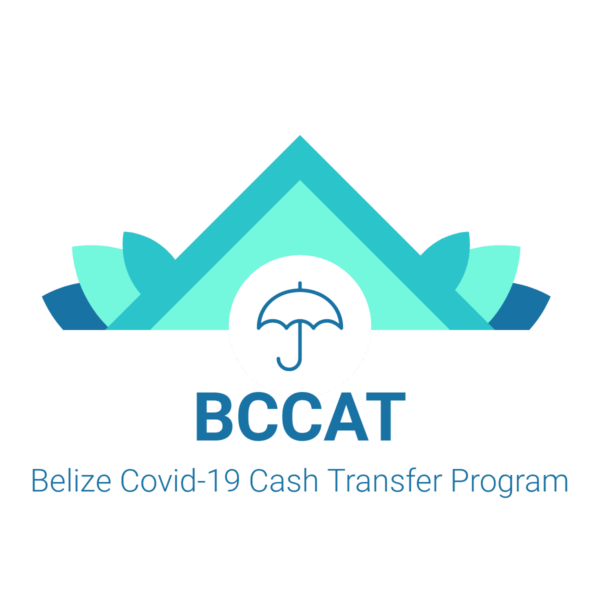 The Belize COVID-19 Cash Transfer Program (BCCAT) will provide supplementary short-term emergency cash to 21,500 households that have not qualified for other social assistance schemes. Beneficiaries will receive three payments of $300 every two months for a six-month period.
Sixty thousand BCCAT applications were completed over the last seven months. Countrywide selections are being conducted and enrolment into the program is being done in eight phases.
BCCAT beneficiaries will be notified of their successful application and payment dates through an SMS text blast. The MobilePayz solution developed by Digi will allow beneficiaries to cash out their funds using their mobile phones or through a unique code. Beneficiaries will be notified of their payment amount, when and where to collect via text messages.
For information on the BCCAT call the Ministry's hotline 0-800-MHD-HELP (0-800-643-4357)(Digi customers) or 0-800-CALL-MHD (0-800-2255-643)(SMART customers) during normal working hours (Monday to Thursday, 8:00 a.m. to 5:00 p.m. and Friday, 8:00 a.m. to 4:30 p.m.) or visit http://humandevelopment.gov.bz/.
You can also view your BCCAT application status at http://humandevelopment.gov.bz/bccatstatus.
Follow The San Pedro Sun News on Twitter, become a fan on Facebook. Stay updated via RSS