MOH and PAHO promote Breastfeeding
Thursday, August 10th, 2017
From Tuesday, August 1st to Monday, August 6th, Breastfeeding Week was celebrated under the theme "Together we can make Breastfeeding Sustainable". In Belize, the Ministry of Health (MOH) partnered with the Pan American Health Organization (PAHO) to host several events to promote breastfeeding, from health fairs to photo contests.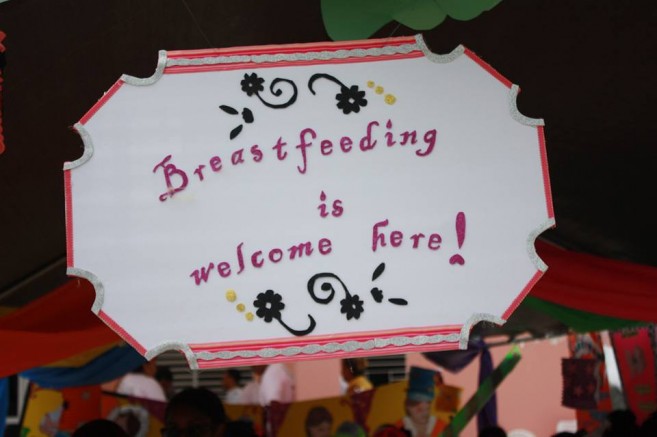 The official ceremony to celebrate World Breastfeeding Week was held on Friday, August 4th at the San Narciso Health Center Grounds, San Narciso Village, Corozal District. The event provided attendees with information on breastfeeding, as well as fun activities and giveaways.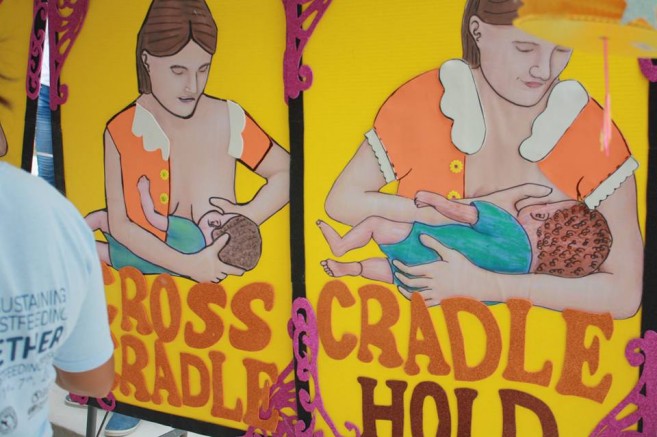 In today's world, many mothers are opting not to breast feed. However, the MOH promotes exclusive breastfeeding for the first six months of life. "It is a vital first step to long-term health. Breastfeeding decreases the risk of non-communicable diseases, including childhood asthma and obesity. It can reduce the chance of diabetes and heart disease later in life. Longer duration of breastfeeding protects maternal health, helping to reduce the risk of breast and ovarian cancers," says MOH.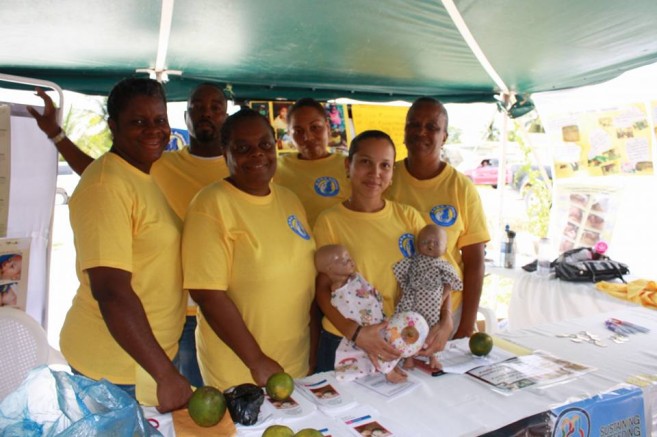 While the benefits of breastfeeding are many, some mothers still see it as an inconvenience, especially those who form part of the work force. In hopes of changing this mindset, MOH and PAHO say, "Success in breastfeeding is not the sole responsibility of a woman – the promotion of breastfeeding is a collective societal responsibility!" The MOH acknowledges that the biggest problem breastfeeding mothers' face is work, but according to them, employers should increase work flexibility and provide nursing rooms. "Giving children the best start in life begins with breastfeeding. But for working women in all contexts, breastfeeding remains a challenge. We need everyone's help in empowering and supporting women – especially working women – who breastfeed," said MOH.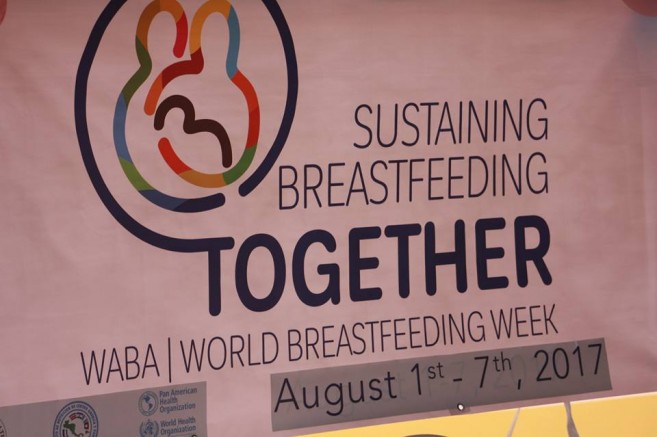 The Ministry of Health encourages all mothers and mothers-to-be to visit their nearest clinic or hospital to learn more about breastfeeding. The MOH's aim is to provide reproductive health care based on specific reproductive health needs of individuals and the community.
Follow The San Pedro Sun News on Twitter, become a fan on Facebook. Stay updated via RSS