No New Reported Cases of Ciguatera Poisoning
Wednesday, October 18th, 2017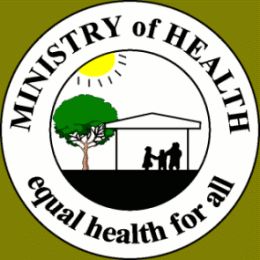 Belmopan. October 18, 2017. The Ministry of Health would like to notify the public that over the last two months no new cases of Ciguatera Poisoning have been reported by consumers. It is believed that this random and unusual outbreak has concluded.
Although the Ministry considers the barracuda fish may be safe to consume once again, the public is advised to continue monitoring their eating of fish and report any symptoms of fish poisoning. This will allow the detection of any future outbreaks by the Ministry of Health and provide the necessary public health response in a timely fashion.
Symptoms of the poisoning may include tingling and numbness in fingers and toes, around lips, tongue, mouth, and throat; upset stomach, vomiting, diarrhea and/or abdominal cramps, joint pains, headache, and difficulty breathing.
Follow The San Pedro Sun News on Twitter, become a fan on Facebook. Stay updated via RSS