Mental Health Services available for San Pedro Town Residents
Friday, October 12th, 2018
Mental health services are now accessible for island residents, as a professional mental health counselor Christa Courtenay is offering sessions in San Pedro Town every Friday. Mental health therapy, is a way to help people with a broad variety of emotional and mental difficulties. It can help to eliminate or control troubling symptoms so a person can function better, and can increase well-being and healing.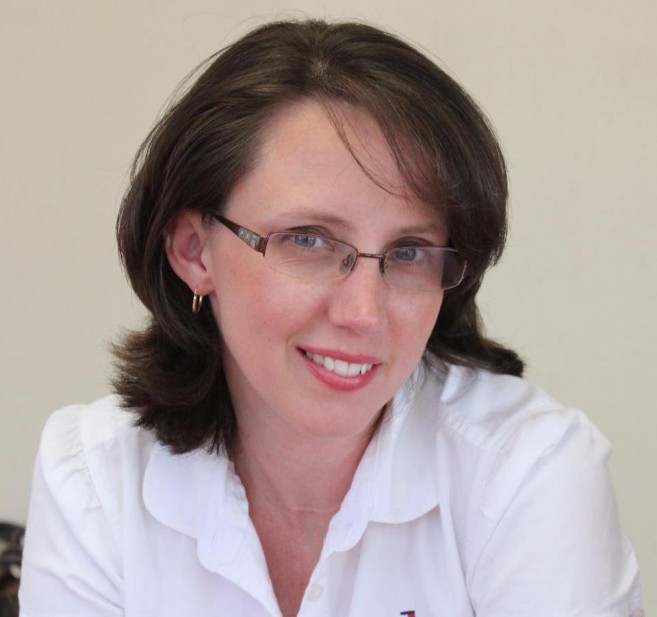 Courtenay holds a Master's Degree in Mental Health & Rehabilitation Counseling from the University of South Florida, Tampa, USA. She has had the opportunity to work with persons with addictions, depression, anxiety, stress management, sexual abuse, grief/loss, couples therapy, and disability adjustment counseling, among others. She has counseled individuals, couples, families, and groups in psychotherapy for more than ten years. Courtenay partners with her clients to accomplish four primary goals: identify and release restrictive patterns, increase self-awareness, foster empowerment, and inspire positive change.
She has been in the private practice in Belize for the past six years and continues to focus her energy on expanding to offer mental health services to other towns and districts. Courtenay loves witnessing and celebrating each client's achievements and embraces that love by continuing to fill that gap in the community.
Courtenay told The San Pedro Sun sometimes people are going through stress or feelings of depression due to something that is happening in their life at present or that occurred in the past. "Therapy can help them overcome the negative impacts of those events and and people can learn to live a healthier and more peaceful life," she said. Courtenay reiterates that someone doesn't necessarily have to suffer from mental disorders to seek psychotherapy. "I do everything I can to protect my client's privacy and confidentiality, which is why I don't publish the location of my office on the island.  The location is disclosed once an appointment is made."
For individual and couple's psychotherapy, the price ranges from $120 to $150 for a 50-minute session, while family psychotherapy ranges from $150 to $200 for a 75-minute session, while group psychotherapy ranges from $150 to $200 for a 60-minute session.  Specialized services can be made available upon request.   Courtenay is also willing to offer packages for businesses on the island that are interested in providing counseling to their employees.
Courtenay is available for appointments in San Pedro Town on Fridays. If you are interested in professional mental health counseling, she can be contacted via cell phone at 670-6080 or email at [email protected]
Follow The San Pedro Sun News on Twitter, become a fan on Facebook. Stay updated via RSS