Ministry of Health Confirms Fifth Case of COVID-19 in Belize
Sunday, April 5th, 2020
Today, at 03:19 a.m., the expanded testing protocol of the Ministry of Health identified a fifth case of COVID-19. The patient is a Belizean student who returned from Florida. The patient arrived in Belize on Friday, April 3rd, and is in self-isolation at a quarantine facility. He is without symptoms and stable.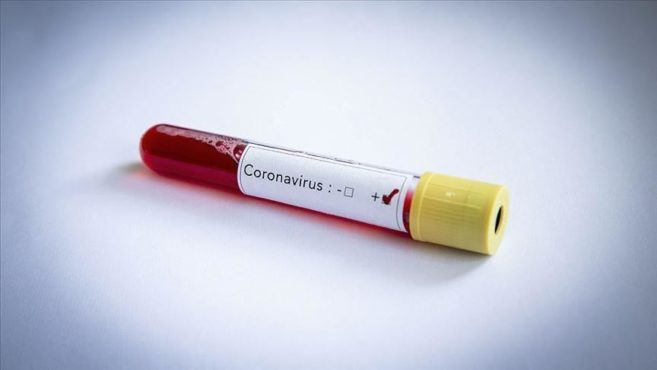 In reference to patient #4, the mapping exercise of the Ministry of Health has allowed for the identification of close contacts of that patient in both San Ignacio and Belize City where swabs were taken on April 3rd and 4th.
A total of 102 samples were processed on April 4th and into the early hours of today. The samples processed included close contacts from both Belize City and San Ignacio and that of health care workers in the Cayo District who had been in contact with patient #4. In addition, with the heightened surveillance, swabbing was expanded to those in quarantine in Corozal, where patient #5 was identified.
The remaining 101 samples were all negative for COVID-19, and therefore, the Ministry is still unable to determine who the infected contact was for patient #4.
The Ministry of Health's surveillance efforts are ongoing and remain in a heightened mode. For this reason, the Ministry strongly advises the Belizean community to be more critical than ever in adhering to the social distancing advice and to stay at home unless it is extremely necessary to leave the house. Ensure at all times proper hand hygiene and to follow the information as it becomes available.
Ends
Follow The San Pedro Sun News on Twitter, become a fan on Facebook. Stay updated via RSS