Costa Maya Festival presents: Miss Honduras
Thursday, June 25th, 2015
As plans for the International Costa Maya Festival® continue to build and grow, we get to know the lovely ladies who will be participating in the Reina de la Costa Maya® pageant. Eight countries have confirmed their intent to participate in the highly anticipated pageant, and this week, we are pleased to present to you one of our neighboring countries' beauties, Miss Honduras: Gabriela Vanessa Salazar Valle.
Gabriela is 22 years of age, and stands at 5'7" tall, with dark hair and eyes. The marketing student is a sport enthusiast who particularly enjoys basketball and baseball, and speaks both English and Spanish. Gabriela joins Miss Costa Rica Corlina On Porras as they both await the announcement of the remaining 2015 Reina de La Costa Maya® pageant contestants. They will be joined onstage on Thursday August 6th by Miss Belize, El Salvador, Guatemala, Mexico, Nicaragua and Panama in the quest to take the coveted crown currently held by Miss Mexico Elisa Gomez.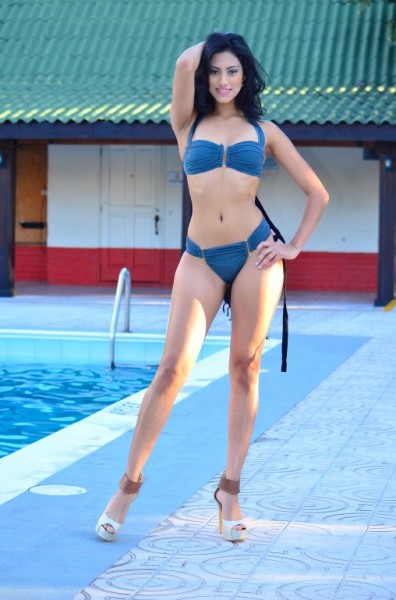 Of course, events leading up to the grand weekend of August 6th – 8th include the highly anticipated Noche Sanpedrana, hosted at Ramon's Village Resort, as well as tons of activities with the beauties once they arrive on La Isla Bonita on July 29th. As is customary, Fido's Courtyard will be hosting the beauties on the first night of their arrival, so the public is invited to come on down and mingle with the lovely girls before they begin their rounds of preparations for the pageant.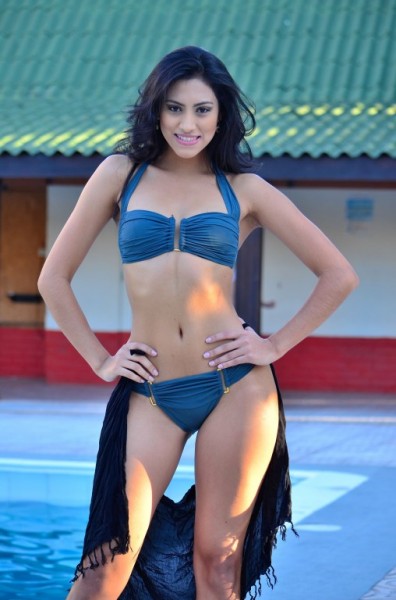 After the pageant kicks off the festival with beauty and color on Thursday, the Friday night festivities will include a lot of culture and some amazing musical performances. Mexican Dance Troupe Alma Caribeña will grace us with their presence, and joining them will be the Belize Dance Company, an international DJ and of course, the mighty GILHARRY 7 Band!!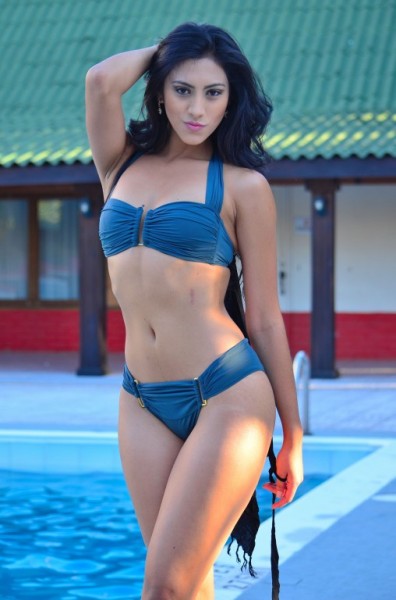 Saturday's entertainment is being kept under wraps for now, but be assured that there will be entertainment galore courtesy of Grupo Crash from El Salvador, an international DJ and international band for the die-hard Costa Maya fans!
Grand Sponsor for the event are the Belize Tourism Board (BTB) and Ramon's Village Resort. Also providing valuable support to the festival are Victoria House, Sunbreeze Hotel, Blue Tang Inn, Moncho's Golf Cart Rentals. Businesses wanting to sponsor may do so by contacting the committee at
[email protected]
Ticket prices and outlets will be announced soon, so start getting ready!
Follow The San Pedro Sun News on Twitter, become a fan on Facebook. Stay updated via RSS