North Police Substation to be relocated
Saturday, April 2nd, 2016
There are two police substations located on Ambergris Caye, one that serves the South Ambergris Caye area and one approximately one mile north of the Sir Barry Bowen Bridge. As another crime prevention measure, the San Pedro Police Department (SPPD) plans to relocate the northern booth to a more trafficked area. Arrangements have been made with the property owner where the substation will be moved, and with assistance from the San Pedro Town Council the building will be relocated.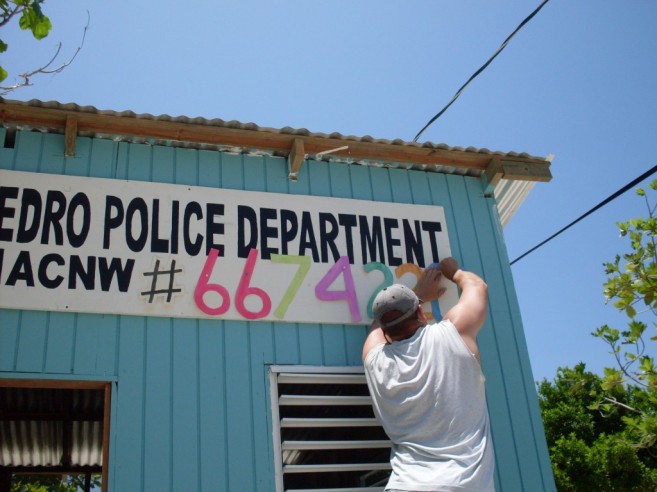 The northern substation is currently located on a dirt road that was diverted when the new road was completed last year. According to Officer in Charge of the Coastal Executive Unit Superintendent Sandra Bowden, she believes that people utilize the new road to avoid checkpoints. In most cases, these check points are only placed there by the Traffic Department in order to check that vehicles passing have valid license and insurance. "We cannot monitor traffic, people, goods and services from our current checkpoint if people are not using the road," said Bowden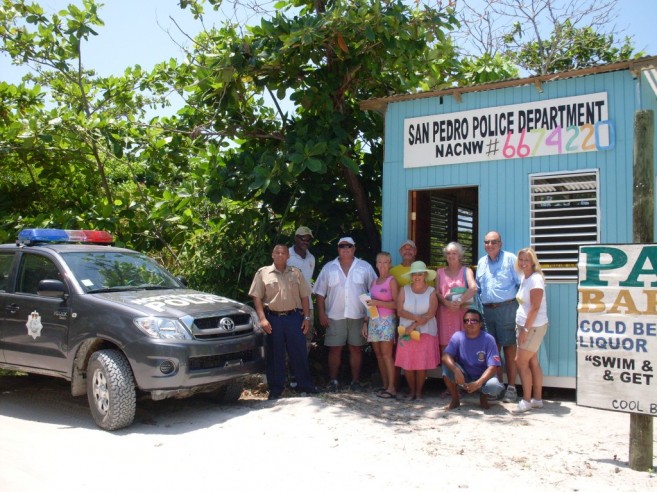 The new location would be about one mile north of the bridge, close to Bamboo House. This new location will allow officers to have access to both roads and beaches. By changing the location to a more popular route, the law enforcement hopes that people will think twice when it comes to committing or doing anything contrary to the law. Drivers are advised that they are subject to searches as well.
"We are not only going to be checking for valid licenses and insurance, but we will search for possession of stolen goods, illegal drugs and firearms. The main reason we want to move the location is because having the presence of police can help deter crime," said Bowden.
To reduce criminal activity, the SPPD have plans to open more substations up north, one mile apart from another.
Follow The San Pedro Sun News on Twitter, become a fan on Facebook. Stay updated via RSS