International Court of Justice grants 6-month filing extension in Belize-Guatemala territorial dispute
Wednesday, April 29th, 2020
While the world is battling the COVID-19 coronavirus, many scheduled informal and formal events have been cancelled or postponed. One of those is the timeline for Guatemala to submit it's Memorial (arguments) to the International Court of Justice (ICJ) regarding their territorial claim to Belize. Guatemala was to file its Memorial by June of this year. Due to the pandemic, the ICJ granted a 6-month extension from June 8, 2020 to December 8, 2020 for Guatemala to make its submissions.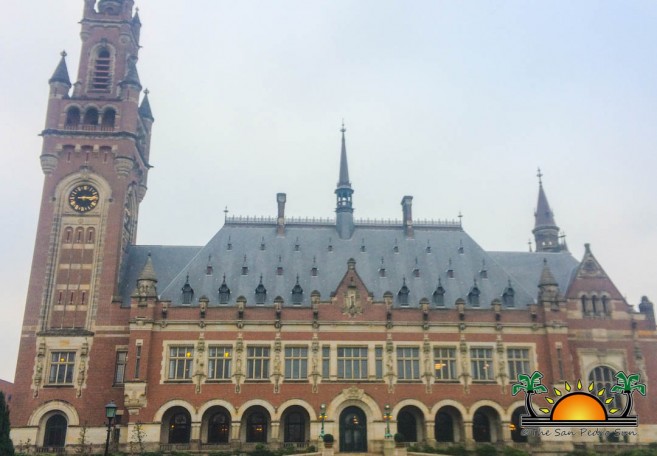 This decision was made on April 22nd, when the ICJ held its first-ever virtual plenary meeting from inside the Peace Palace, in The Hague, Netherlands. In that meeting, decisions were made to postpone a few judicial matters. The ICJ also released an official note regarding the Belize-Guatemala dispute, citing a letter from the Agent of the Republic of Guatemala, dated April 8, 2020, asking for an extension of twelve months to submit their Memorial. It explained that the COVID-19 pandemic has resulted in delays in his government's preparation of that pleading.
Belize tried to challenge such a petition, and on April 15th, they objected to Guatemala's request and sought only a two-month extension. However, the ICJ agreed to grant Guatemala six months of extension. After Guatemala's Memorial has been filed, the Counter-Memorial of Belize will be required to be submitted between June 8, 2021, and June 8, 2022. The information in the Memorials is basically each country trying to justify the nature of their case. Guatemala will attempt to justify any rights over the country of Belize. Belize will dispute those submissions and convince the ICJ that Guatemala has no rights over Belize.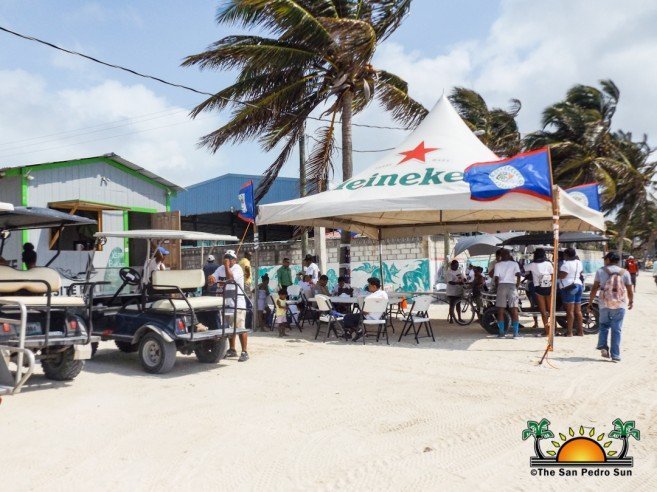 The journey to the ICJ was strengthened on May 8, 2019, when a majority of Belizeans approved the proposition to settle the long-standing territorial dispute between Belize and Guatemala at the International Court via a national referendum. The nationwide election saw 65% of the 148,500 re-registered electorates participating. The official reports from the Elections and Boundaries Department indicate that at the end of the voting process, 55% of the population voted 'YES,' while 44% voted against settling the Guatemalan claim to Belize at the ICJ.
A year earlier, on April 15, 2018, Guatemala held their referendum, and despite having a low turnout of 26%, a vast majority of the votes approved settling the dispute at the ICJ. With the 'YES' vote in Belize winning, the country is now mandated to resolve the centennial claim from Guatemala at the ICJ. Once the case begins rolling at the court, it could take up to five years before judges can deliver a final verdict. The decision from the ICJ at the end of the case is final and cannot be appealed.
Follow The San Pedro Sun News on Twitter, become a fan on Facebook. Stay updated via RSS