Health plans for Belize Rural South unveiled by Leader of the Opposition
Thursday, August 27th, 2020
Ahead of the general elections in November, the Opposition People's United Party (PUP) presented its plans to address the health issues in Belize, particularly as the country battles to contain the current COVID-19 pandemic. The plan calls for the building of health facilities in several municipalities, including San Pedro Town. On Thursday, August 27th, PUP Leader Honourable John Briceño spoke to island residents, discussing his intentions to deliver adequate health services on La Isla Bonita and Caye Caulker.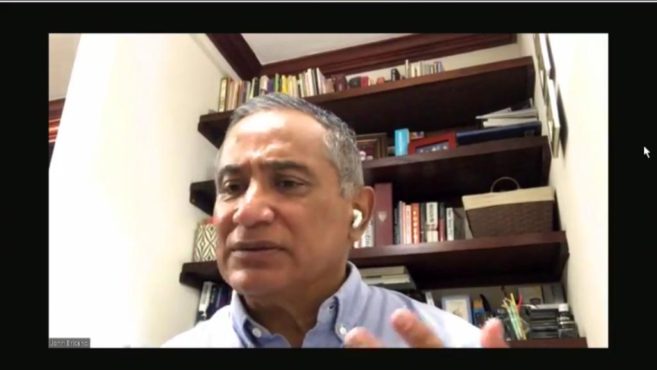 Briceño was hosted by PUP Standard Bearer for Belize Rural South (Ambergris Caye and Caye Caulker) Andre Perez during the morning show on Reef Radio/TV. The PUP party leader recognized the amount of jobs and revenue San Pedro and Caye Caulker generates for Central Government. "We are to make sure we have quality health services that can benefit islanders and tourists alike," said Briceño. These services will also cater to pregnant women, who currently need to travel off the island to give birth. Briceño also mentioned that a full-service clinic will be in the plans for Caye Caulker, which is another strong magnet for tourism like San Pedro.
He said that the island is long overdue to have a decent medical facility. "It is time for them to benefit from the taxes they pay to the government," he said. Briceño also noted that if his party forms the next administration, the cost of medicines for illnesses like diabetes and hypertension, among other life-saving medications, will decrease. He pointed out that if the current administration can spend a $180 million on a road heading nowhere (Caracol), there must make it a priority to expand health services for San Pedro and Caye Caulker.
Hospital for the island continuously delayed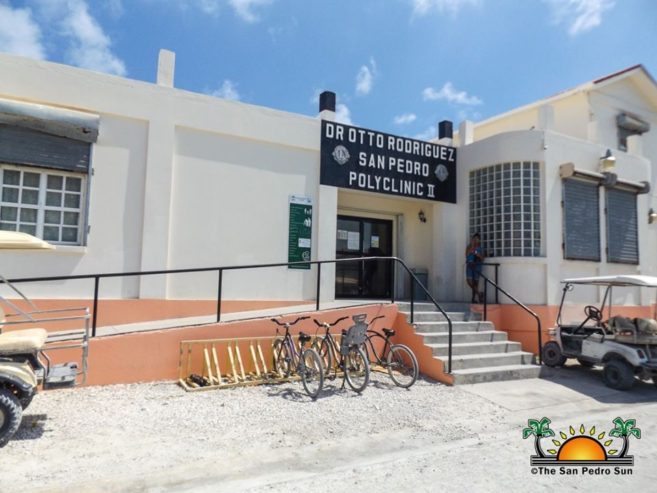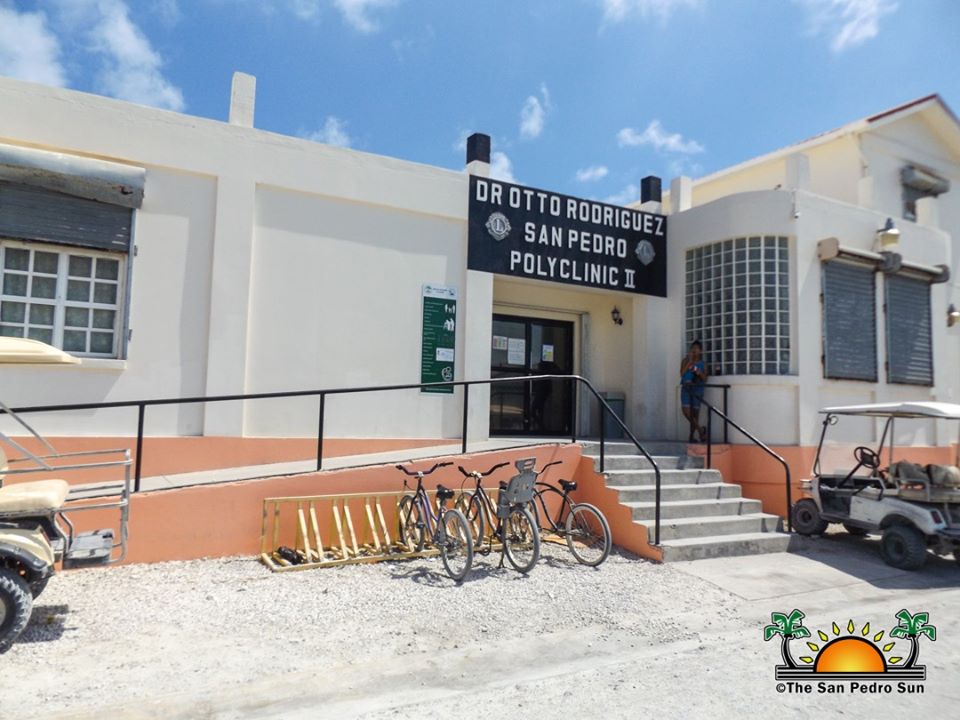 San Pedro residents have, for many years, been promised a proper medical facility. To date, during emergencies, islanders and visitors remain vulnerable. Apparently, this delay will continue, as Prime Minister Right Honourable Dean Barrow stated on June 25th, via a virtual press conference that due to the COVID-19 pandemic and the strain on funding, the plans for a full-service hospital on the island will remain on hold for an indefinite time.
On Thursday, August 27th, The San Pedro Sun brought up the topic with Area Representative Honourable Manuel Heredia Jr. While he acknowledged the need for a proper health facility on the island, Heredia claimed that plans were in process to acquire a property, with possible funding from the Taiwanese Embassy. However, the pandemic interrupted those plans.
The talks of a hospital for San Pedro date back to 2011. The Dr. Otto Rodriguez San Pedro Polyclinic II is the island's main medical facility, offering its services with limited resources. In cases of emergencies, patients are stabilized and then transported to Belize City for further medical care.
Follow The San Pedro Sun News on Twitter, become a fan on Facebook. Stay updated via RSS