Still no plans for Belizean electorates quarantining during General Elections
Wednesday, October 7th, 2020
Belizeans returning home from abroad after November 1st could face challenges casting their vote in the upcoming general elections set for the 11th of that month, because entry protocols to the country mandate a 10-day quarantine to further minimize the spread of COVID-19. No specific provisions to accommodate persons in self-isolation have been announced, and without such arrangement, anyone leaving their quarantine quarters will be committing an offense warranting high fines and imprisonment.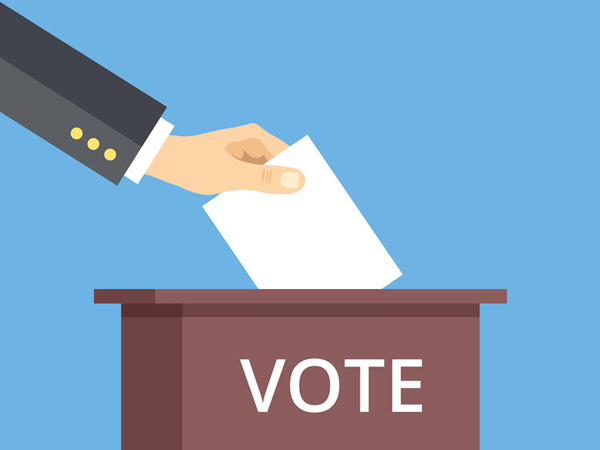 According to the Quarantine Regulations in Section 20, every Belizean, permanent resident, holder of a valid work permit, Qualified Retired Person, foreign homeowner or long-stay non-national entering the country via the Philip Goldson International Airport is subjected to self-quarantine. The person must remain in his/her place of abode or another place, physically isolating them from all other persons for a period of ten days, beginning from the day of their arrival in the country.
The Quarantine Regulations indicate that any person breaching this requirement commits an offense and is liable on summary conviction to a fine of $5,000 or to imprisonment for a term of six months. In certain cases, it can be both fine and imprisonment.
The San Pedro Sun spoke to a representative of the Elections and Boundaries Department, Francisco Zuniga regarding this concern. He explained that Elections and Boundaries has no control in knowing who is in quarantine. According to him, on Election Day an electorate is not questioned whether he or she is under quarantine. As long as the person's name is on the voter's list, voting is allowed. At this point, they are still waiting to see if anything will be put in place for voters in quarantine. These measures are primarily expected to come from the Ministry of Health.
On Election Day taking place next month, polls will open across the country at 7AM and close at 6PM. Nominations for persons wishing to contest the election will take place on October 21, 2020 from 10AM to 4PM at the various nomination centers countrywide. The only persons eligible to contest the seat of any constituency will apply to those candidates who registered on or before September 11, 2020. The nomination of political candidates on the island usually takes place at the San Pedro Town Council.
Follow The San Pedro Sun News on Twitter, become a fan on Facebook. Stay updated via RSS