2020 Belize General Elections: Polls are closed; BRS records 74% turnout
Wednesday, November 11th, 2020
Polls have closed countrywide and the last hours of the 2020 General Elections in Belize Rural South (BRS) saw a 74% turnout, with a total of 6,372 out of 8,586 registered electors casting their votes. As of 5PM, 5,466 votes had been cast at Polling Area 37 in San Pedro Town, while 906 votes had been cast at Polling Area 34 and 38 in Caye Caulker.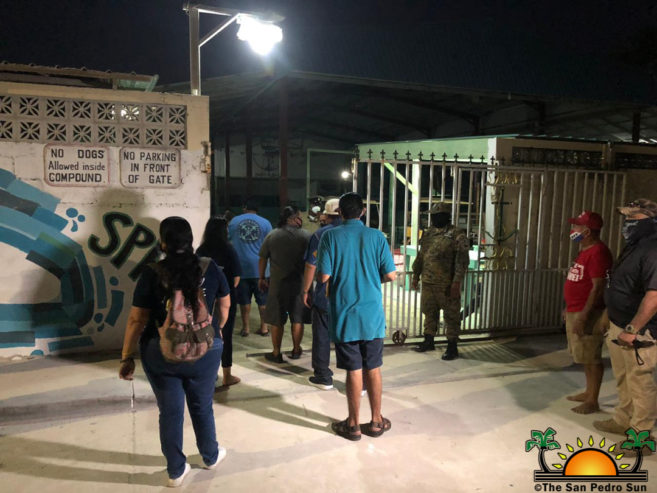 Following the closure of the polls, Standard Bearer of the United Democratic Party Manuel Heredia Jr. and Standard Bearer of the People's United Party Andre Perez faced the cameras for a photo op.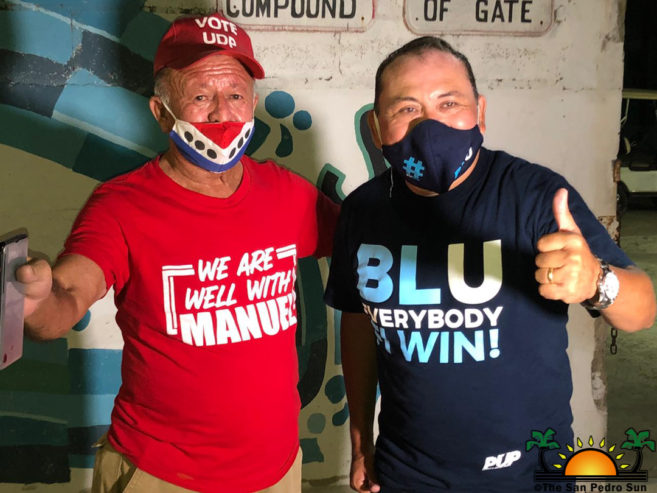 Both of them expressed their confidence in the results of this election, which are due later this evening.
Curfew after closing of polling areas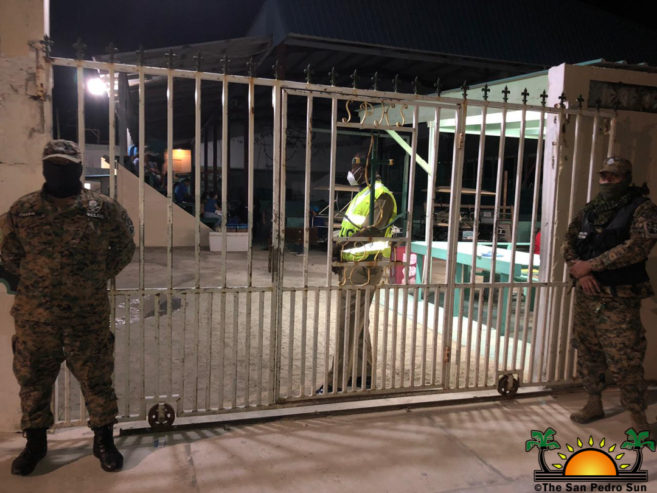 The San Pedro Police Department is tightening security efforts to ensure safety at the polling area. At 8PM, police will enforce a curfew which will last until 5AM, in an effort to reduce the chances of a large number of persons getting infected with COVID-19. No victory parades will be allowed after a winner has been announced for the BRS. Police are asking everybody to cooperate and to remain in their homes, and to follow the electoral process via the various media houses providing information and results.
At press time the voter's turnout countrywide per Elections and Boundaries Department was 77.31%. The next report that we will be bringing to you will be the official results of the 2020 General Elections.
Follow The San Pedro Sun News on Twitter, become a fan on Facebook. Stay updated via RSS