Believers World Outreach hosts annual camp on the island
Tuesday, January 2nd, 2018
A vacation bible camp was held in San Pedro Town from Wednesday, December 28th to January 1, 2018, by the religious organization 'Believers World Outreach.' The holiday activity was organized in collaboration with the local Sagebrush Church Community aimed at engaging children in a variety of activities ranging from plays, games, arts, crafts, and sports. They got to know many islanders and helped construct a home for a family in northern Ambergris Caye. At the end of the camp, a festival was held celebrating the New Year filled with games and a hip-hop performance by this year's participants.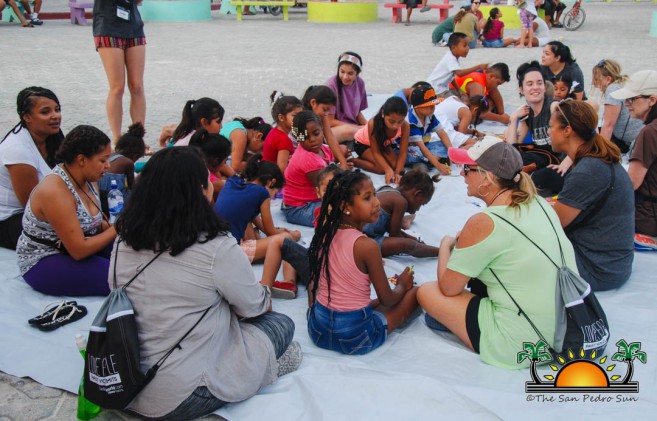 Believers World Outreach are no stranger to San Pedro and according to members Yleana Cueva and Jordyn Casaus, they have been coming to the island for the past nine years. "The island has a special place in our hearts and we have seen a lot of transformation as God reveals his love to the kids in such amazing ways," said Cueva.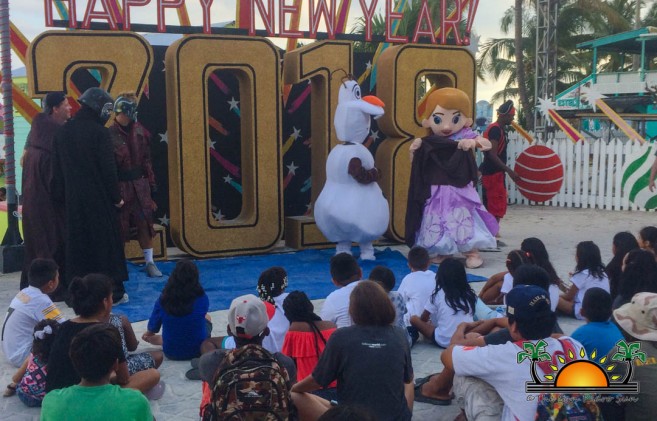 Casaus added that this year the team of volunteers consisted of 63 persons from all over the United States of America. According to her, the group is divided into six different mini-groups focusing on specific sections of the bible camp. The groups include creative arts which were held at the Lions Den where they taught the kids hip hop. At the Paradise Theatre, there were two teams conducting optical services and providing free eye tests and prescription eyeglasses for anyone that may need them, as well as cosmetology team providing haircuts, manicures, and pedicures.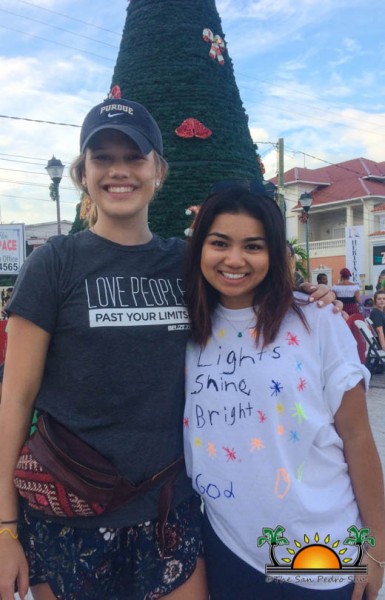 While at the basketball court in Boca del Rio Park the sports team engaged in sporting activities with the participating children. The other two teams were a message group that went around town meeting with people and asking them if there is anyone in need of prayers, while the construction team built a home for a family in need. Cueva stated that the building team helped to rebuild a home in northern Ambergris Caye. The beneficiary was Karla Velasquez, who lost her home in a suspected arson in mid-October of this year.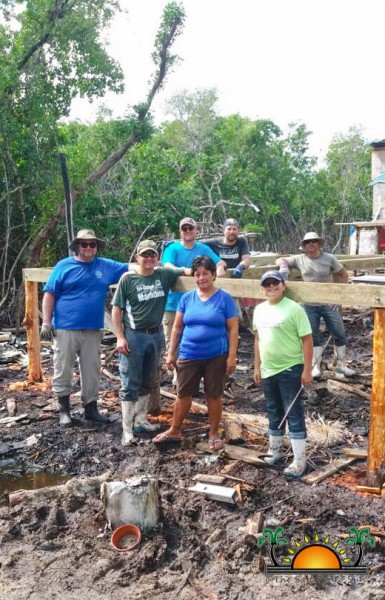 "All these different activities took place in the morning from about 9AM to 12PM," said Cueva. "Then at around 3PM, we came to the Central Park where the kids participated in skits, games and mingled with everyone else taking part in the camp."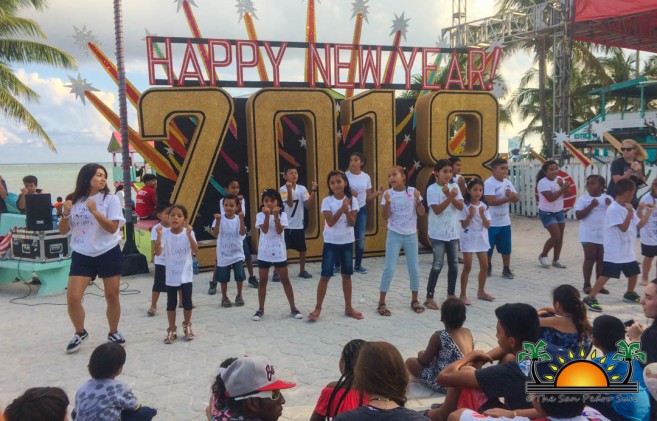 Believers World Outreach would like to thank the island community for their continued support in their annual holiday bible camp. A big thanks go to Sagebrush Church for their partnership during the event. They are grateful for the success of the camp this year and plans are already on the table for next year's Bible camp.
Follow The San Pedro Sun News on Twitter, become a fan on Facebook. Stay updated via RSS