Government of Belize to improve road saftey
Wednesday, January 8th, 2014
LOT 2 – George Price Highway Road Safety Furniture and Delineation
LOT 3 – George Price Highway Resealing
PRESS RELEASE #12
Belmopan. January 6, 2014.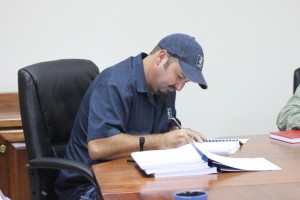 The Government of Belize through the Ministry of Finance and Economic Development, in keeping with the long-term Vision for improvement in road safety, that through an integrated and comprehensive approach, together with demonstrated respect between all road users, the frequency and severity of traffic collisions (road trauma) is reduced, is pleased to announce the award of contracts to TEICHROEB & Sons Ltd for Lot 2 (Road Safety furniture and delineation) and M&R Construction Ltd for Lot 3 (Resealing). The Belize Road Safety Demonstration Corridor Project is a first step in developing a comprehensive and long-term road safety strategy. The project was officially launched on 14th March 2013 and is being implemented through a BZ$14,495,000 loan from the CDB, and GOB counterpart contribution of BZ$3,191,000.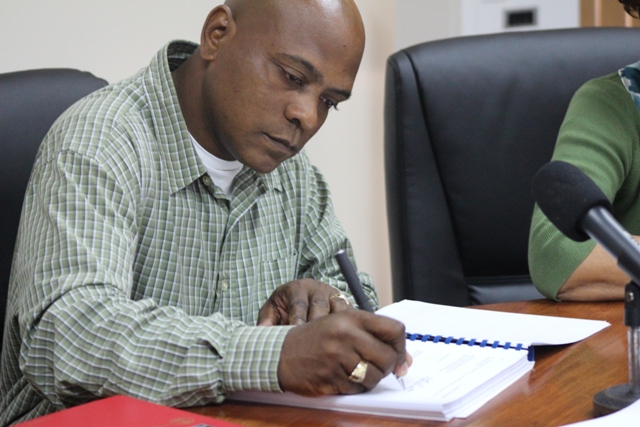 The contracts are for a 12-month period and are staggered to undertake the various road upgrade to complete the resealing and road safety furniture and delineation along an 80 km corridor of the George Price Highway, between Belize City and Belmopan. These contracts should be completed by June 2015. An educational component is built into the road safety project and a Communications Consultant will be hired to undertake a baseline and post-project Knowledge, Attitudes and Practices (KAP) Survey and develop a Communications Strategy to implement biannual awareness campaign over a thirty-six month period. In addition, a Curriculum Consultant will be hired to assist the Ministry of Education in strengthening the focus of road safety in the curricula in early childhood education, basic education, and teacher education, along with the development of appropriate pedagogical resources to support effective delivery of the school programme.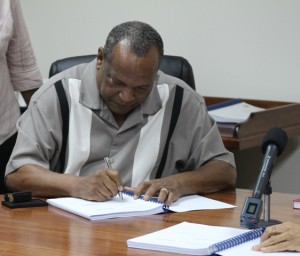 The works will occur along the Demonstration Corridor (the George Price Highway from Belize City to Belmopan), and will include installation of Safety Barriers, Pedestrian Crossings, Chevron Signs, Warning Signs, Delineation – Road marking and installation of road studs, and resealing of the section on the George Price Highway where the running surface is presently of limestone chippings. These improvements are expected to contribute to a reduction in crashes and are in line with recommendations made in the International Road Assessment Programme (iRAP) Belize Report of 2012 and will support improving the safety of road infrastructure along the 80 km corridor of the George Price (Western) Highway, between Belize City and Belmopan.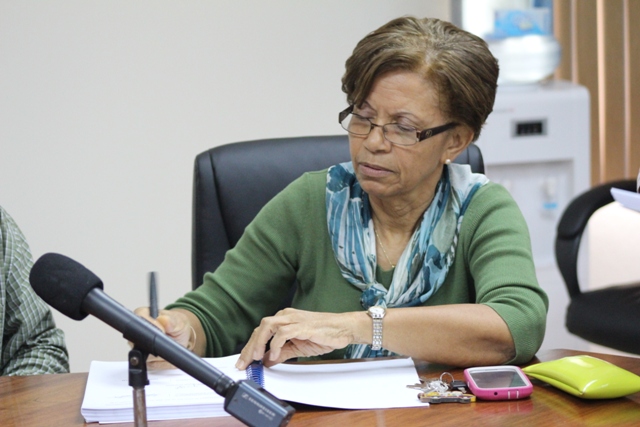 The signing of contracts took place at 10:00 am on January 6, 2014 at the Ministry of Works and Transport Conference Room in Belmopan. Mr. Errol Gentle, Chief Executive Officer, Ministry of Works and Transport, in presence of Ms. Yvonne Hyde, Chief Executive Officer, Economic Development, signed the contract on behalf of the Government of Belize.
Follow The San Pedro Sun News on Twitter, become a fan on Facebook. Stay updated via RSS