Belizean Chefs shine at Taste of the Caribbean 2018
Sunday, July 1st, 2018
A Belizean delegation comprised of senior members of the Belize Tourism Board (BTB), five professional chefs and one bartender participated in Taste of the Caribbean 2018 held at the Hyatt Regency Hotel in Miami, Florida USA from Monday, June 22nd to Tuesday, June 26th .The Belizean Team did exceptionally well, winning Silver in the Caribbean National Team of the Year. They also took Bronze in Caribbean Chef of the Year, Caribbean Pastry Chef, Caribbean Bartender and Honorary Mention for the Caribbean Junior Chef.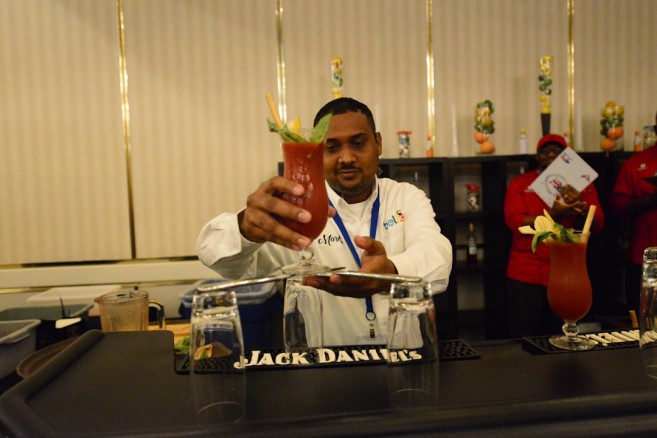 The team included: Chef Robertus "Rob" Pronk as the team manager, senior chefs Eva Longsworth and Sean Kuylen, pastry chef Maria Urbina, bartender Mark Jacobs and junior chef and winner of BTB's 2016 Culinary Scholarship Einar Marin. All except Marin are former winners/judges of BTB's Taste of Belize in 2016, a flavorsome event that features the best of Belizean cuisine creations through different categories of competitions.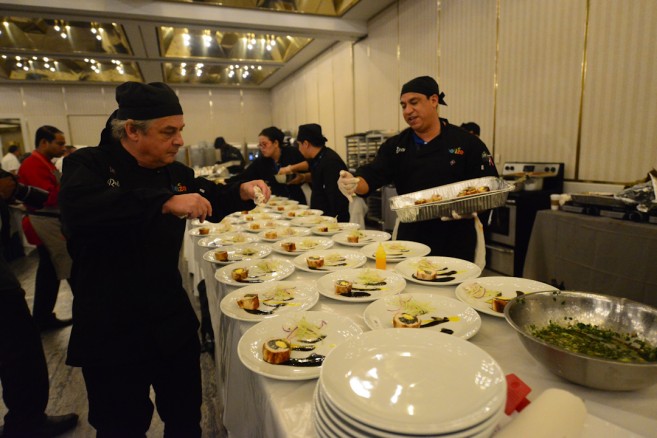 Taste of the Caribbean is the region's premier culinary competition, food and beverage educational exchange and Caribbean cultural showcase. Since 1993, the Caribbean's best chefs and culinary teams unite at Taste of the Caribbean to compete, demonstrate their skills, learn from each other and offer the general public a scintillating exhibition of the most delectable culinary treats.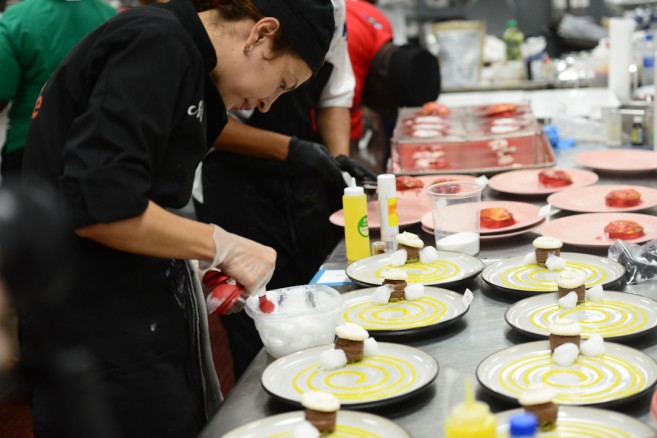 One of the main objectives for the Taste of the Caribbean is to provide a platform for the development of food and beverage professionals. Educational sessions were provided and participants from Belize used the opportunity to learn and enhance their skills and knowledge. This event also served as a great opportunity to promote Belize, its culture and excellent cuisine.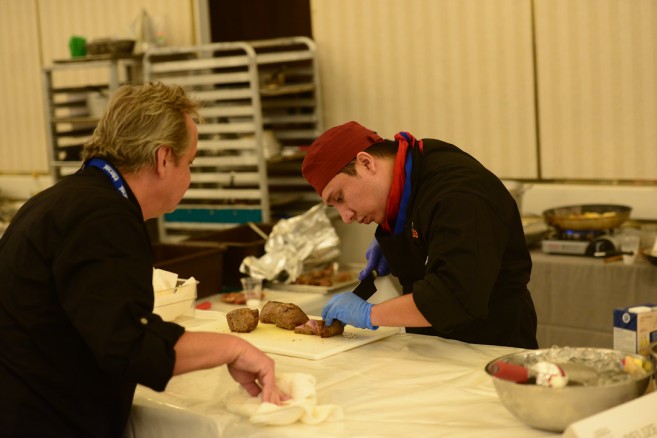 In addition to Taste of the Caribbean, a Caribbean 305 event was held on Saturday, June 23rd at the Jungle Island Resort in Miami, where all the flavors of the Caribbean were on full display. Participants had the opportunity to enjoy the gastronomic delights of top chefs, bartenders and Hall of Fame mixologists from over 16 Caribbean countries and dance the night away with contagious Caribbean music.
Belize's participation in Taste of the Caribbean is part of BTB and its tourism stakeholder's joint and ongoing marketing efforts to promote Belize as a unique and Curious Destination. For further information on Taste of the Caribbean you can visit their website, at www.chtataste.com . The next exciting culinary adventure under the BTB is the Taste of Belize Competition, set to take place July 21st at the Ramada Princess Poolside in Belize City.
Follow The San Pedro Sun News on Twitter, become a fan on Facebook. Stay updated via RSS