Tourism Arrivals to Belize continue to register impressive growth
Wednesday, November 7th, 2018
On Wednesday, October 31st the Belize Tourism Board (BTB) released its latest statistics, which show tourism arrivals to Belize continue to record impressive growth. There was a 16.6% and 19.9% growth in overnight and cruise ship arrivals respectively after the completion of the third quarter of the year. Belize continues to be a popular vacation destination in Central America among those seeking exceptional adventure and relaxation.

Over 21,000 overnight visitors arrived in Belize in September 2018, representing a 10.1% increase in visitors over the previous year. At the end of 2018's third quarter, Belize registered a 16.6% growth in overnight visitors compared to 2017.
The 2018 third quarter saw a 19.9% increase in cruise visitors. September 2018 saw over 66,000 cruise ship passengers visiting Belize via 21 cruise ship calls, representing a 15.9% increase or 9,100 more cruise passengers than in September 2017. Total cruise visitor arrivals for the year grew by 19.9% in the third quarter of 2018, arriving at both Belize City and Harvest Caye Seaports.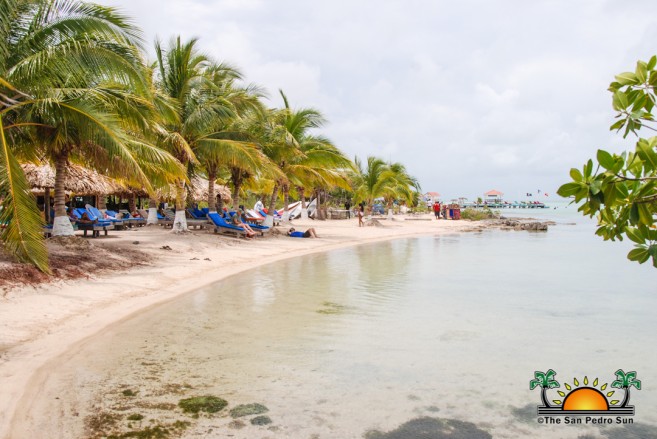 The BTB is thrilled with this positive news. "Despite its small size, Belize is a charming combination of cultures, attractions, and adventures – a place that fully embraces its Central American and Caribbean heritage, celebrates its unique diversity and takes great pride in its impressive natural beauty as a perfect vacation paradise in this region. The most recent tourism statistics not only attest to this fact but they also show a consistent upward growth trend. The years ahead promise to bring exciting developments at a time when our dynamic tourism industry is poised for further growth. The BTB reiterates our unwavering commitment to continue working with our valued stakeholders to market Belize as a Curious Place and as a premier tourism destination," stated the BTB.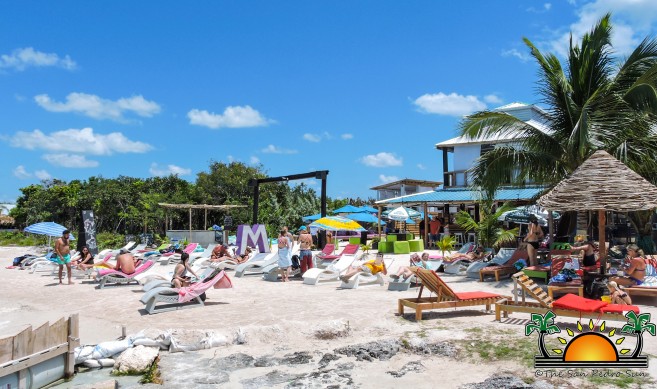 The BTB is a statutory body within the Belize Ministry of Tourism and Civil Aviation, and it is governed by a Board of Directors appointed by the Minister of Tourism and Civil Aviation. The BTB works in conjunction with members of the private sector – including the Belize Hotel Association, Belize Tourism Industry Association and Belize National Tour Operators Association – and is dedicated to building tourism in the most economically and environmentally sustainable manner. As a part of its responsibilities, the BTB promotes Belize as a premier tourism destination to both in-country and international consumers. Among its outreach to the international travel market, the BTB markets the country's unique attractions to travelers, members of the travel trade industry and media outlets in key markets. The BTB is also dedicated to developing and implementing tourism programs that will help strengthen and grow the Belizean tourism industry; promote good destination stewardship; and instill high quality standards for accommodations and travel experiences. For more information on the BTB and its services, visit www.travelbelize.org.
Follow The San Pedro Sun News on Twitter, become a fan on Facebook. Stay updated via RSS