STRONG TROPICAL WAVE BECOMING BETTER ORGANIZED
Monday, August 1st, 2016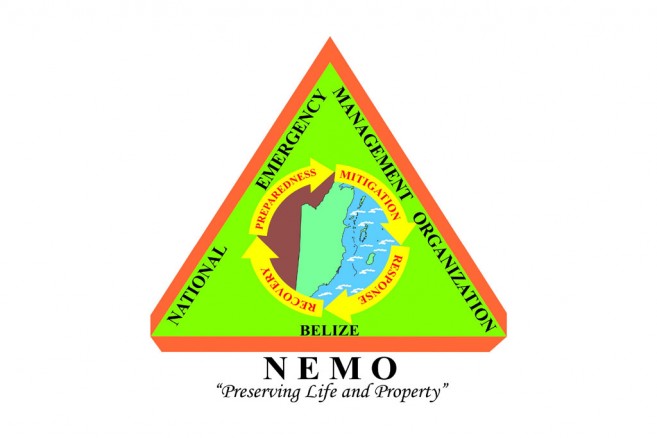 The National Emergency Management Organization hereby informs that the strong, fast moving tropical wave approaching the central Caribbean is now much better organized. The system is likely to become a tropical depression or storm within the next six to twelve hours. The tropical wave is likely to continue to move in a westward direction at about 20 to 25 miles per hour. This places Belize in its path. Conditions are expected to deteriorate in Belize around late Tuesday night into Wednesday morning with the system crossing the mainland during Wednesday night. If the system remains a tropical storm we can expect winds within the range of 50 to 60 miles per hour. Rainfall estimates are expected to be between 4-6 inches.
NEMO advises the public to remain calm. Any further development will be shared in an update.
Evacuation planning is in place to receive people from the cayes. The National Executive Committee will meet tomorrow at 7 a.m. to review the situation and decide if there is a need for an evacuation. The Department of Transport has notified key Bus operators to be prepared to assist with an evacuation once the decision is taken. Boat operators met today with the San Pedro Emergency Committee and are standing by. CEMO is making preparations to receive and transport people from the cayes to Belmopan and further west if necessary. Shelters are being prepared but remain closed at this time.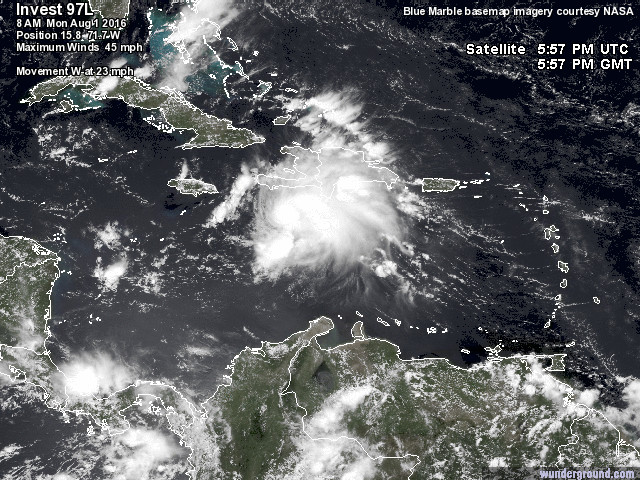 NEMO hereby advises, people on the cayes who feel it safe to leave the islands to do so on their own as a precaution for their safety. If you live in a flood prone area and along the coast you are strongly advised to move early. Residents and local authorities within their means, are strongly encouraged to clear drains to reduce the risk of flooding, to trim trees etc., and to secure their families and homes.
NEMO Emergency Coordinators can be reached as follows; Corozal, Mr. Williard Levy at 623 0237; Orange Walk, Ms. Suliema Celiz at 605 5046, Northern Regional Coordinator, Mr. Aragon at 6152264; Belize District, Mr. Lionel Tillett at 630 4830 and Mr. Kevin Pollard at 621 2275; San Pedro, Ms. Timrose Augustine at 600 8672; Belmopan, Ms. Clare Moody at 630 9791; Cayo, Mr. Al Westby at 630 3224; Stann Creek, Mr. Victor Castillo at 630 9780; Toledo, Mr. Kenton Parham at 630 9787 and the Southern Regional Coordinator, Mr. Keith Emmanuel at 6309711. The NEMO Emergency Hotline is 936.
NEMO is activated countrywide. Stay alert and be prepared! Do not listen to rumours! Continue to heed the advice from the Met Service and NEMO.
Follow The San Pedro Sun News on Twitter, become a fan on Facebook. Stay updated via RSS