Female American National reported missing at sea in North Ambergris Caye
Wednesday, March 1st, 2017
Update: The lifeless body of a female has been found in the leeward coast of Ambergris Caye. The body has been confirm to be that of Rickilee Michelle Mercer. It has since been transported to the Karl Heusner Memorial Hospital in Belize City awaiting a postmortem examination. Investigations continue into this matter.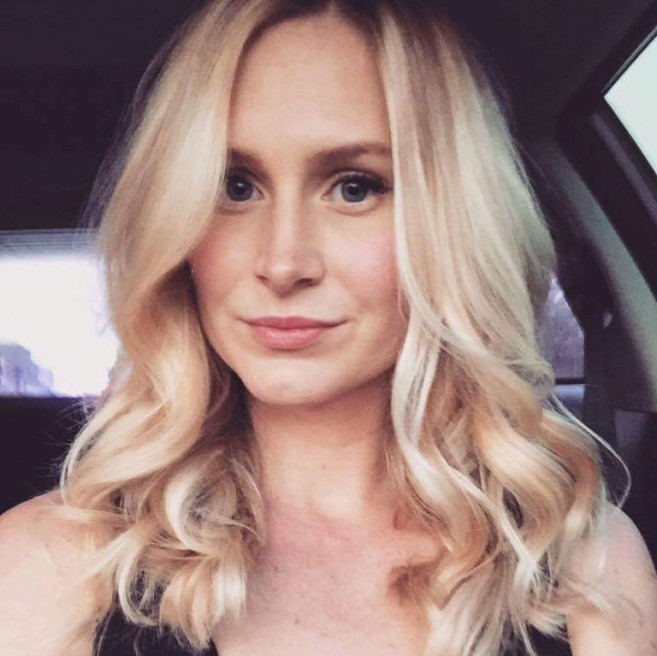 San Pedro Police and the Belize Coast Guard are searching for a female tourist who was reported missing at sea in Northern Ambergris Caye since Tuesday, February 28th. American National 29-year-old Rickilee Michelle Mercer, from Texas, USA, has still not been located. As the search continues today Wednesday, March 1st, police have released an official statement.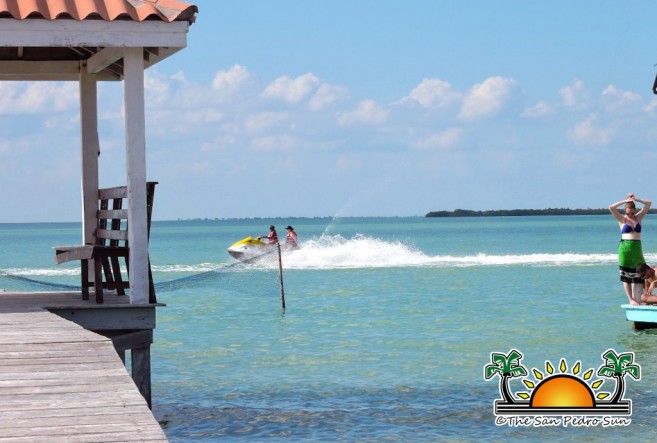 On Tuesday, 28th February, 2017 39-year-old Marvin Hazim Yono, American National of Bloomfield Michigan reported that he and another friend were at an area located west of Ambergris Caye, which is known as "Secret Beach," on separate jet skis. Around 2:30 p.m. he invited 29-year-old Rickilee Michelle Mercer, American accountant of Texas, USA for a ride. Yono reported that they left on the Jet Ski heading west from "Secret Beach" when they both fell off. He then swam to shore and the last sighting of Mercer was when she was swimming towards the Jet Ski. They then conducted a search party but could not locate her. Police then visited the area along with members of the Belize Coast Guard and began to search for her.
Island residents have also reported sightings of a Jet Ski drifting westward of Secret Beach late on Tuesday afternoon. However, no one was noticed near the Jet Ski.
The San Pedro Police say that the matter is still under investigation, while the search continues.
We will continue updating as information becomes available.
Follow The San Pedro Sun News on Twitter, become a fan on Facebook. Stay updated via RSS