Female American National found dead after reported Jet Ski incident in North Ambergris Caye
Thursday, March 2nd, 2017
The lifeless body of 29-year-old American National Rickilee Michelle Mercer suspected to have drown, was found in the leeward coast of Ambergris Caye on Wednesday, March 1st. Mercer was reported missing at sea late Tuesday evening, on February 28th, which activated a search and rescue operation spearheaded by the Belize Coast Guard, with assistance from the San Pedro Police Department and volunteers. Mercer went missing after reportedly falling off a Jet Ski in the 'Secret Beach' area of Northern Ambergris Caye. Her body was transported to the Karl Heusner Memorial Hospital in Belize City for a post mortem examination.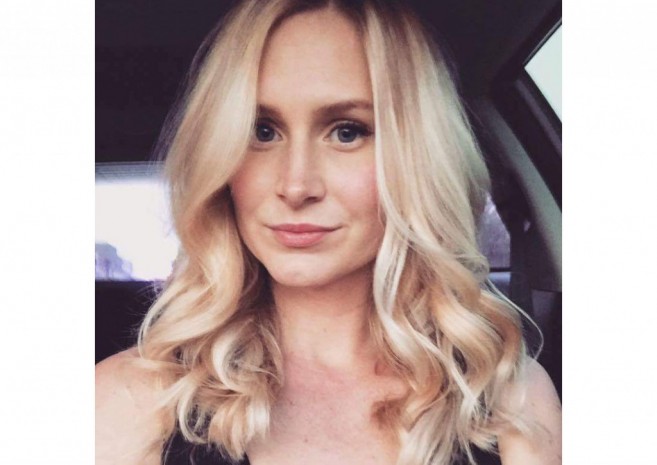 The initial reports from police state that on Tuesday, February 28th, 39-year-old Marvin Hazim Yono, American National of Bloomfield, Michigan USA reported that he and another friend were at the Secret Beach area on separate jet skis. Around 2:30pm he invited 29-year-old Rickilee Michelle Mercer, American accountant of Texas, USA for a ride. Yono reported that they left on the Jet Ski heading west from Secret Beach when they both fell off. He then swam to shore and the last sighting of Mercer was when she was swimming towards the Jet Ski. They then conducted a search party, but could not locate her. Police then visited the area along with members of the Belize Coast Guard and began to search for her.
Island residents have also reported sightings of a Jet Ski drifting westward of Secret Beach late on Tuesday afternoon. However, no one was noticed near the Jet Ski.
The search for Mercer concluded on Wednesday, March 1st, when according to police they found her lifeless body floating on the sea. Official reports are that her body was found around 4PM in the vicinity of Blackadore Caye, approximately four miles north-west of 'Secret Beach,' with no signs of physical injuries to her body. The body was retrieved and transported to the Karl Heusner Memorial Hospital where she was pronounced dead at 4:49PM.
The report also indicated that two persons were initially detained, but later released. However, their travel documents have been held while investigations continue into the cause of Mercer's death.
Follow The San Pedro Sun News on Twitter, become a fan on Facebook. Stay updated via RSS