San Pedro Fire Department's quick response prevents tragedy in San Juan Subdivision
Sunday, October 18th, 2020
A fire on the ground floor of a three-story wooden building was quickly contained by the San Pedro Fire Department (SPFD) on Friday, October 16th in the San Juan Area. No one was injured in the blaze, but everything inside the apartment was destroyed.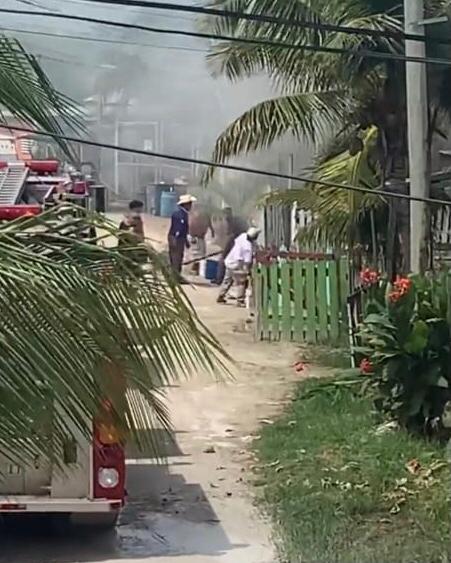 The Officer in Charge at SPFD, Gladstone Bucknor, stated that they responded to the fire at 11:35AM, and extinguished the blaze ten minutes after. He said that because the building has three floors and the fire was on the ground level, there was a risk the building could collapse.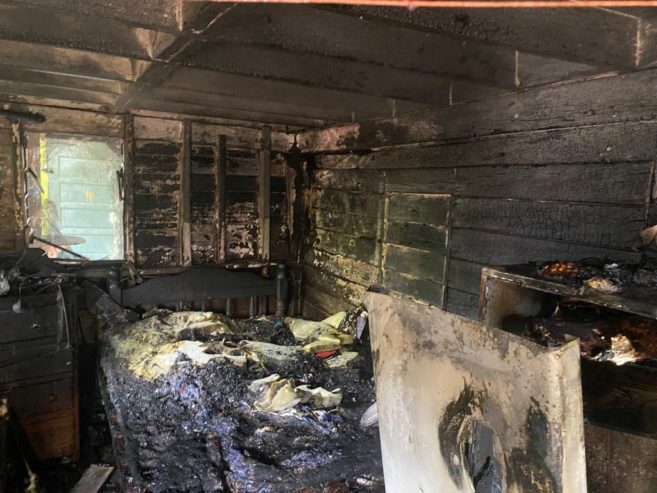 Another concern was the risk of fire spreading to other homes nearby, causing a major inferno.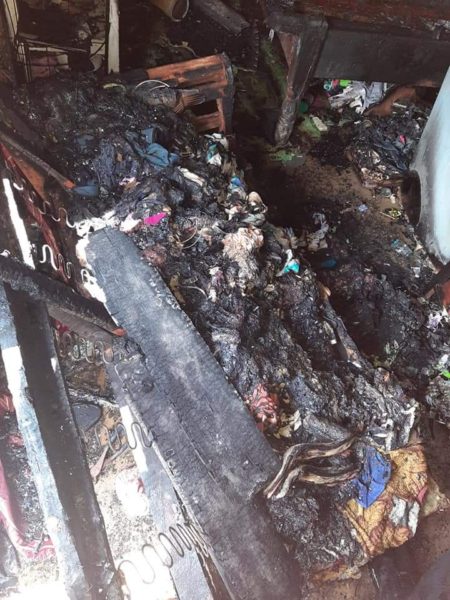 No one was in the apartment and no injuries were reported. After the fire was put out, firefighters reported that everything inside the household was destroyed and seemed not to be insured. In regards to the cause of the fire, the investigation continues.
Follow The San Pedro Sun News on Twitter, become a fan on Facebook. Stay updated via RSS