Letter to the Editor: Thoughts on Carnaval 2013
Sunday, January 27th, 2013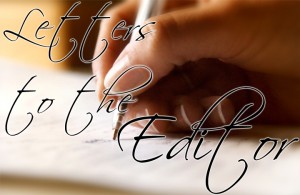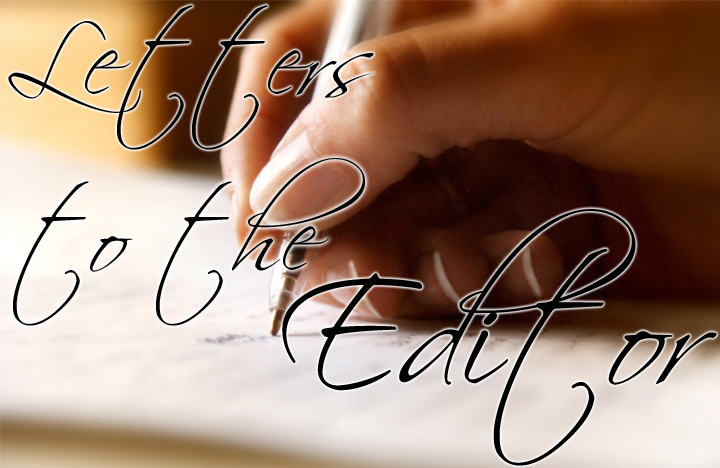 Dear Editor:
Kindly allow me to share with your readers a letter I wrote to our San Pedro Town Council regarding the changes being made to the 2013 Carnaval in San Pedro Town, Ambergris Caye.
Dear Mayor Danny & Councilors,
Thank you for inviting the community to voice our opinion on the upcoming Carnaval Festivities. I am sure that together we can come up with a meaningful decision as we move forward.
First and foremost let's not forget that the community of this beautiful island was founded under religious beliefs and traditions. This culture, and the beauty of our Island combined, created a heaven for tourism; a demanding industry.
The debate on Carnaval has always been there, I believe that it is now more pronounce due to the influx of both national and foreign immigrants who don't understand what Carnaval is all about, therefore no respect for it. There needs to be mutual respect for those that are not playing and for those who are playing as well, including the comparsas. It needs to be made clear that vandalism is NOT part of the tradition, as many have suggested. There is always a risk in doing business – having to close early on Tuesday or having to cover signs once a year will not make them go bankrupt.
Below I share my opinions on Carnaval:
*Close traffic on Barrier Reef and Pescador drive on Sunday, Monday & Tuesday from 1:00PM – 11:00PM. Traffic could be diverted to the back street at these times.
*Carnaval Zone should remain at the Town Core; Pescador Drive, Barrier Reef Drive and the beach, from the San Pedro Primary School to Belize Bank.
*Police Presence is eminent especially on Tuesday between 5:00PM – Midnight, unruly behavior should be escorted off the zone.
*Mutual Respect; non players should expect to get painted while in the zone just as it will be an offence for a player to paint someone outside of the zone. Many fights have been instigated by people that are not playing just to prove a point. Whoever does not have the desire to get painted should stay away from the zone.
The points above, in my opinion will help in keeping the traffic from intercepting the comparsas by allowing them to commute on the back street. It will also keep pedestrians that don't want to participate away from the carnaval zone. This will allow the Carnaval participants and Tourists (most of them repeat customers) to enjoy the event. The zone should remain where it all started many years ago.
I would be happy to discuss this further if you wish, thank you for your time and do wish you a safe and happy carnaval.
Que Viva El Carnaval!
Sincerely,
Einer Gomez
Follow The San Pedro Sun News on Twitter, become a fan on Facebook. Stay updated via RSS