Zee Edgell: One of Belize's most renowned authors has passed away
Monday, December 21st, 2020
Belizean-born American writer Zelma L. Edgell, better known as Zee Edgell, died in her residence in St. Louis, Missouri, USA on Sunday, December 20th. She was 80 years old and had been battling cancer. Before she retired as a full English professor at Kent State University in Ohio, Edgell penned four novels and several short stories set in Belize. Her first book, Beka Lamb, published in 1982, claimed the distinction of being Belize's first novel to gain an international audience and winning Britain's Fawcett Society Brook Prize that same year.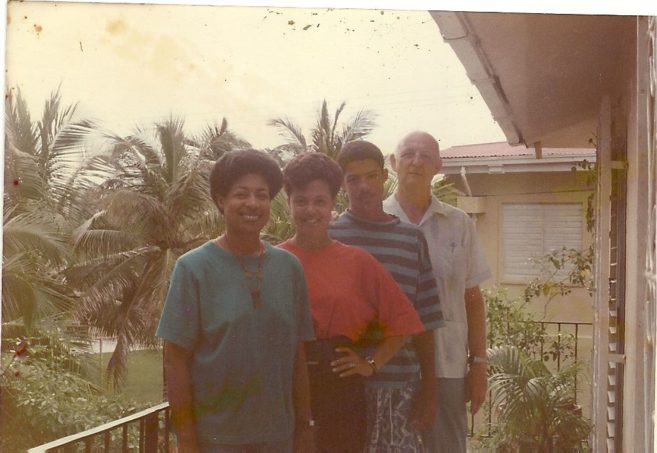 The renowned author and educator was born in Belize City, when the country was known as British Honduras in 1940 to the late Clive Tucker and Veronica Tucker (nee Walker). Edgell studied at the St. Catherine Academy in Belize City and then went on to study journalism at the school of modern languages at the Polytechnic of Central London. She continued her education at the University of the West Indies. She worked as a journalist for The Daily Gleaner in Jamaica, and later served as the founding editor for Belize City's newspaper The Reporter. Edgell was married to the late Alvin "Al" Edgell for 52 years. Together they raised two children, 51-year-old journalist Holly Edgell, and 45-year-old physician Randall Edgell.
Services to Belize
While in Belize, she taught at the St. Catherine Academy from 1966 to 1968, and the 1980-81 school year. For the next seven years, Edgell served as the first Director of the Women's Bureau in the Government of Belize under the United Democratic Party and People's United Party. Edgell was also a lecturer at the University College of Belize (now the University of Belize) before heading to Ohio in the USA where she retired as English professor at the Kent State University in 2009.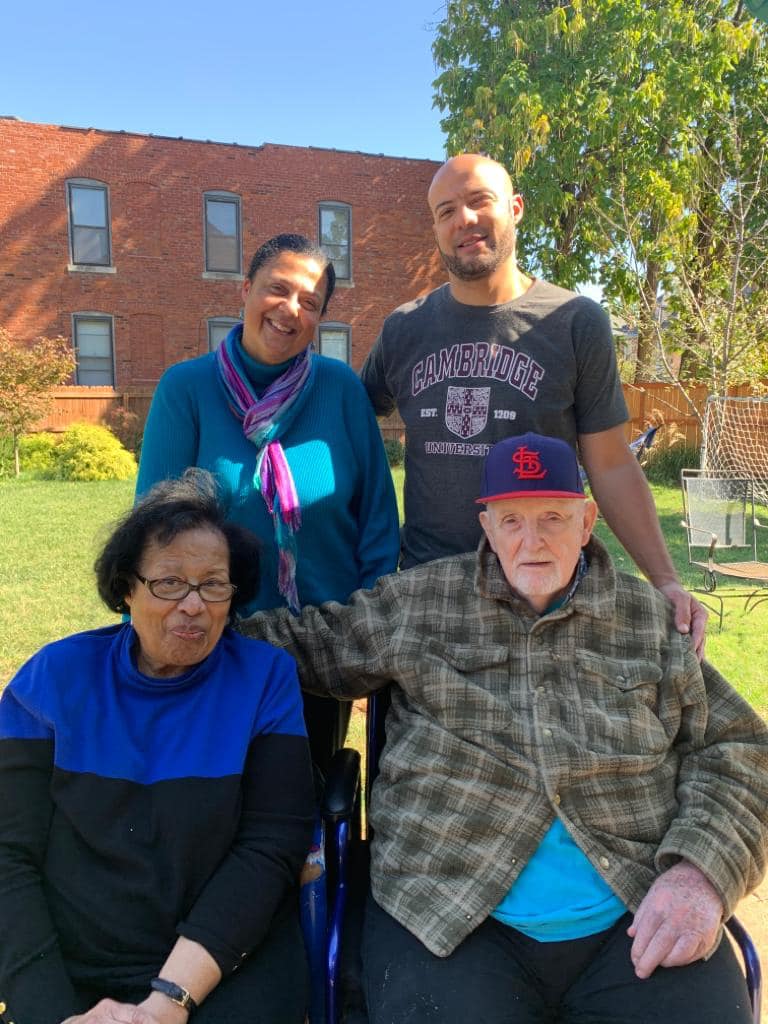 For an extended period, Edgell lived in many different countries, including Nigeria, Jamaica, Afghanistan, Bangladesh, and Somalia, working with development organizations and the Peace Corps.
Writings
In 1982, her first book 'Beka Lamb' details the early years of the nationalist movement in British Honduras, based on the experiences of a teenage girl student. This novel has become part of school curriculums in Belize.  In 1991, she published 'In Times Like These' featuring the turmoil of a nearly independent Belize from a female's point of view. 'The Festival of San Joaquin' came in 1997, telling a story of a woman accused of murdering her husband. Ten years later, her fourth novel, 'Time and the River' made it to her readers. This novel depicts the events of slavery in Belize. Edgell's short stories, explores the layers of Belize's difficult social and racial classification from, once again, a female's point of view.
Honours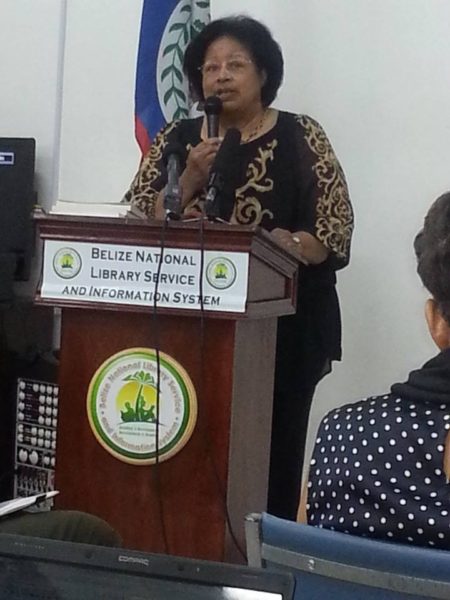 In 2007, she received an MBE from Queen Elizabeth II, for her services to literature and the community. Also, Edgell received an honorary doctorate in literature from the University of the West Indies at Cave Hill, Barbados in 2009.
Over the years, the Belizean author took time to visit schools around Belize to meet with young people studying her work and read to them from her books. This included visits to Ambergris Caye, where she made presentations at the San Pedro High School. Her last such activity in Belize took place in 2016, with a visit to E.P. Yorke High School.
Edgell is survived by her children Holly and Randall Edgell, daughter-in-law Emily Edgell, grandchildren, Isaac, Sophia, and Simon. She is also survived by her brother Barry Tucker and his partner Leslie Dunlap, sister Laura Tucker-Longsworth and brother-in-law Stanley Longsworth Sr., sister Martha Tucker-Eiley and brother-in-law Glenford Eiley, and sisters Monica Tucker and Ava Tucker. She is pre-deceased by three brothers, Clive Tucker Jr., Alexander "Zandy" Tucker and Lenton Tucker.
Follow The San Pedro Sun News on Twitter, become a fan on Facebook. Stay updated via RSS