Bowen and Bowen says there is no issue with supplies on the island
Thursday, April 2nd, 2015
Is there a beer shortage on the island? That is a question many local islanders, businesses and resort representatives are asking, after their requests for supplies have either been rationed, or not been met at the Bowen and Bowen Distribution Center on Ambergris Caye. The company has been allowed a brewing monopoly in the country for decades, and as such the unavailability to meet supply upon demand is causing inconveniences to residents and businesses alike. But Bowen and Bowen Limited assures residents that there is enough supply to meet the demands of the island.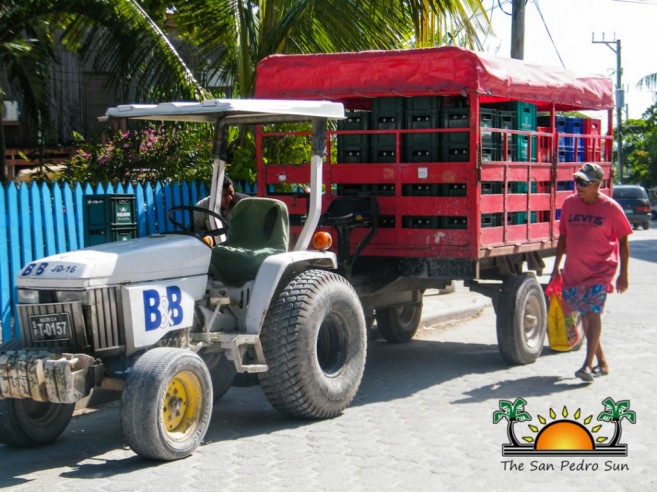 For over two weeks, several individuals and business owners have indicated to The San Pedro Sun that the company has been unable to meet their order requests. According to these business owners, this has been the case for the last year or so, claiming there appears to be a "supply shortage" not only with Belikin beer products, but also with the line of soft drinks that they carry.
According to Hilly Martinez, Chief Executive Officer at Belize Brewing Company (Bowen and Bowen Limited mother company), over the past few weeks, the company has been experiencing delays with the barge used to ferry their products to the island. Martinez said that from time to time, barges do experience delays which can be attributed to sea conditions as well as weather. "That has been solved and so we should not be experiencing supply problems at this point," said Martinez. He indicated that the distribution center in San Pedro Town has enough supplies of all Bowen and Bowen products to meet the island's demand over the upcoming Easter holiday.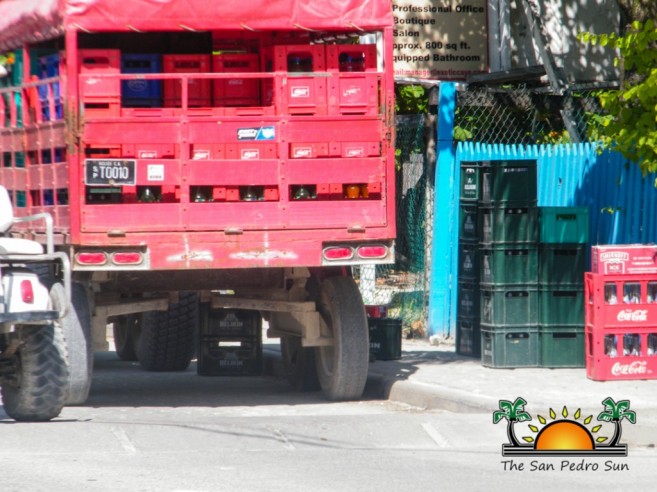 Martinez added that the San Pedro Distribution Center has been operating on a presale system and businesses have been educated about the new changes prior to its introduction. "We introduced a presale system that allows our salesmen to take your order a day prior to delivery. Prior to introducing our new presale system, we visited every business on the island. I encourage all our customers that if our pre-sellers are not visiting their establishment, to contact us so that we can fix the glitches," indicated Martinez. He explained that the presale system allows for better efficiency and sure supply of their products.

It is believed that one of the main reasons there is a delay in supply on the island recently may be attributed to an increase in demands on the island. Martinez would not disclose if the demands for Bowen and Bowen products have increased on the island over the past few years, indicating that "that is internal information."
Of interest to note is that the Prime Minister of Belize, Hon Dean Barrow indicated in his 2015/2016 Budget presentation that the revenues from duties on locally produced beers in Belize has seen an increase. That increase in revenue from beers is attributed directly to the increase of production and demand.
Follow The San Pedro Sun News on Twitter, become a fan on Facebook. Stay updated via RSS