Belize Bureau of Standards shows no tolerance for price gouging
Friday, February 26th, 2016
The Belize Bureau of Standards (BBS) has been actively enforcing the recent price changes in both white sugar and grade "C" rice (70 percent whole grain and 30 percent broken grain). The price changes were made effective back in December of 2015, with white sugar retailing at a maximum price of 75 cents per pound and grade "G" rice retailing at a maximum wholesale and retail price of 80 and 90 cents per pound, respectively. But several stores are yet to adhere to these price controls, and has resulted in over 30 stores being prosecuted for failure to comply. To date, over 30,000 pounds of products, namely flour, grade "C" rice, white sugar and brown sugar have been confiscated due to over pricing.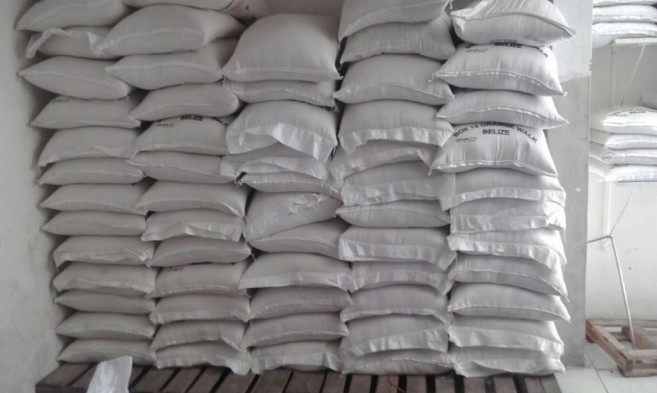 Since the beginning of the year, BBS has checked over 200 stores countrywide for price gouging on products with controlled prices. Out of the checked stores, over 30 were caught price gouging, which resulted in the confiscation of the product and the owners facing charges. 30% of the goods removed due to over pricing were found in Belize District stores. Confiscations in Punta Gorda and Dangriga were at 28% and 24%, respectfully. The Cayo, Orange Walk and Corozal Districts had the lowest percentage of price gouging with 10%, 7% and 1% of products confiscated, respectively.
Most recently, BSS served a Notice of Detention to a rice producer who breached Section 10 of the Standards for failure to comply with proper packaging and labelling requirements for rice. Consequently, the BBS removed 27,571 pounds of rice on Thursday, February 11th from a business outlet located in Belize City. "The producer was provided an opportunity to bring the product into compliance which is required to be done in writing. The company has responded stating its commitment to reprocess the rice in order to be in compliance with the new packaging regulations," stated Director of BBS, Jose Trejo. "BBS is aware that rice continues to be sold loosely in the market and in an effort to address the situation, it is seeking to correct it at the source. The BBS assures the general public that it will continue to monitor the market in an effort to carry out its mandate and to protect the Belizean consumers."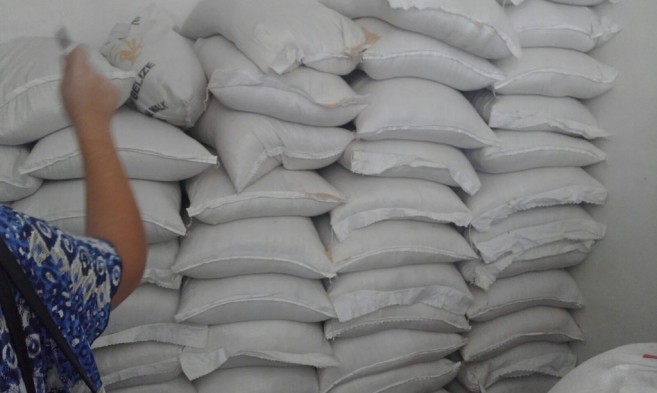 "We want the general public to know that we have been diligently trying to ensure that there is compliance with the price control regulations. So our officers have been engaged in market surveillance activities countrywide and the report we sent out basically was a status report on what has been done so far," said Trejo. The case files of businesses caught price gouging have been sent to the Controller of Supplies for review and will thereafter be submitted to the office of the District of Public Prosecution for a final ruling.
BBS will continue its efforts to monitor and enforce the price controlled/price regulated goods. Consumers across the country are encouraged to contact the Supplies Control Unit at our hotline 0-800-283-557 or 822-0446/0447 or email at [email protected] / [email protected] to report any concerns of price gouging.
Follow The San Pedro Sun News on Twitter, become a fan on Facebook. Stay updated via RSS