Belize Chamber of Commerce & Industry hosts a consultation in San Pedro
Tuesday, September 5th, 2017
On Thursday August 31 st, a consultation was held at the Sunbreeze Hotel, organized by the Belize Chamber of Commerce & Industry (BCCI), with the goal to provide the best marketing practices to business owners. The consultation was attended by a variety of business owners, including restaurateurs, pharmacists, financial businesses and others.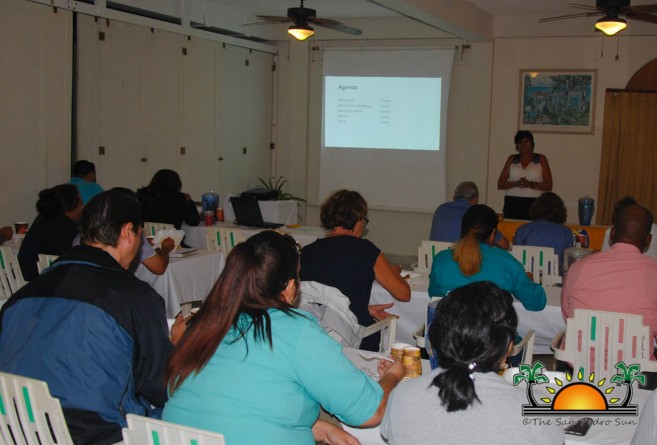 The consultation was facilitated by Mrs. Laura Weller, a multidisciplinary Belizean Marketer and Project Manager. Her strengths lie in fusing agility and scalability to deliver actionable insights, a recipe that led to successful award-winning advertising and branding campaigns for global clients. Weller shared tips on the best practices in marketing, with the intent to help business owners strategize and take their business to the next level, boosting their employment and creating innovative ways to ensure the continuity of their business.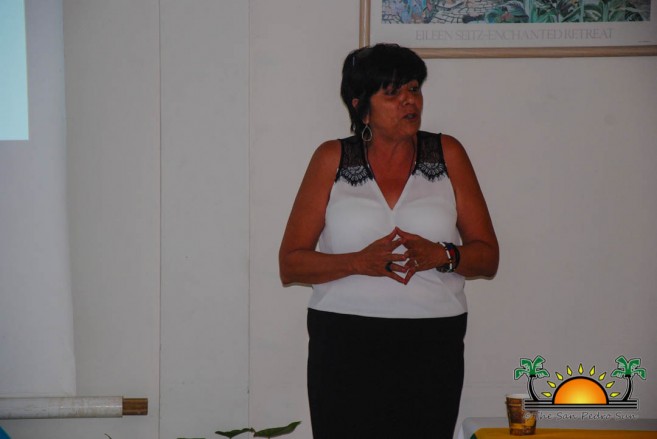 "I believe the time has come for me to give back to Belize, to share my experience and knowledge in marketing to all these business owners in my country" said Weller. While on vacation in Belize (she presently resides in the US), she was contacted by the BCCI via the Rotary Club of Belmopan after she had recently held a presentation for them. Weller agreed to the BCCI- led consultation in San Pedro Town, as her motive is to share some of her experiences and knowledge in marketing.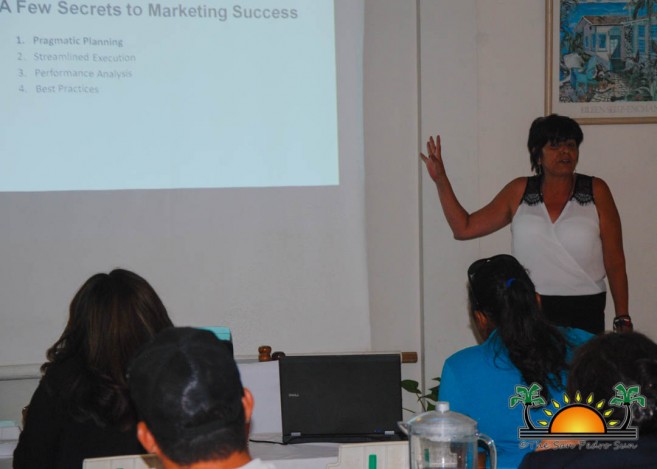 Weller will be back to facilitate another consultation on October, 21 st, but this time for the Credit Union League. The Belize Chamber of Commerce & Industry, alongside Weller, would like to thank all the business owners that made an effort to be present at this informative consultation. The Belize Chamber of Commerce & Industry is based in Belize City, to learn more about them and their work, visit www.belize.org/bcci/
Follow The San Pedro Sun News on Twitter, become a fan on Facebook. Stay updated via RSS