Restrictions on credit card usage also affects collateral accounts
Wednesday, June 10th, 2020
Further reductions in the use of credit cards are expected to come into effect on Tuesday, June 9th, as the COVID-19 pandemic continues to change the flow of foreign exchange into the country negatively. These restrictions, limiting credit card holders on the amount they can use, also apply to collateral card accounts.
Some of the local financial institutions like Atlantic Bank made it public on June 1st that it was placing restrictions on the usage of credit cards, limiting the usage of the full credit to once a month only. These reductions on the card limits were also observed in other banks such as Belize Bank, who shared the new policy via Facebook. Some of Belize Bank's new regulations state that existing limits greater than US$5,000 will be limited to $5,000US.
Other institutions, like Heritage Bank, are allowing customers to use up to $5,000 BZ per month with their cards. There was no information provided by Scotiabank.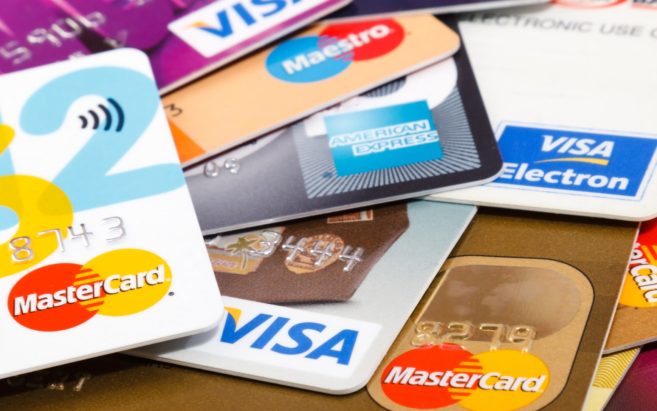 Collateral accounts affected as well
Reductions have also been reported in collateral accounts, even though the funds credited to the card's limit is the customer's personal savings. Concerned customers have shared that the reductions on their collateral accounts have caused many inconveniences. The San Pedro Sun was made to understand by the financial institutions that such measures are deemed necessary because of the limited foreign exchange available. Banks are claiming that there is no influx of US currency; thus, they need to take additional measures to protect what foreign exchange exists. These restrictions are being considered necessary to facilitate the payment for the importation of essential goods and services.
Banks in Belize, especially those on Ambergris Caye, are asking their customers to work with them as they try their best to address the foreign exchange issue. The situation is expected to return to normalcy as the supply of foreign currency (U.S.) normalizes. When that happens, everyone's previous limits will be restored. In the meantime, customers with further questions regarding their accounts or credit card limits, are asked to contact their local branch to discuss their situation.
Follow The San Pedro Sun News on Twitter, become a fan on Facebook. Stay updated via RSS