Letter to the Editor: Atlantic Bank credit card spending limits
Monday, June 15th, 2020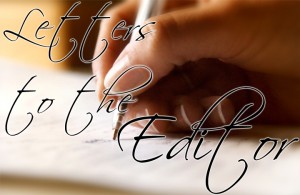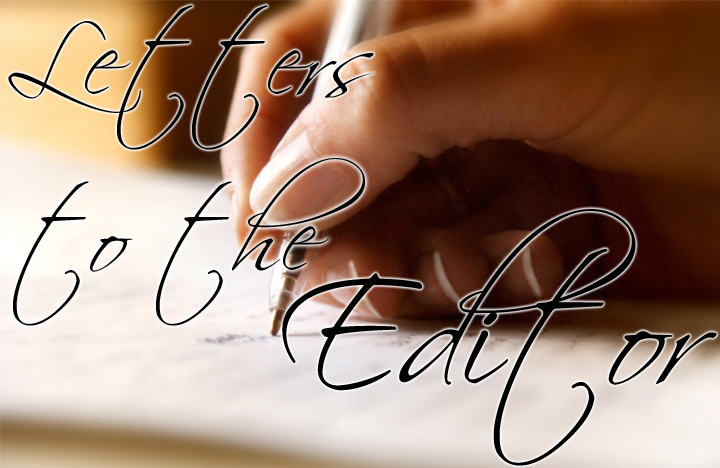 Dear Editor, I have a US$ Atlantic Bank Credit Card with spending limit of $3000USD. To ensure I have that spending limit I gave the Atlantic Bank $3000USD to hold in a Collateral Account. I collect a wee bit of interest on that Collateral Account but cannot touch it if I want my spending limit. So, it is not really a Credit Card (credit gifted from the bank – based on my income and other regulations), it is a Collateral Card.
Now, Atlantic Bank (via Central Bank) has reduced my spending limit to $1000USD because of COVID-19 and the government needs access to US Dollars. They tell me it was a unilateral reduction of spending limits – meaning it was done to everyone. Well, they have my money. They always have had my money and full access to it, or I would not have my US dollar Collateral/Credit Card. It's my back-up plan in case my parents in Canada die, or I need medical treatment. In an emergency, I can't buy anything for $1000USD.
This is not right. IF I owed a balance, maybe I can understand. IF my spending limit was a gift of credit from the bank, then too, I could understand it. I just don't understand how they can access or spend my $3000USD and I can only spend up to $1000USD.
The Bank's Representative has told me that I can withdraw my Collateral Fund, but that wouldn't guarantee me my former spending limit if I wish to keep the card. He also told me that things 'should' go back to normal rates and spending limits when COVID-19 is over. Then the Reprehensive told me I can apply for a Loan! Really?! They have my money!!! Why should I get a loan to cover my emergency plan???
I believe COVID-19 will be with us forever; like the flu, the common cold, cancer, HIV/AIDS etc. When the rest of the world handles this virus as good as Belize has handled it, and we get back to a sense of 'normal' I do not think there will be a unilateral reinstatement of spending limits over a 2-day weekend notice I was given of this reduction. There will be a bureaucratic process for which I may or may not re-qualify (partly due to this letter, partly due to my reduced income during this time).
I want my full spending limit reinstated. Not when this COVID-19 is over, NOW! As a Belizean Canadian, and a single person here (no family here, no one else paying my bills), I need my spending limit reinstated for my needs. The Powers-That-Be can still spend my collateral funds. And pray that I will not need the full spending limit in the near future, but I am certainly hindered by the imposed reduced limit.
Dianne Lawrence (Aka Quicksilver)
Follow The San Pedro Sun News on Twitter, become a fan on Facebook. Stay updated via RSS