Ambergris Caye welcomes The San Pedro Mad Skills Dancers
Saturday, October 12th, 2013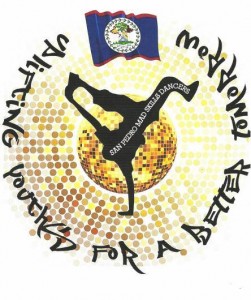 The San Pedro Mad Skills Dancers (SPMSD) group was formed on September 30, 2011 by Cesar Cerpa to provide youth with a medium to express themselves through the art of dance. Since then the group has been formalized and made their debut performance on Saturday, September 3rd during the Costa Maya Festival 2013.
Cesar Cerpa is a self-taught DJ whose motto is to "uplift youth for a better tomorrow" and founded SPMSD to help troubled youth to change their lives through dance. "We want to help the youth better themselves. This dance company is free of charge for any person willing to learn how to dance," said Cerpa.
SPMSD currently has nine dance members and three choreographers. Vice-President of the group and head choreographers is Alexander Perez. Perez is originally from Orange Walk Town and enjoys Break Dancing and Hip-Hop. His choreography covers various genres including Break-Dancing, Hip-Hop, Cumbia, Punta, Dancehall and Salsa. "I want to teach the kids not only to dance but to be responsible and respectful to each other. We are operating this group as a family," said Perez. Other choreographers include Erica Lopez, 15, and Kent Roches, 20. Roches specializes in robot dance moves.
The dance company is also involved in community service, hosting weekly clean up campaigns. "It's not just about the dancing," said Cerpa. "Here at SPMSD, we want to teach the youth discipline, respect, loyalty and team-work. We believe with our hearts that the youth are the future for tomorrow. Our members are thrilled to be doing this. We are sure that we will provide the best we have to offer to this community," said Cerpa.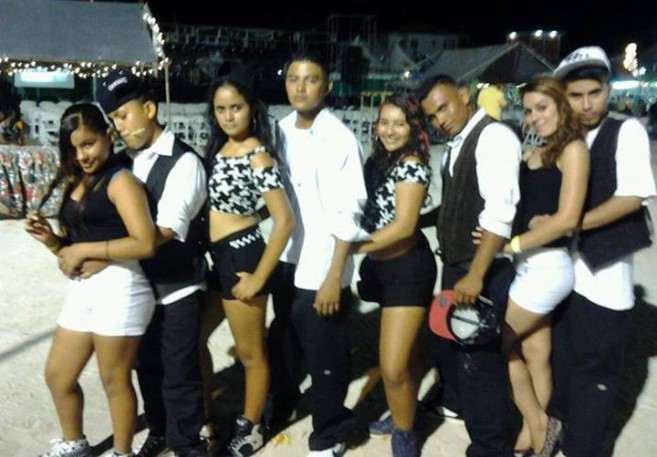 The SPMSD is organizing a grand event to showcase all its dancers on December 28th. Leading up to the event the group will be holding several other events to raise funds to purchase group uniforms. SPMSD has scheduled a "Freestyle Circle" to be held on Saturday, October 19th at the Central Park along with a food sale.
Anyone interested in sponsoring SPMSD or joining as a dance member can contact Cesar Cerpa at phone number 630-2940 or email at [email protected]. SPMSD thanks Minister of Tourism and Culture Manuel Heredia Jr. for sponsoring the group. SPMSD invites everyone to like their Facebook page (https://www.facebook.com/SPMSDANCERS).
Follow The San Pedro Sun News on Twitter, become a fan on Facebook. Stay updated via RSS