SPRC says good-bye to Shirlee Arnould
Wednesday, May 4th, 2016
After six plus years of dedicated work as the Branch Coordinator of the San Pedro Red Cross Branch (SPRC), Shirlee Arnould left the country on Sunday, May 1st, bound for a new adventure in her professional life. To commemorate her time in office, the SPRC, along with close friends, held a farewell dinner party for Arnould on Wednesday, April 20th at El Divino Restaurant.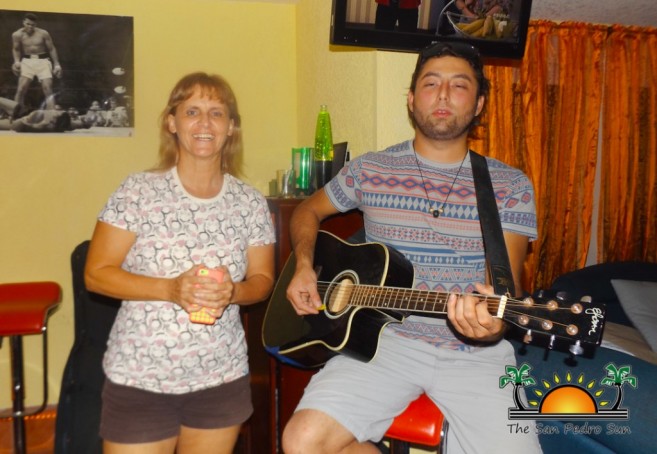 Before the party started, Arnould was acknowledged by the entire SPRC staff for her hard work and dedication to the organization. The Media and Communications Officer of SPRC, Laurie Norton thanked Arnould for her unconditional assistance to the organization and commended her for always maintaining the branch up to date with its daily functions.
An emotional Arnould thanked everyone for their support and wished her successor and everyone involved with Red Cross the best. "It has been my absolute pleasure to have been given the opportunity to serve with the Belize Red Cross- San Pedro Branch," she said.

At the meeting it was also announced that while a new Branch Coordinator is chosen, Aimee Fearneyhough will remain responsible for the First Aid/CPR Training functions of the branch. All inquiries are to be directed to her at [email protected] or via phone at 629-8707. When it comes to Blood Drives and Blood Requests, Heidi Simmons will be responsible, and she can be contacted via [email protected] or via phone at 605-8798. All other SPRC related inquiries should be directed to the Chairman, Eiden Salazar at 610-0597 or via email at [email protected]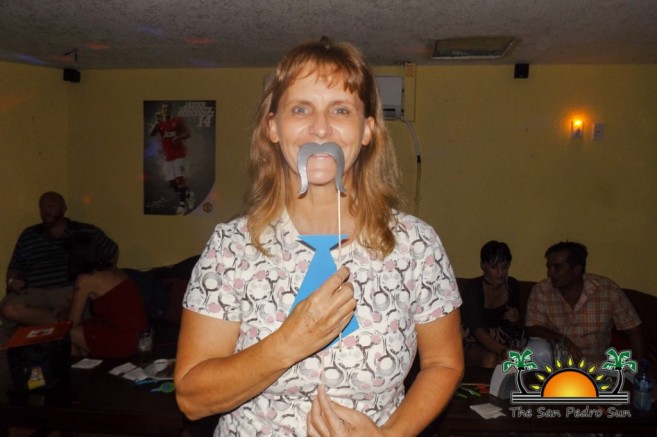 After the meeting, everyone was invited to the reception, where a wide array of food and refreshments awaited Arnould and her invited guests. During the dinner, Arnould serenaded her friends with some songs as she loves to sing as well.
Currently the Belize Red Cross has Headquarters (HQ) in Belize City and 7 Branches throughout the 6 administrative districts of the country. Throughout the years, the organization has been instrumental in looking after the well-being of the communities it serves countrywide.
The San Pedro Sun joins the entire community and the SPRC in wishing Arnould the best of luck in her future endeavours.
Follow The San Pedro Sun News on Twitter, become a fan on Facebook. Stay updated via RSS