San Pedro Chapter of Justices of the Peace hosts second 2018 meeting
Friday, April 13th, 2018
The San Pedro Chapter of the Justices of the Peace held their second meeting of the year at the Lions Den on Wednesday, April 11th. The event saw the attendance of many Justices of the Peace (JP) from the island, who spoke about the importance of their role in society, while discussing how they can make the chapter better.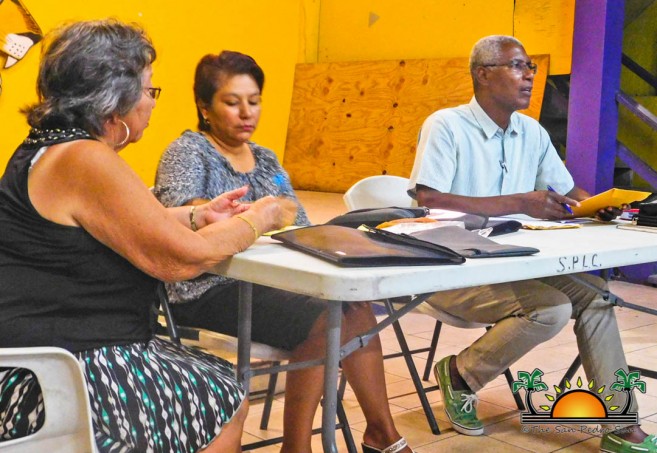 At 7PM, chapter president Pastor Clive Welsh, welcomed and thanked everyone for their attendance. This was followed by the singing of the National Anthem and short invocation by senior JP Walter Zepeda. The meeting began with the first topic being a discussion on the new location for their monthly meetings, as they can no longer use the National Emergency Management Operations conference room. After suggestions and discussion of options, it was decided that one of the classrooms at the San Pedro High School (SPHS) would work. Pastor Welsh then shared a few words on the surprise swearing-in of new JP's that occurred on Friday, February 23rd. "All I can say is that I was shocked. However, that has passed and we will leave it behind," said Welsh. "I also want to make it clear that JP's are not obligated to join the JP association. However the association is something important to be a part of, as it trains us on how to become better JP's in our society."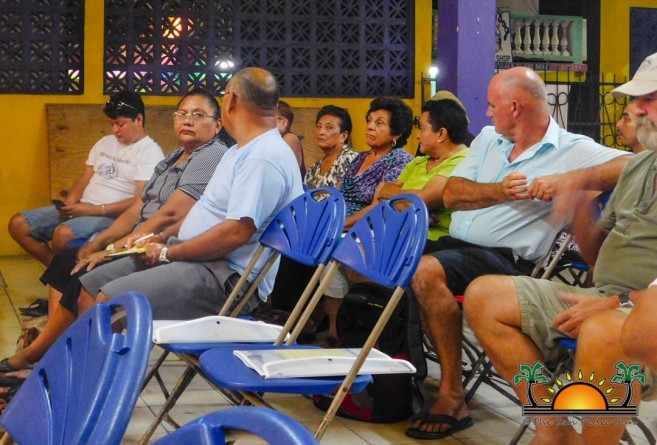 The meeting concluded with a discussion policies like the importance of possessing a bright stamp for documents, so that they won't be rejected. JP's were also cautioned to be careful of signing strangers' documents. Those in attendance were also encouraged to start documenting their endeavors, which not will not only establish them as active members, but will also help them in becoming a senior member of the association in the future.
The next JP meeting will take place on Wednesday, May 2nd at the SPHS, where a new board will be elected.
Follow The San Pedro Sun News on Twitter, become a fan on Facebook. Stay updated via RSS