After COVID-19: the long-term effects
Tuesday, December 29th, 2020
COVID-19 has not only caused a massive pandemic, destroying economies and killing thousands every day; long after some survivors are declared COVID-free, some remain with long-term effects known as post-COVID syndrome. Patients who have recovered from the virus and continue to experience symptoms have been described as 'long haulers,' suffering from long-term health issues to the lungs, heart, and brain.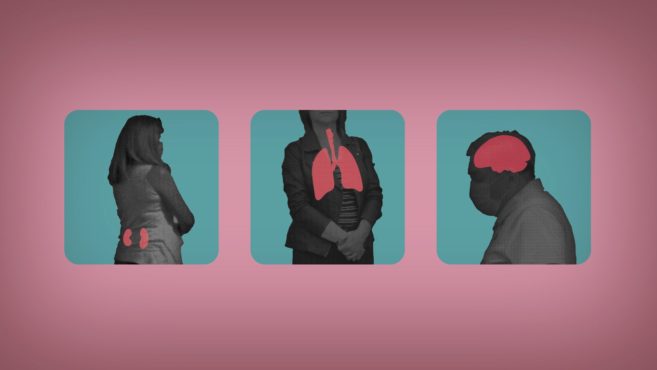 Medical personnel in San Pedro Town agree that there can be sequels to the disease, even when a patient has fully recovered. The lingering COVID-19 related symptoms may manifest in elders and people with severe underlying medical conditions. However, it is known that even the young and healthy can feel unwell for long periods after recovering from the infection. Doctors in Belize and abroad continue to warn people about the danger of this novel virus. It is not just a matter of getting infected, recovering, and then forgetting about it. As scientists continue to study this deadly virus, their discovery of the cellular level damage it is capable of causing is quite alarming.
Common symptoms
The most common health issues are fatigue, shortness of breath, cough, joint pain, and even chest pain. The recovered patient could also experience muscle pain or headache, fast heart rate, loss of smell or taste, memory problems, rashes, or/and hair loss. The San Pedro Sun reached out to some persons who have recovered from the disease under anonymity. The majority said they were thankfully not experiencing lingering symptoms. However, two of the recovered patients shared that they have been experiencing unusual fatigue, with feelings of exhaustion after an average day of work. Breathing remains difficult – adding to the stress and fatigue.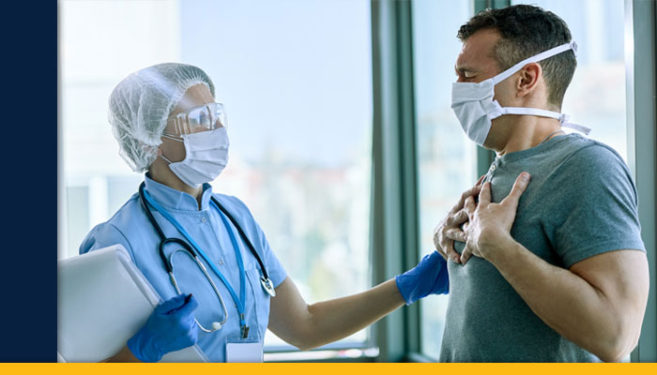 COVID-19 and its long-term effects
Although it is mainly associated with respiratory disease, COVID-19 is considered a systematic bug that can damage other vital organs besides the lungs. According to medical research, it is this organ damage that increases the risks of long-term health issues.
While in Belize, no official reports have been made available about the post-COVID-19 syndrome, reports from the Mayo Foundation for Medical Education and Research provide insight into the damages it can cause to organs. In terms of the heart, imaging tests taken months after recovery have revealed damage to the muscle, leading to complications in the future. This has been the result in persons that only experienced mild symptoms.
The type of pneumonia associated with the killer bug is capable of causing long-term damage to the tiny air sacs known as alveoli in the lungs. These damages can contribute to long-standing breathing difficulties. The impact on the brain can put young persons at risk of suffering from strokes, seizures, or even temporary paralysis. Medical experts also suggest that COVID-19 may increase the chances of developing Parkinson's or Alzheimer's diseases.
Other complications include blood vessel issues that can result in blood clots that affect the lungs, legs, kidneys, and liver.
Additional long-term issues related to COVID-19 are still unknown. However, medical experts suggest doctors closely monitor patients after their recovery. Most people infected with the virus recover rapidly, but the potential long-term health problems are worth avoiding.
The current situation with COVID-19 in Belize as of Monday, December 28th, shows 926 active cases, with a total of 9,429 recovered patients. The death toll has significantly increased, standing at 236. The Ministry of Health and Wellness urges the public to wear a face mask properly, maintain consistent physical distancing, avoid social gatherings, and wash and sanitize hands often. It is highly recommended to only leave home for essential reasons to avoid any infections.
Follow The San Pedro Sun News on Twitter, become a fan on Facebook. Stay updated via RSS