Sharon Matola: The founder of the Belize Zoo and warrior in environmental conservation, passes away
Tuesday, March 23rd, 2021
The world's best little haven for animals, the Belize Zoo lost its beloved founder, Sharon Matola, on Sunday, March 21st. Sharon Matola was 66 years old, and her death caught many by surprise, prompting messages of condolences even from the Prime Minister describing her as a pioneer in many regards.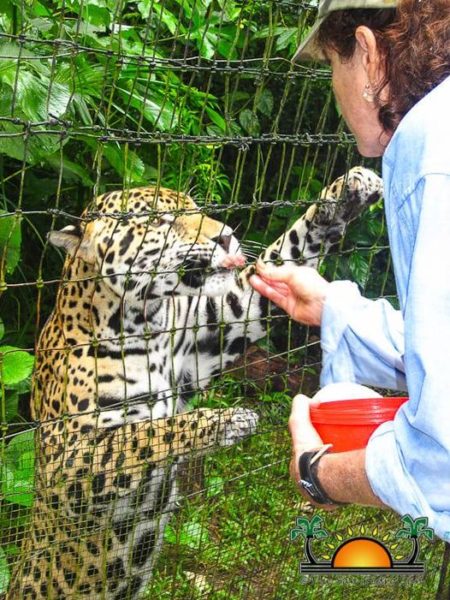 Matola, originally from Baltimore, Maryland, USA, had a colourful career, including a stint with a Romanian lion-tamer and circus tour through Mexico. Afterward, she had the opportunity to come work in Belize in a wildlife documentary with deceased filmmaker Richard Foster in 1982. When the film was finished, the native animals, about 20 of them, were to be disposed of. Matola's love for animals led to creating the Belize Zoo in 1983 with the help of environmental groups.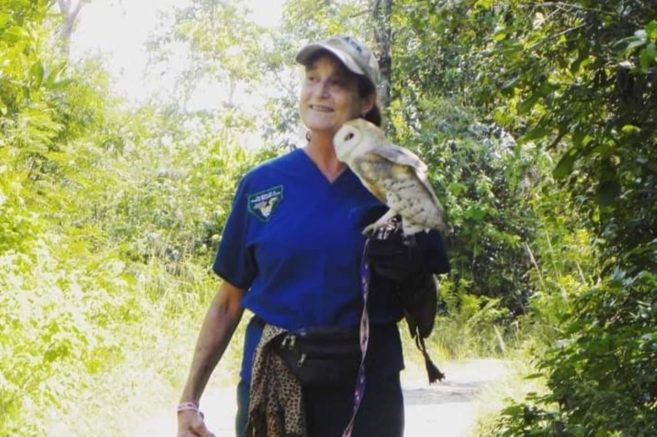 Throughout her time devoted to the importance of protecting Belizean wildlife, she wrote children's books to support the zoo. Matola also wrote academic papers highlighting the need to conserve species like the Scarlet Macaw, tapir, and jaguar. These efforts led to the creation of the Tropical Education Center, a facility that helps preserve and manage programs to rehabilitate jaguars and birds such as the Harpy Eagle. Matola is remembered as a happy person and proud of the Belize Zoo and the country's wildlife. She did this reportedly with no assistance from any government.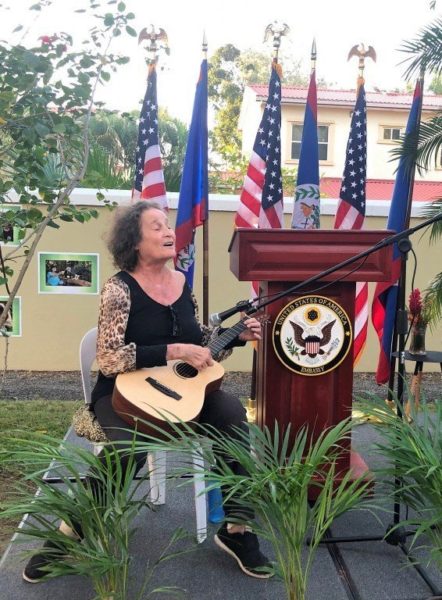 As condolences poured from every corner of the environmental community, Prime Minister Honourable John Briceño offered some words. "Ms. Matola dedicated her life to conserving, protecting, and advocating for Belize's wildlife. She educated Belizeans and visitors from around the globe about the importance of the conservation and protection of our wildlife."
Other environmental works
Matola was very persistent in the movement against the construction of Chalillo Dam in western Belize. Her struggles were documented in the 2008 book titled 'The Last Flight of the Scarlet Macaw: One Woman's Fight to Save the World's Most Beautiful Bird,' by Bruce Barcott. She also started a popular wildlife radio series called 'Walk on the Wildside' in the British Forces Broadcasting Service. The program explored the lives of Belize's flora and fauna.
She loved exploring Belize's deep jungles and climbed the famous Victoria Peak several times. Matola also named Belize's tallest peak, Doyle's Delight, in 1989. The name refers to a quote from Sir Arthur Conan Doyle's book 'The Lost World' referring to Belize as a 'wild and wonderful country.'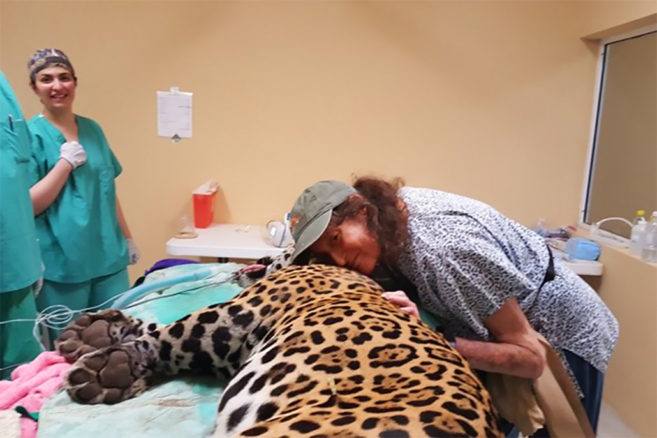 Matola touched many Belizean lives, and her legacy will live on forever. Her passing is considered a significant loss for the country as her work positively impacted the nation. Matola was that environmental warrior who fell in love with Belize and its wildlife.
The Belize Zoo located on Mile 30 on the George Price Highway is now home to over 125 native species and instructs people about Belize's amazing wildlife. Donations to the zoo can be made at https://bit.ly/3cbFA3k
Follow The San Pedro Sun News on Twitter, become a fan on Facebook. Stay updated via RSS