ComPol warns COVID-19 regulation violators; orders formation commanders to enforce COVID-19 regulations
Wednesday, June 16th, 2021
As COVID-19 numbers slowly creep back up across the country, Commissioner of Police (ComPol) Chester Williams sent a memorandum to all formation commanders directing them to rigidly enforce the quarantine regulations, which in particular prohibits mass gatherings and social events.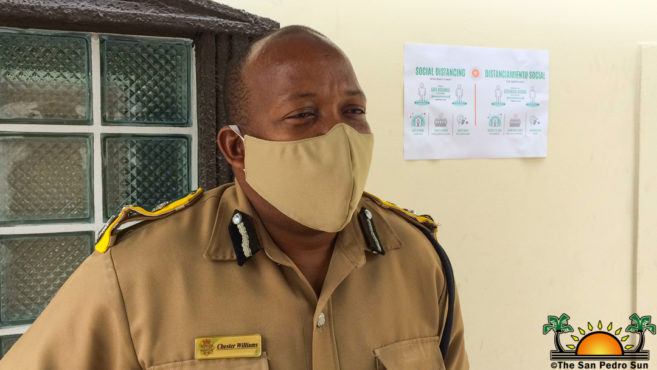 ComPol Williams said that it was brought to his attention that a number of establishments are engaged in activities that violate the COVID-19 regulations. He sent a clear warning to bars that have started operating under the guise of restaurants. Commanders were directed to monitor such activities in their respective areas and take the appropriate actions against any violators.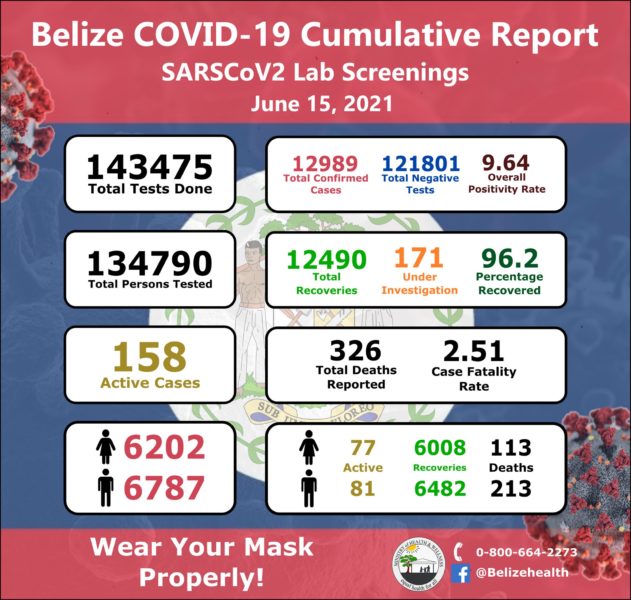 The ComPol said that anyone with a restaurant should not be operating as a bar or night club. "When it comes to a restaurant, they must only [serve] alcohol with food and not. These establishments are having alcohol as their primary products as opposed to food," said Williams. "Some of them are having karaoke events, loud music and people dancing. The police will issue tickets to the establishment and those persons seen violating the regulations."
Another concern brought up by the head of the Belize Police Department is the reports of people using the waters via a sunset cruise or other similar activities that involves partying in a boat. "They are having large social events in these boats. These activities are illegal and go against the COVID-19 regulations," said Williams. To tackle this issue, Williams said the police will be working closely with the Belize Coast Guard and go after these vessels and hold the persons accountable for participating in what he keeps calling illegal activities.
The ComPol also warned his commanders, that they will be held accountable for any breach of the regulations that goes without punishment within their area of responsibility.
Follow The San Pedro Sun News on Twitter, become a fan on Facebook. Stay updated via RSS