New SI relaxes curfew on weekends; casinos re-open
Thursday, April 15th, 2021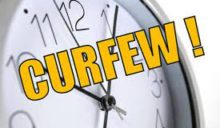 The current curfew has been amended. On Fridays and Saturdays, the curfew will be from midnight to 5AM and from Sundays to Thursdays from 10PM to 5AM. The curfew for children remains from 6PM to 6AM. A child can be out after 6PM if accompanied by a parent or guardian.
The update is part of the new Statutory Instrument (SI) SI-No-43-of-2021-Public-Health which goes into effect on Thursday, April 15th. The only other change allows the re-opening of casinos. Bars, rum shops, and nightclubs are to remain closed.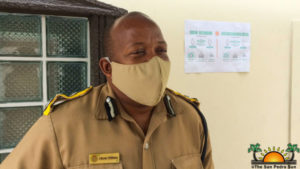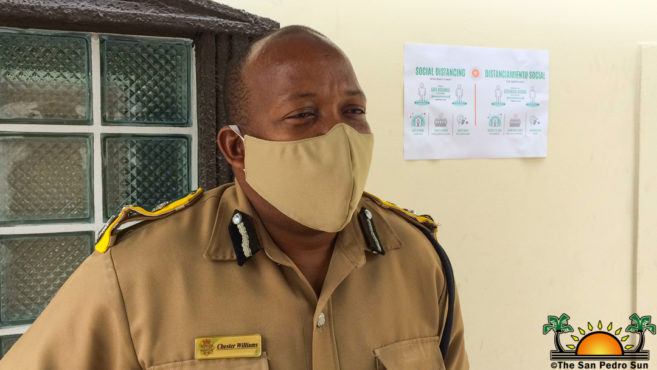 The Commissioner of Police (ComPol), Chester Williams, stated that regarding the re-opening of casinos, they must ensure that every employee and patron wear a mask, practice social distancing, sanitize hands and machines regularly. The establishment should also ensure there are sanitizers installed inside the casino. The ComPol asked everyone to take note of the changes and to ensure compliance. "It is only by us taking responsibility and doing our part that we will continue to defeat this deadly virus," he noted.
The curfew continues to be a preventative measure against COVID-19, which remains a significant health concern worldwide. The relaxation of the curfew on weekends comes after the COVID-19 cases have significantly dropped. As of April 14th, there are only 54 active cases countrywide. To date, more than 29,000 in Belize have been vaccinated with their first dose against COVID.
Follow The San Pedro Sun News on Twitter, become a fan on Facebook. Stay updated via RSS